Patient Portal - Access Your Medical Records and Stay Informed
Jan 4, 2018
About Us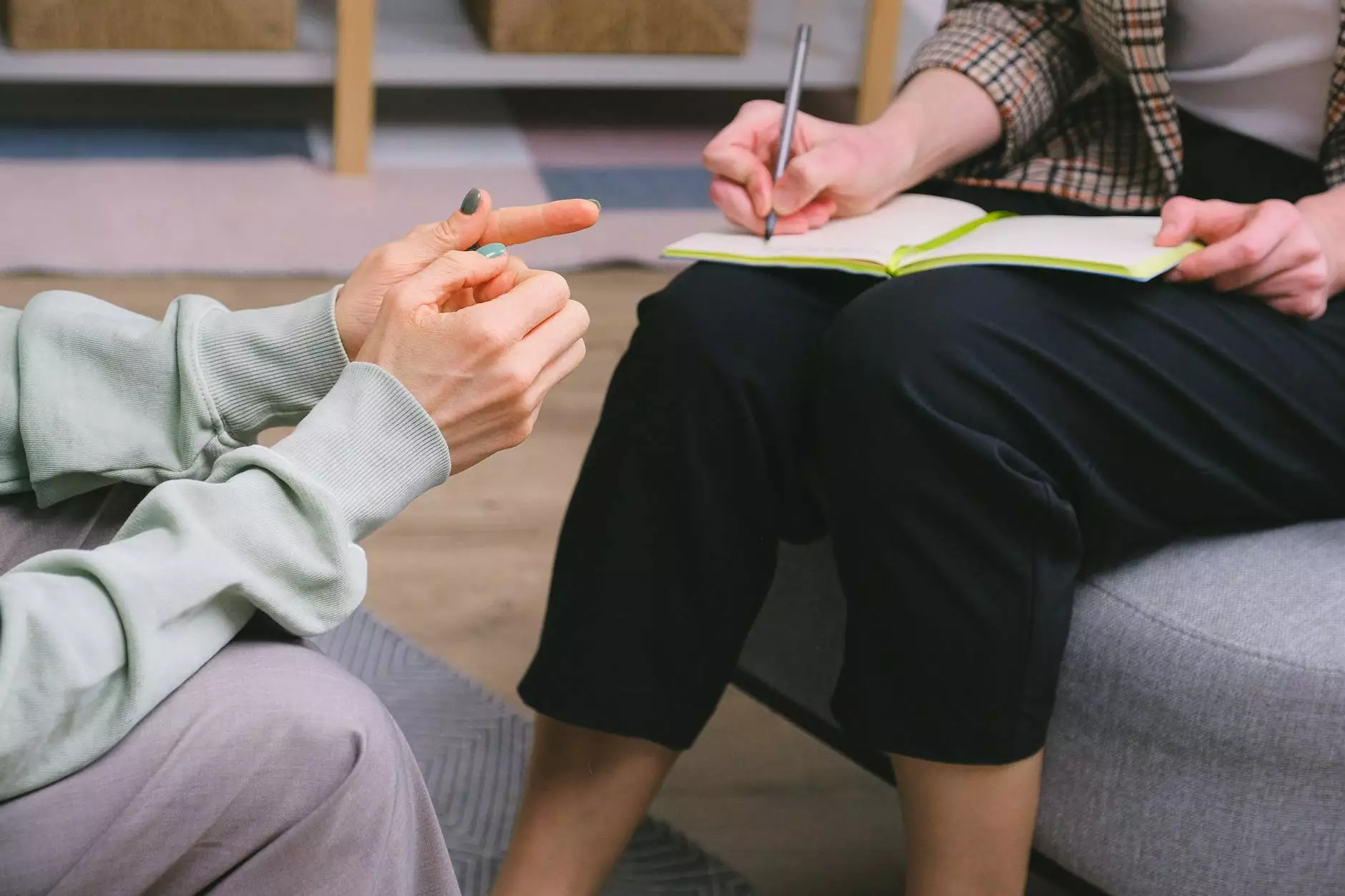 Welcome to the Patient Portal of Baron Rick W Dr
At Baron Rick W Dr, we value the importance of providing convenient and accessible healthcare services to our patients. That's why we have developed the Patient Portal, a secure online platform that allows you to access your medical records, communicate with your healthcare provider, and stay informed on your health and wellness.
Convenient Access to Your Medical Records
Gone are the days of carrying around stacks of papers and folders filled with medical records. With our Patient Portal, you can securely access your medical information anytime, anywhere. Whether you need to check your test results, review your medication history, or update your personal information, it's all just a few clicks away.
Secure Communication with Your Healthcare Provider
Through the Patient Portal, you can communicate directly with our healthcare providers. Have a question about your recent diagnosis? Need to request a prescription refill? Simply send a message through the portal, and our team will respond promptly. It's a convenient and secure way to address your healthcare concerns without having to schedule an in-person visit.
Stay Informed on Your Health and Wellness
Our Patient Portal is not only a tool for accessing your medical records but also a valuable resource for staying informed on your overall health and wellness. We provide educational materials, articles, and resources to help you make informed decisions about your health. From preventive care tips to managing chronic conditions, our portal offers a wealth of information to support your well-being.
Features of our Patient Portal:
Secure access to your medical records
Instant access to test results and medication history
Online appointment scheduling and prescription refill requests
Secure messaging for direct communication with your healthcare provider
Personalized health education materials and resources
Easy-to-use interface for enhanced user experience
How to get started with the Patient Portal
Getting started with our Patient Portal is quick and easy. Simply follow these steps:
Visit our website and click on the "Patient Portal" link.
Click on the "Create Account" button to register.
Enter the required information, including your name, date of birth, and contact details.
Create a unique username and password for secure access to your account.
Once registered, you can log in to the portal using your credentials.
Explore the various features and functionalities available to you.
With our Patient Portal, you are in control of your healthcare journey. Sign up today and experience the convenience of accessing your medical information, communicating with your healthcare provider, and staying informed on your health and wellness.