Mishawaka Team Savors a Scrumptious Treat of Crumbl Cookies and Milk
Jul 23, 2020
Blog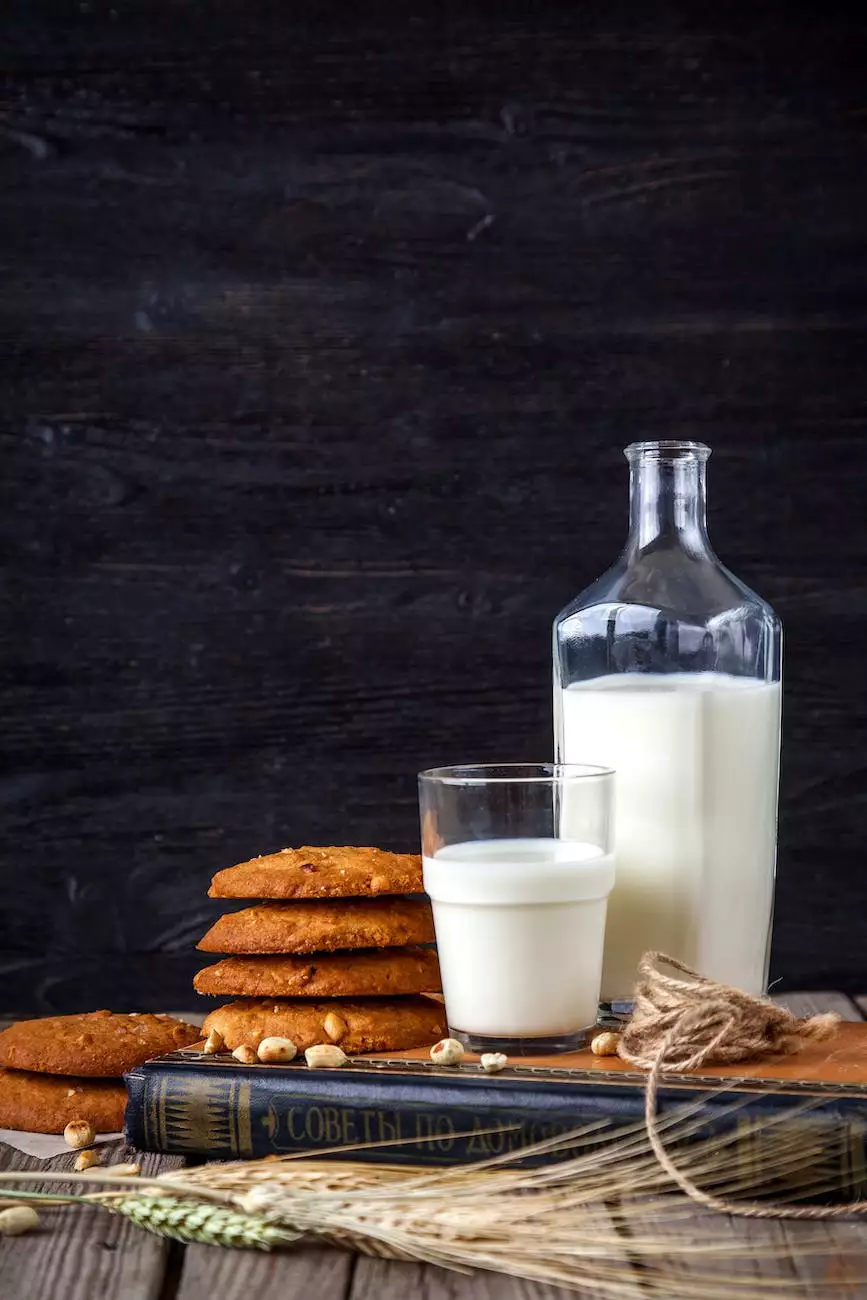 Delightful Appreciation from our Amazing Doctors
At Baron Rick W Dr, we understand the importance of fostering a positive work environment. We believe that a happy team translates to exceptional patient care. To show our appreciation for our dedicated Mishawaka team, we treat them to the delectable delights of Crumbl Cookies and Milk.
Indulge in a Scrumptious Experience
Located in Mishawaka, our Baron Vision clinic strives to create a warm and welcoming atmosphere for both our staff and patients. By offering our team members a special treat, such as Crumbl Cookies and Milk, we aim to promote a sense of camaraderie and reward their hard work.
Crumbl Cookies is renowned for its heavenly assortment of melt-in-your-mouth cookies. Each one is baked fresh daily, ensuring that every bite is an indulgent experience. Paired with a refreshing glass of milk, the combination is simply irresistible.
Our dedicated team members eagerly await their special Crumbl Cookies and Milk treats, as it provides a momentary escape from their busy schedules. The enticing aroma and delicious taste help create moments of joy and relaxation, while fostering a stronger bond within our team.
Appreciating our Team for Exceptional Care
Our doctors at Baron Rick W Dr recognize the immense value our team brings to the practice. Their unwavering dedication and commitment to patient satisfaction truly sets us apart in the healthcare industry.
By treating our team to Crumbl Cookies and Milk, we want to express our heartfelt gratitude for their hard work and sincere efforts. This small gesture is a way for us to say "thank you" and show our team members just how cherished they are.
Join us at Baron Vision in Mishawaka
If you're seeking exceptional eye care services in Mishawaka, look no further than Baron Rick W Dr. Our dedicated team is not only passionate about providing top-notch vision care but also about creating a positive and uplifting environment for both staff and patients.
With our commitment to appreciation and high-quality patient care, you can trust that you'll receive the best possible treatment at Baron Vision. We strive to exceed expectations and ensure your visit is comfortable, informative, and successful.
Don't miss out on the delightful experience of Crumbl Cookies and Milk at our Mishawaka location. Contact us today to schedule an appointment and experience the exceptional care and appreciation offered by our amazing doctors.