SEE 0569 Core | Prescription Glasses - SEE Eyewear
Mar 7, 2021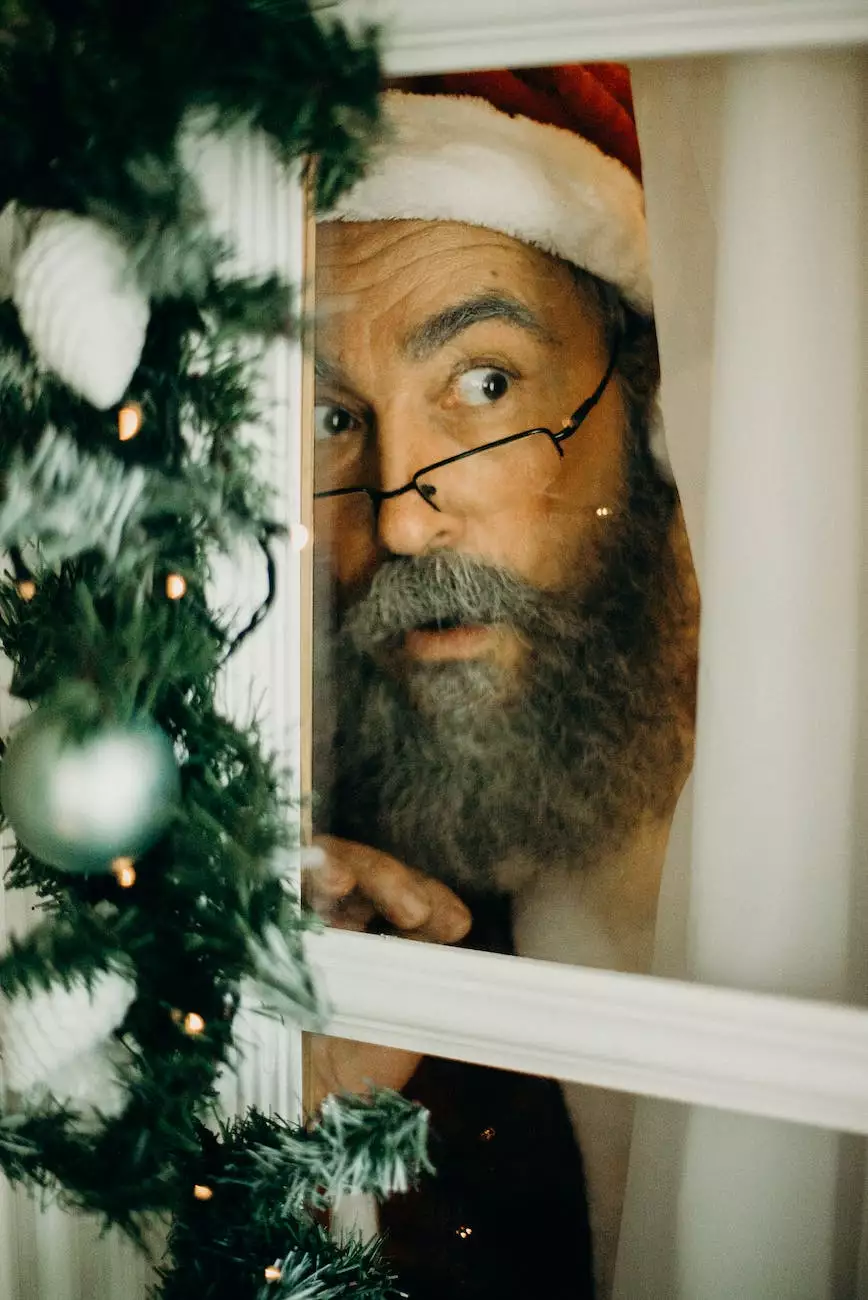 Experience Superior Vision with SEE 0569 Core Prescription Glasses
Welcome to Baron Rick W Dr, your trusted destination for premium eyewear in the Health category. We take pride in offering the SEE 0569 Core prescription glasses, a remarkable blend of style and functionality designed to enhance your vision and elevate your look.
Unmatched Style and Design
The SEE 0569 Core prescription glasses are crafted with meticulous attention to detail and feature a sleek, contemporary design that suits a wide range of personal styles. This eyewear combines fashion-forward aesthetics with outstanding craftsmanship, ensuring that you'll not only see clearly but also look fabulous.
Uncompromising Comfort
We understand the importance of comfort when it comes to prescription glasses. The SEE 0569 Core frames are ergonomically designed to provide a snug and comfortable fit throughout the day. Whether you're working at a computer, reading a book, or enjoying outdoor activities, these glasses offer optimal comfort without compromising on style.
Crystal Clear Vision
At Baron Rick W Dr, we believe that your vision deserves nothing but the best. The SEE 0569 Core prescription glasses feature high-quality lenses that ensure crystal clear vision. With their precise prescription, these glasses correct refractive errors, providing you with a sharp and accurate view of the world around you.
Durable Construction
Investing in a reliable pair of prescription glasses is essential, and the SEE 0569 Core frames are built to last. They are constructed using premium materials that are both sturdy and lightweight, offering a perfect balance between durability and comfort. You can trust that these glasses will withstand daily wear and tear, ensuring long-lasting usage.
Customize Your Look
Personalization is key, and we provide a wide range of lens options and coatings for the SEE 0569 Core frames. Whether you need single vision lenses, bifocals, or progressives, our knowledgeable experts will help you customize your glasses according to your specific visual requirements. Additionally, we offer various lens coatings such as anti-reflective, scratch-resistant, and UV protection to enhance your overall visual experience.
Shop SEE 0569 Core Prescription Glasses Online
Visit Baron Rick W Dr's website to explore our extensive collection of see eyewear. We offer a seamless online shopping experience, allowing you to browse, select, and purchase your desired SEE 0569 Core prescription glasses from the comfort of your own home. Our user-friendly interface and secure payment gateway ensure a hassle-free process with complete peace of mind.
Why Choose Baron Rick W Dr for Your Eyewear Needs?
Expertise and Experience
Baron Rick W Dr has been a trusted name in the eyewear industry for years. Our team of experienced professionals includes skilled opticians and knowledgeable staff who are committed to providing exceptional customer service. We stay up-to-date with the latest trends and cutting-edge technologies to offer you the best possible eyewear solutions.
Wide Selection of Premium Eyewear
We curate a diverse collection of premium eyewear, including the highly coveted SEE 0569 Core prescription glasses. From classic styles to trendy designs, we have something to suit every individual's unique taste and preference. Explore our extensive range and find the perfect eyewear that reflects your personality and enhances your visual experience.
Convenience and Value
With Baron Rick W Dr, you don't have to compromise on convenience or affordability. We understand that purchasing prescription glasses should be a seamless and budget-friendly process, which is why we offer competitive prices without compromising on the quality of our products or services.
Customer Satisfaction Guarantee
Your satisfaction is our top priority. We are confident in the exceptional quality of our SEE 0569 Core prescription glasses, and we stand behind every product we sell. If you're not completely satisfied with your purchase, our friendly customer service team is here to assist you with any concerns or issues you may have.
Contact Baron Rick W Dr Today
Ready to elevate your eyewear game with the SEE 0569 Core prescription glasses? Contact Baron Rick W Dr today to schedule an appointment or visit our website to start browsing our impressive collection. Experience the perfect blend of style, comfort, and clarity with SEE Eyewear.
About Baron Rick W Dr
Baron Rick W Dr is a renowned eyewear retailer specializing in premium eyeglasses, sunglasses, and contact lenses. With a focus on exceptional quality and customer satisfaction, we strive to provide the best eyewear solutions for individuals looking to enhance their style and vision. Discover the SEE 0569 Core prescription glasses and other top-notch eyewear brands at Baron Rick W Dr.