Accessories: Always a Clear View
May 26, 2020
About Us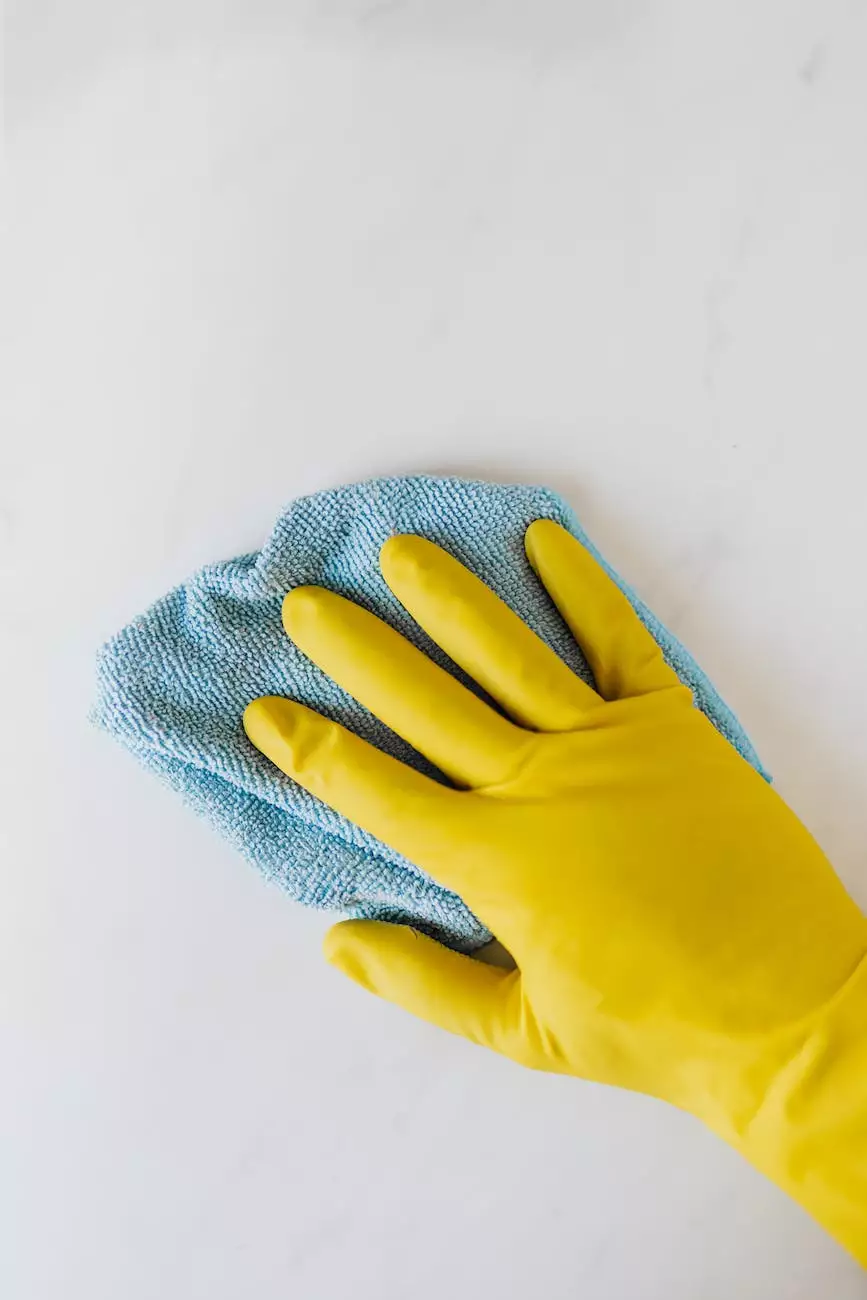 Enhance Your Vision with Premium Accessories from Baron Rick W Dr
Welcome to Baron Rick W Dr, your trusted optometrist in Muncie, IN, where we believe that clear vision is essential for a better quality of life. We understand that vision is precious and aim to provide you with the highest quality vision accessories to enhance your visual experience.
Discover a Wide Range of Vision Accessories
At Baron Rick W Dr, we offer a comprehensive selection of vision accessories to suit your individual needs. Whether you require eyeglass accessories, contact lens solutions, or advanced technology products, we have you covered.
Eyeglass Accessories
Our eyeglass accessories are designed to provide both functionality and style. From cleaning solutions and microfiber cloths to stylish eyeglass cases and repair kits, we have everything you need to keep your eyeglasses in optimal condition. Our experienced staff will assist you in finding the perfect accessories for your eyeglasses.
Contact Lens Solutions
If you wear contact lenses, proper care and maintenance are crucial for maintaining clear and healthy vision. Our range of contact lens solutions includes disinfecting solutions, saline solutions, and lubricating drops. Our knowledgeable team will guide you in choosing the right solutions that meet your specific needs.
Advanced Technology Products
Stay ahead with the latest advancements in vision care by exploring our collection of advanced technology products. From blue light filters to protect your eyes from digital screens to specialized lenses for sports and outdoor activities, we have innovative solutions to enhance your visual comfort and performance.
Why Choose Baron Rick W Dr for Your Vision Accessories?
When it comes to vision accessories, we understand the importance of quality, reliability, and customer satisfaction. Here are some reasons why you should choose Baron Rick W Dr:
Expert Knowledge and Guidance
Our dedicated team of eye care professionals possesses extensive knowledge and expertise in vision care. We are committed to understanding your unique needs and providing personalized recommendations to ensure you find the perfect accessories for your vision requirements.
Top-Quality Products
We prioritize your visual health and offer only high-quality products from reputable brands. Our vision accessories are designed to deliver exceptional performance, durability, and comfort.
Exceptional Customer Service
At Baron Rick W Dr, we strive for excellence in customer service. From attentive staff to prompt assistance, we aim to make your shopping experience enjoyable and hassle-free. We value your trust and are here to serve you with integrity and professionalism.
Invest in Your Visual Health Today
Don't compromise on your vision. Visit Baron Rick W Dr today and explore our wide range of high-quality vision accessories. We are passionate about helping you achieve and maintain optimal visual clarity. Contact us now to schedule an appointment or simply drop by our store in Muncie, IN. Experience the difference with Baron Rick W Dr.