Our History | Optometrist in Muncie, IN | Baron Rick W Dr
Apr 14, 2018
About Us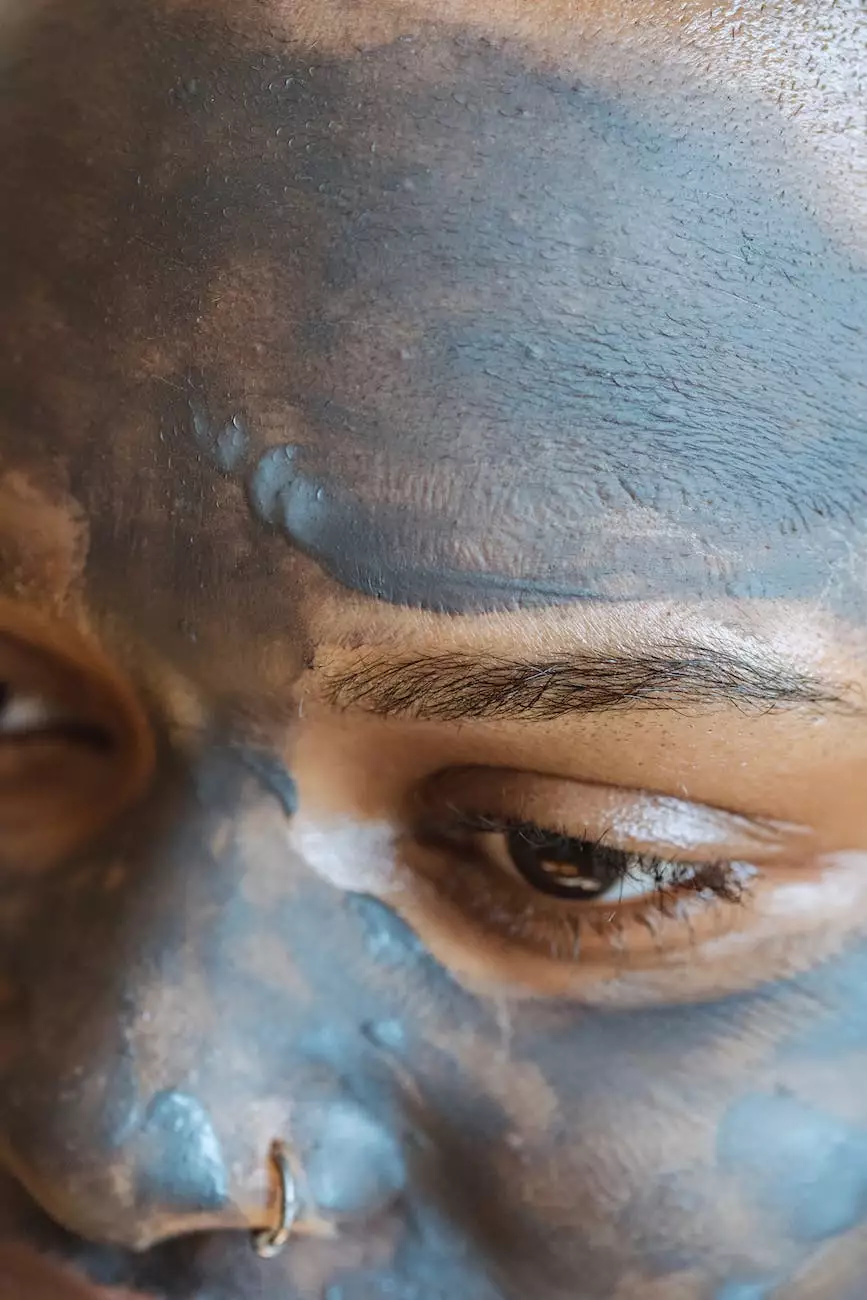 Introduction
Welcome to Baron Rick W Dr, your trusted optometrist in Muncie, Indiana. With a focus on providing exceptional eye care services, we have built a strong reputation in our community. Our rich history is a testament to our commitment to quality and dedication to serving our patients' needs.
The Journey Begins
Baron Rick W Dr was established in Muncie over 30 years ago with a vision to deliver comprehensive eye care to individuals and families. Our founder, Dr. Baron Rick, recognized the importance of maintaining healthy vision and aimed to create an environment where patients could receive exceptional care.
Passion for Eye Care
Our team of highly skilled optometrists shares a passion for eye care and strives to stay at the forefront of advancements in the field. We regularly attend conferences, seminars, and workshops to enhance our knowledge and skills, ensuring that our patients receive the best possible care.
Focus on Quality
At Baron Rick W Dr, we believe that quality is the cornerstone of excellent eye care. We invest in state-of-the-art equipment and advanced technologies, enabling us to diagnose and treat various eye conditions with precision and accuracy. Our commitment to quality extends to every aspect of our practice, from the moment you walk through our doors to the completion of your eye examination.
Community Involvement
We take pride in being an active member of the Muncie community. Over the years, we have participated in and sponsored various local events, organizations, and initiatives. We believe in giving back to the community that has supported us throughout our journey.
Community Outreach Programs
As part of our commitment to promoting eye health, we organize regular community outreach programs. These programs include educational workshops, free eye screenings, and partnerships with local schools and organizations to raise awareness about the importance of regular eye exams and proper eye care.
Supporting Local Initiatives
We understand the significance of supporting local businesses and organizations. Baron Rick W Dr actively collaborates with other healthcare providers, opticians, and community groups to foster a network of care and support for our patients.
Conclusion
Baron Rick W Dr has come a long way since its inception, delivering comprehensive eye care services with a focus on quality and community involvement. Our dedication to enhancing vision health in Muncie remains unwavering. Contact us today to schedule an appointment or learn more about our range of services. We look forward to serving you and your family.