Eye Surgery | Optometrist in Muncie, IN
Nov 27, 2021
About Us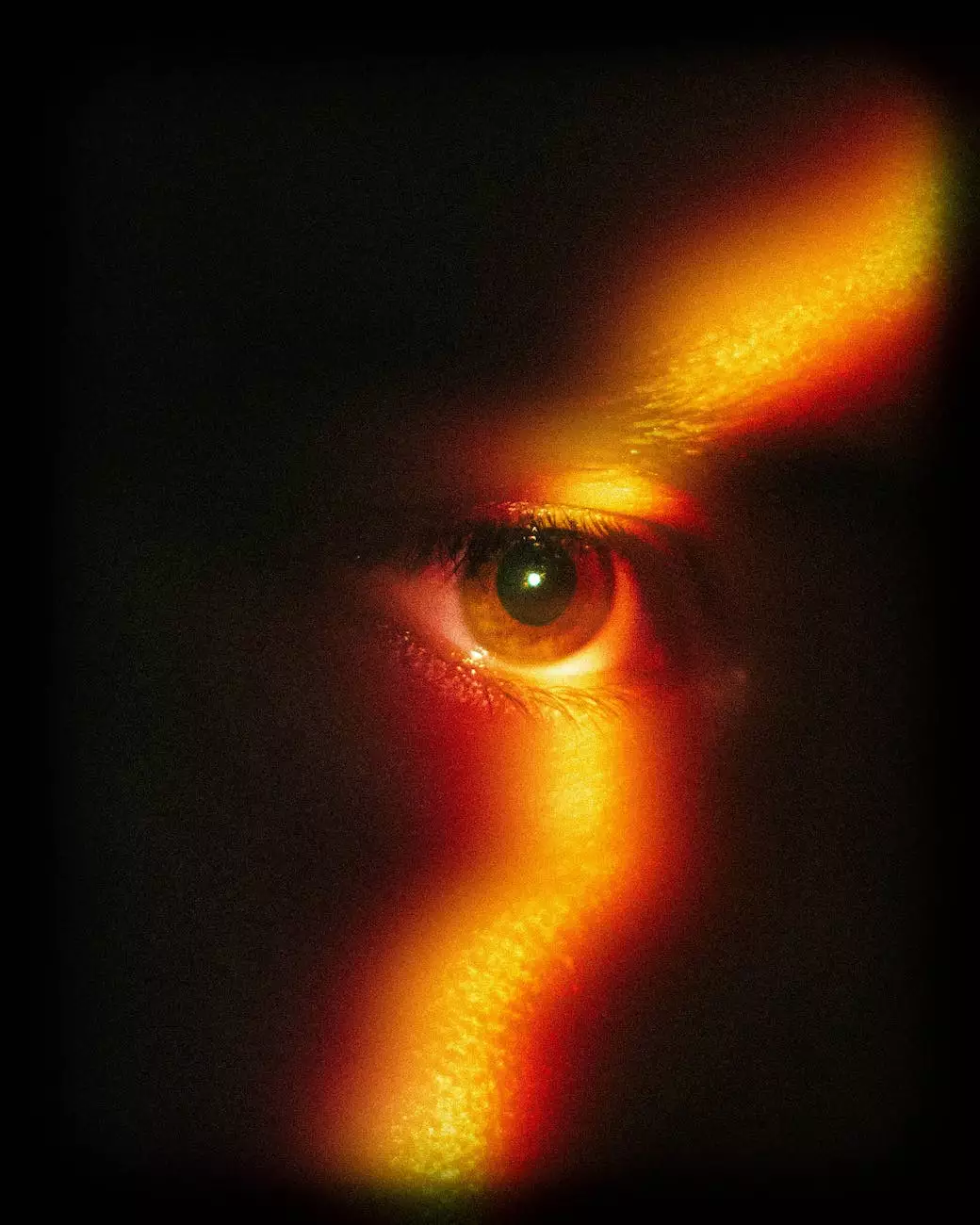 Baron Rick W Dr - Your Trusted Eye Surgery Specialist in Muncie, Indiana
Welcome to Baron Rick W Dr, your premier destination for top-notch eye surgery in the beautiful city of Muncie, Indiana. With extensive experience and a commitment to delivering exceptional patient care, we are proud to offer a range of advanced eye surgery services to help improve your visual health. Our dedicated team of professionals is here to guide you through every step of the process, ensuring the best possible outcomes for your vision needs.
Comprehensive Eye Surgery Services
At Baron Rick W Dr, we understand the profound impact that vision problems can have on your daily life. That's why we offer a comprehensive range of cutting-edge eye surgery procedures to address various conditions and help restore or enhance your vision. Our state-of-the-art facility is equipped with advanced technology and our team of highly skilled surgeons is trained in the latest surgical techniques to provide you with exceptional results.
Cataract Surgery
Cataracts are a common age-related vision problem that can lead to blurry vision, sensitivity to light, and difficulty seeing at night. Our skilled surgeons specialize in cataract surgery, using advanced intraocular lens technology to remove the cloudy lens and replace it with a clear artificial lens. This procedure can significantly improve your visual clarity and quality of life.
Refractive Surgery
If you are tired of relying on glasses or contact lenses, refractive surgery may be a suitable option for you. Our experienced surgeons perform procedures such as LASIK, PRK, and implantable contact lens surgery to correct common refractive errors like nearsightedness, farsightedness, and astigmatism. Imagine the freedom of clear vision without the need for corrective eyewear.
Glaucoma Surgery
Glaucoma is a serious condition that can cause irreversible vision loss if left untreated. Our skilled surgeons offer various glaucoma surgery options, including trabeculectomy and tube shunt surgery, to help relieve intraocular pressure and preserve your vision. Early diagnosis and treatment are crucial in managing this condition, so don't hesitate to schedule a consultation with us.
Retinal Surgery
Retinal disorders, such as retinal detachment or macular degeneration, can severely impact your vision. Our expert surgeons are well-versed in delicate retinal surgery techniques, including vitrectomy and retinal laser surgery, to restore and preserve the health of your retina. We are dedicated to providing the highest quality care and improving your visual outcomes.
Why Choose Baron Rick W Dr for Eye Surgery?
When it comes to eye surgery, we understand that you deserve the best care possible. Here are some reasons why you should choose Baron Rick W Dr:
Experienced and highly skilled surgeons with a proven track record of success.
State-of-the-art facility equipped with cutting-edge technology.
Compassionate and personalized care tailored to your unique needs.
Comprehensive range of eye surgery services for various conditions.
Commitment to patient education and involvement throughout your journey.
Conveniently located in Muncie, Indiana, with easy access for all of your eye care needs.
Contact Us Today
Your vision is precious, and our team at Baron Rick W Dr is here to help you see the world clearly. We invite you to schedule a consultation with our expert eye surgeons to discuss your needs and explore the best eye surgery options for you. Take that important step towards better vision and a brighter future. Contact us today!