Prescription Glasses - Eyeglass Frames from Baron Rick W Dr
May 23, 2021
About Us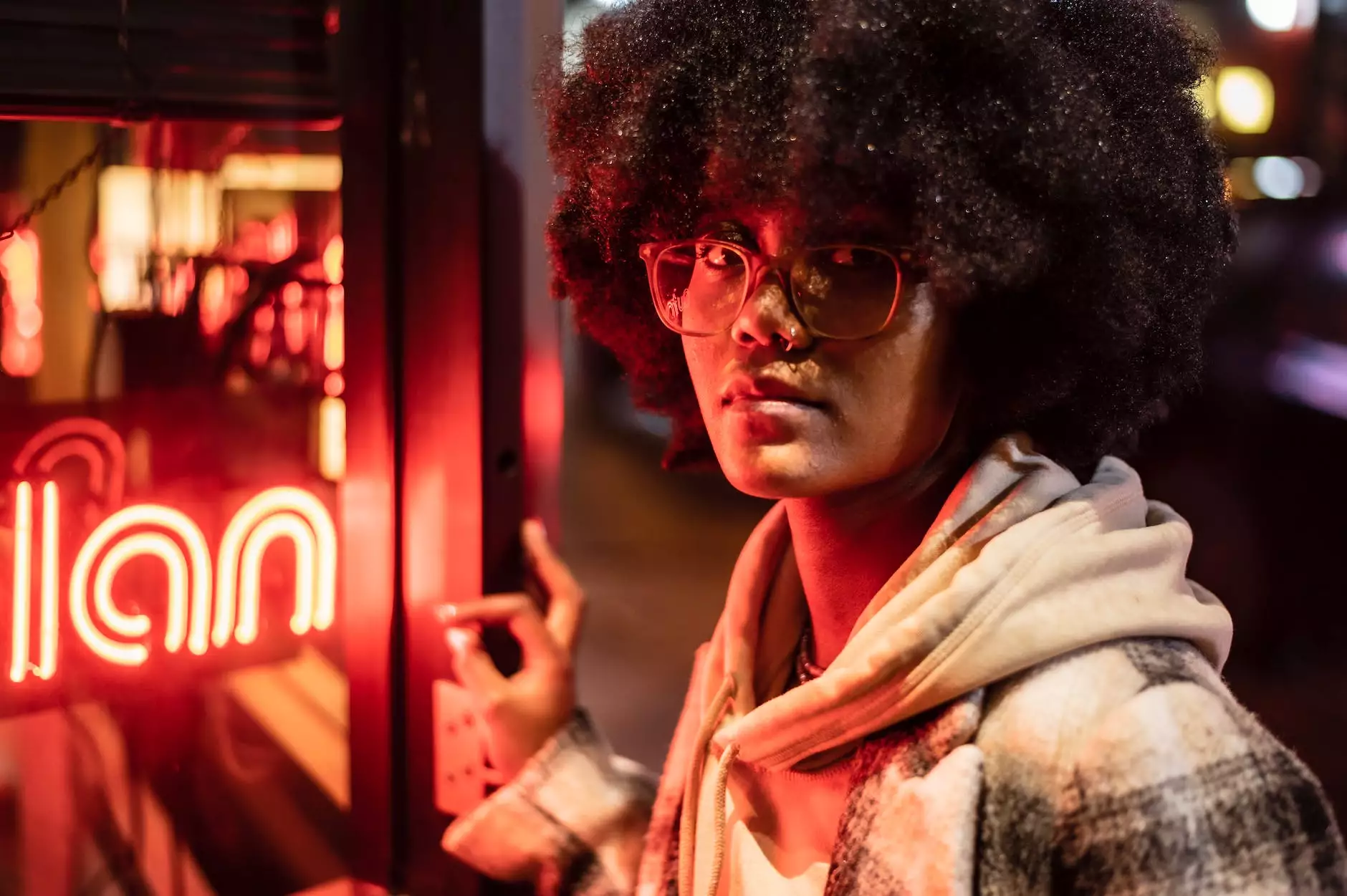 Enhance Your Vision with Stylish Eyewear
Looking for high-quality prescription glasses and eyeglass frames? Look no further than Baron Rick W Dr! As a leading provider in the health industry, we offer a wide range of eyewear options to suit your style, comfort, and vision needs.
Quality Eyeglass Frames for Every Style
At Baron Rick W Dr, we understand that finding the perfect pair of eyeglasses is not just about correcting your vision; it's also about expressing your personal style. That's why we offer an extensive selection of eyeglass frames that cater to various preferences.
Whether you prefer classic, timeless designs or the latest fashion-forward trends, we have the perfect frames for you. Our collection includes frames made from a variety of materials, such as metal, plastic, and acetate, ensuring durability and comfort.
Customizable Prescription Glasses
We believe that everyone's vision needs are unique. That's why we offer customizable prescription glasses to ensure optimal visual clarity and comfort. With our expert team of opticians, we can tailor your lenses to your specific needs, whether you require single vision lenses, progressive lenses, or specialized lens coatings.
Our advanced lens technology offers enhanced visual acuity, reduces glare, and provides UV protection. With our prescription glasses, you can experience improved vision quality, reducing eye strain and fatigue.
Comprehensive Eye Exams
At Baron Rick W Dr, we prioritize your eye health. Alongside our wide selection of prescription glasses and eyeglass frames, we offer comprehensive eye exams performed by experienced optometrists. Regular eye exams are essential in maintaining good eye health, detecting early signs of vision issues, and ensuring the accuracy of your prescription.
During your eye exam, our optometrists utilize state-of-the-art equipment to assess your visual acuity, screen for common eye conditions, and determine the proper prescription for your glasses. Our commitment to your eye health extends beyond just selling eyewear - we strive to provide comprehensive vision care under one roof.
Why Choose Baron Rick W Dr?
When it comes to selecting prescription glasses and eyeglass frames, it's important to choose a trusted provider that prioritizes quality and customer satisfaction. Here are some reasons why you should choose Baron Rick W Dr:
Expertise: With years of experience in the industry, our team of opticians and optometrists are well-equipped to provide personalized recommendations and advice.
Quality Products: We only offer eyewear from reputable brands known for their quality and craftsmanship. You can trust that our products are built to last.
Patient-centered Approach: We value our customers and strive to exceed their expectations. From the moment you walk into our clinic to selecting the perfect eyeglasses, we prioritize your satisfaction and comfort.
Convenience: With our convenient online ordering system, you can browse our extensive collection of eyeglass frames and easily place your order. We offer fast and reliable shipping options, ensuring that you receive your glasses in a timely manner.
Customer Support: Our friendly customer support team is always ready to assist you with any questions or concerns you may have. We are dedicated to ensuring your experience with us is exceptional.
Find Your Perfect Eyewear at Baron Rick W Dr
Discover a wide selection of prescription glasses and eyeglass frames at Baron Rick W Dr. From stylish frames to custom lenses, we have everything you need to enhance your vision and express your personal style. Experience the difference of quality eyewear - visit us today!
© 2022 Baron Rick W Dr. All rights reserved.