Our Team | Optometrist in Muncie, IN
Feb 4, 2023
About Us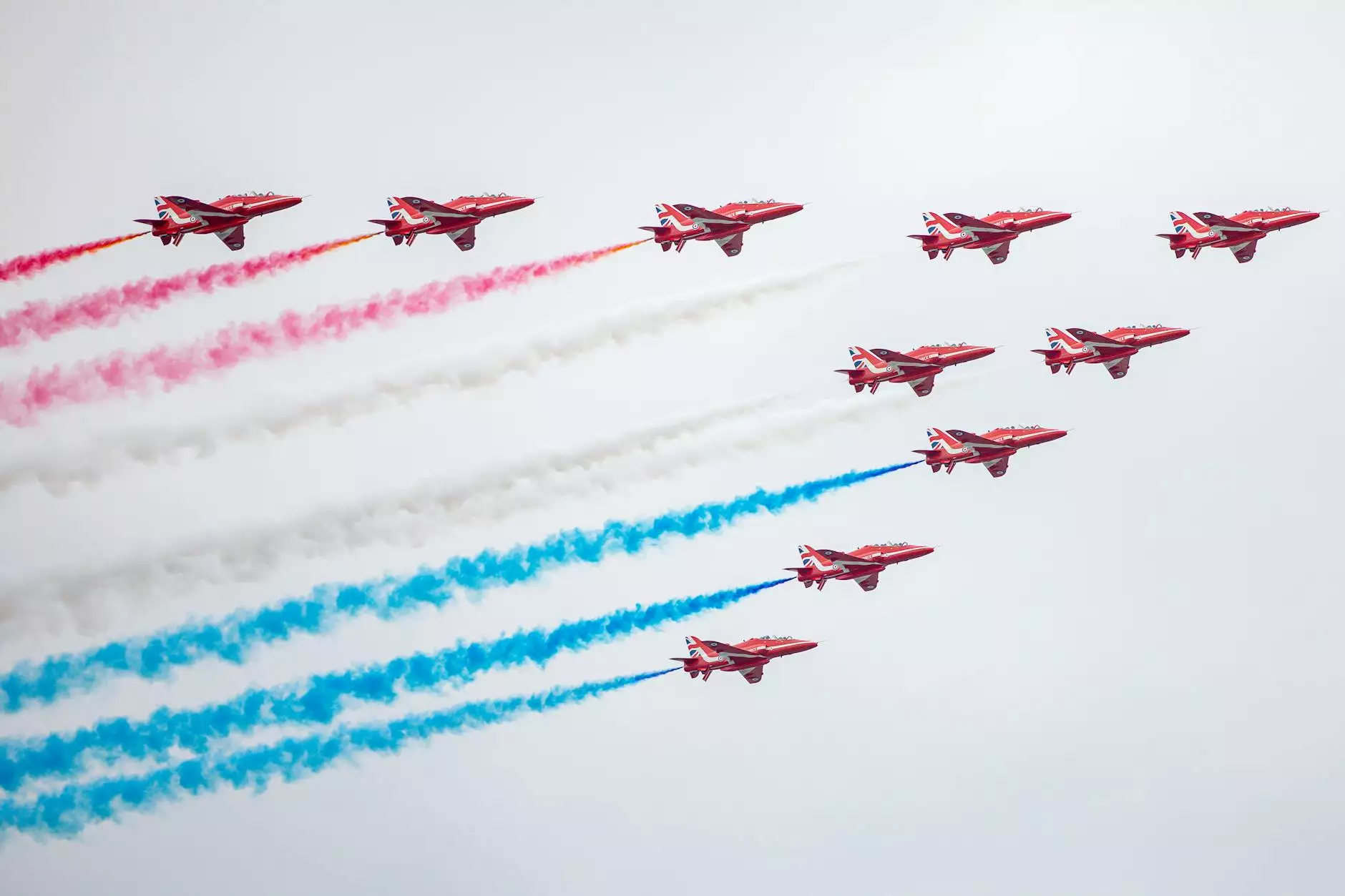 The Experts in Eye Care at Baron Rick W Dr
At Baron Rick W Dr, we are proud to have a team of highly skilled and experienced optometrists dedicated to providing exceptional eye care services in Muncie, IN. Our team is committed to improving and maintaining the ocular health and vision of our patients, utilizing the latest advancements in technology and industry best practices.
Meet Our Optometrists
Dr. Baron Rick W
Dr. Baron Rick W, the founder of Baron Rick W Dr, has over 20 years of experience in the field of optometry. He is a board-certified optometrist and a member of prestigious professional organizations such as the American Optometric Association and the Indiana Optometric Association.
With his extensive knowledge and expertise, Dr. Baron Rick W specializes in various areas of eye care, including comprehensive eye exams, contact lens fittings, management of eye diseases, and co-management of refractive surgeries.
Dr. Emily Smith
Dr. Emily Smith is another valuable member of our team, bringing a passion for exceptional patient care and a wealth of knowledge in the field of optometry. She completed her Doctor of Optometry degree at a renowned institution, where she received specialized training in diagnosing and treating ocular conditions.
Dr. Smith's areas of interest include pediatric optometry, dry eye management, and fitting specialty contact lenses. She is committed to delivering personalized and compassionate eye care to patients of all ages.
Our Support Staff
Behind every successful optometry practice is a team of friendly and dedicated support staff. At Baron Rick W Dr, we are fortunate to have a group of highly trained professionals who assist our optometrists and ensure that every patient receives the highest level of care.
Our support staff has extensive experience in assisting with pre-examination procedures, conducting preliminary testing, scheduling appointments, verifying insurance, and providing excellent customer service. They work hand in hand with our optometrists to create a comfortable and efficient environment for our patients.
Commitment to Excellence
At Baron Rick W Dr, we prioritize excellence in everything we do. From the moment you step into our modern and welcoming office, you will be greeted by a friendly team committed to making your visit pleasant and stress-free.
We believe that regular eye exams are essential for maintaining optimal vision and preventing potential eye diseases. Our team strives to educate our patients about the importance of eye health and provide comprehensive eye care tailored to their specific needs.
Why Choose Baron Rick W Dr?
Unparalleled expertise from highly skilled and experienced optometrists
Advanced diagnostic technology for accurate assessments
Comprehensive eye exams to detect and manage various eye conditions
Specialized contact lens fittings for exceptional comfort and vision
Patient-centered approach with individualized care plans
Transparent communication and explanation of diagnoses and treatment options
Efficient and friendly support staff to assist you throughout your visit
Modern and welcoming office environment
Contact Us Today
If you are looking for a trusted optometrist in Muncie, IN, the team at Baron Rick W Dr is here to provide you with the highest standard of eye care. Schedule an appointment with our experienced optometrists and dedicated support staff today and take the first step towards maintaining clear and healthy vision.
Note: This is a sample text created for demonstration purposes.