Emergency Eye Services | Bloomington, IN
Jan 26, 2019
About Us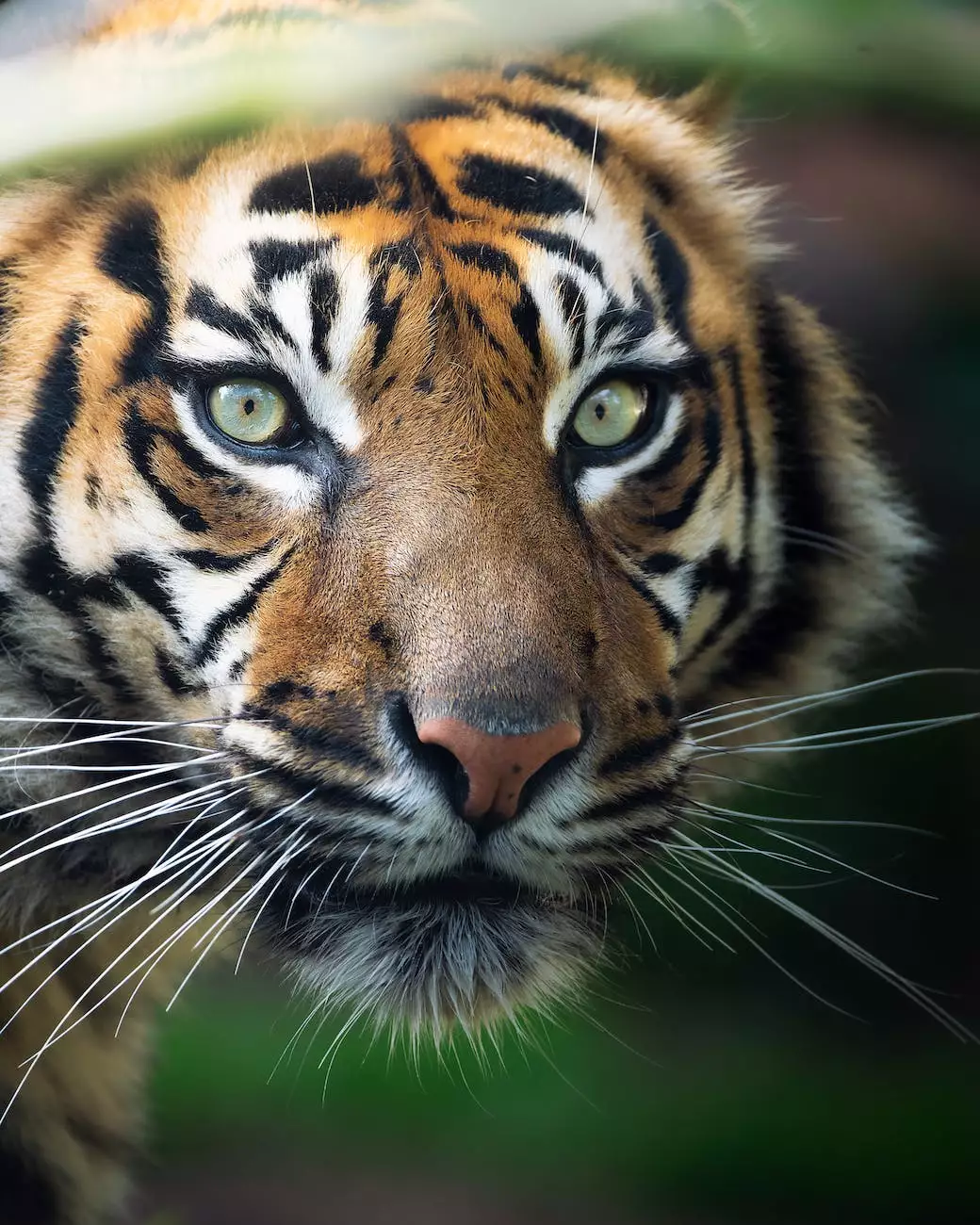 Expert Emergency Eye Care in Bloomington
When it comes to emergency eye services in Bloomington, IN, Baron Rick W Dr is your trusted provider. We understand the urgency and importance of addressing eye emergencies promptly and with the highest level of care.
Comprehensive Eye Condition Treatment
At Baron Rick W Dr, we offer comprehensive care and treatment for a wide range of emergency eye conditions. Whether you're dealing with a sudden eye injury, severe pain, or other urgent matters, our team of experienced specialists is here to help.
Addressing Sudden Eye Injuries
An eye injury can happen at any time and can be a cause for concern. Our clinic is equipped with state-of-the-art facilities and advanced diagnostic tools to accurately assess and treat eye injuries. From minor scratches to more serious trauma, our team is prepared to provide the appropriate treatment to promote healing and prevent further complications.
Treating Severe Eye Pain
Severe eye pain can be a sign of a serious underlying condition. If you're experiencing intense pain in your eyes, it's essential to seek immediate medical attention. Our specialists at Baron Rick W Dr will conduct a thorough examination to determine the cause of your pain and develop a personalized treatment plan to alleviate discomfort and restore your eye health.
Managing Eye Infections and Conditions
Besides injuries and pain, we also specialize in managing various eye infections and conditions. Whether you're dealing with conjunctivitis, corneal ulcers, or other infectious or inflammatory conditions, our knowledgeable team will provide you with the right treatment options to promote healing and prevent any further complications.
Immediate Assistance and Professional Care
At Baron Rick W Dr, we prioritize your eye health and well-being. When you visit our clinic for emergency eye services in Bloomington, IN, you can expect immediate assistance and professional care from our friendly staff and dedicated specialists.
Our team understands that eye emergencies can be stressful, and we strive to create a calm and comfortable environment for all our patients. You can trust us to handle your emergency situation with expertise, compassion, and efficiency.
Contact Us for Emergency Eye Services
If you require emergency eye services in Bloomington, IN, don't wait. Contact Baron Rick W Dr today for immediate assistance. Our team is ready to provide you with expert care and treatment to address your eye emergency effectively.
Remember, when it comes to emergency eye services, Baron Rick W Dr is the leading choice in Bloomington, IN. Trust our experienced specialists to deliver the highest quality care when you need it most. Call us now to receive the prompt attention and treatment your eyes deserve.