Eye Doctor in New Haven & Allen County, IN
Oct 1, 2018
About Us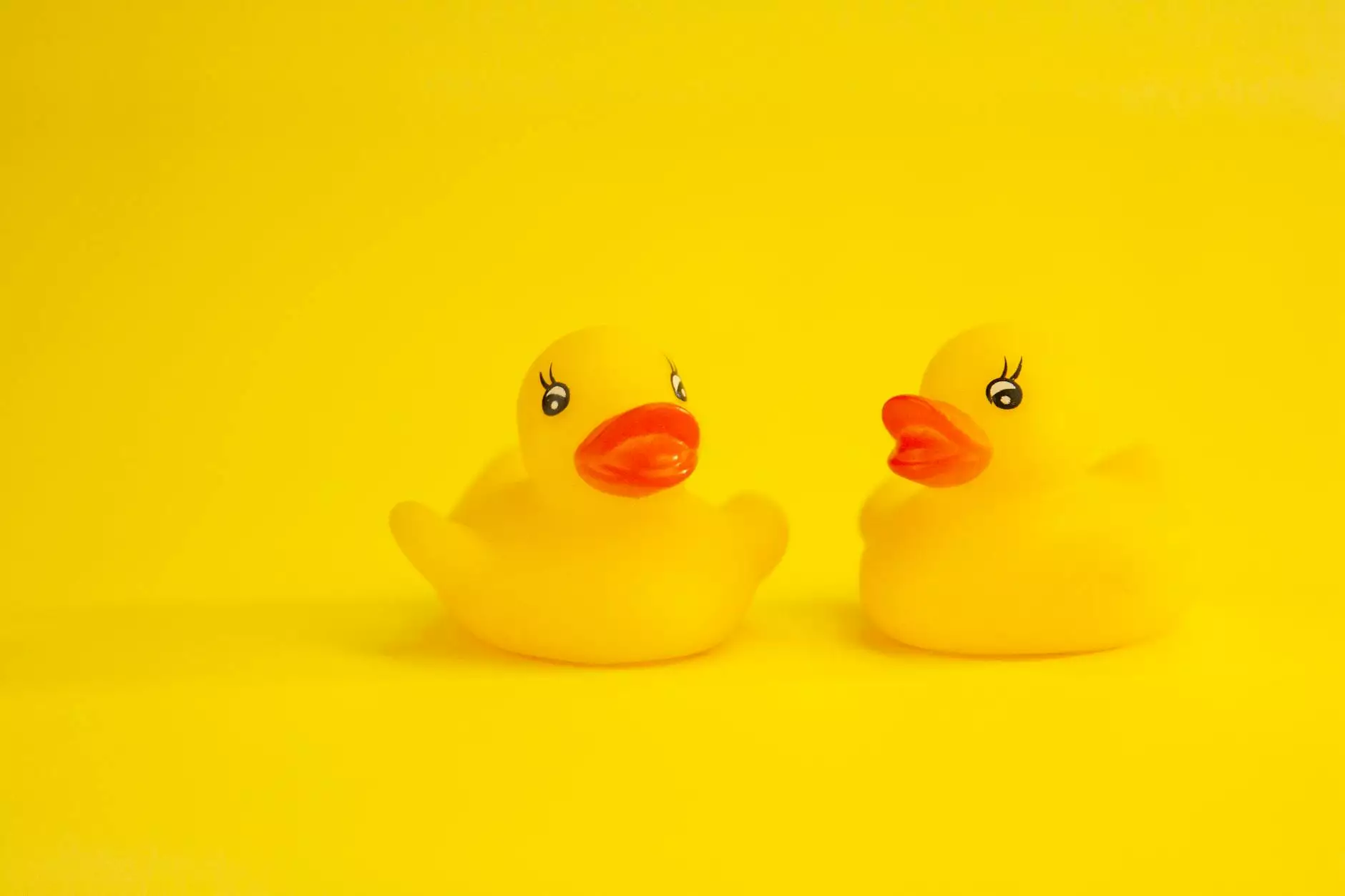 Comprehensive Eye Care Services
Welcome to Baron Rick W Dr, your trusted eye doctor in New Haven & Allen County, IN. We understand the importance of maintaining healthy eyes and good vision for overall well-being. With our comprehensive eye care services, we cater to individuals of all ages, providing the highest quality care and personalized attention.
State-of-the-Art Eye Examinations
Our experienced and skilled team of eye care professionals utilize state-of-the-art technology and techniques to perform thorough eye examinations. We assess your visual acuity, evaluate the health of your eyes, and screen for common eye conditions and diseases. Our detailed examinations include:
Visual acuity testing
Refraction testing
Eye muscle movement testing
Peripheral vision testing
Measurement of eye pressure
Dilation of pupils for a complete retinal examination
Screening for common eye conditions and diseases
Corrective Lenses & Contact Lens Fittings
If you require vision correction, we offer a wide range of stylish and comfortable eyeglasses to suit your needs and personal style. Our knowledgeable staff will assist you in selecting the perfect frames and lenses for optimal vision and visual appeal.
For those who prefer contact lenses, we provide professional contact lens fittings to ensure a proper fit and comfortable wear. Our team will guide you through the process of selecting the right type of lenses for your lifestyle and provide instructions on proper usage and care.
Treatment for Eye Conditions
At Baron Rick W Dr, we offer treatment for a variety of eye conditions including:
Glaucoma
Cataracts
Dry eye syndrome
Allergies and infections
Macular degeneration
Diabetic eye care
We utilize the latest advancements in technology and medical techniques to provide effective treatment plans tailored to your specific condition. Our goal is to improve your eye health and enhance your overall quality of life.
Eye Care for the Whole Family
At Baron Rick W Dr, we are committed to providing exceptional eye care services for the whole family. Whether you are a child, teenager, adult, or senior, we have the expertise and resources to address your unique eye care needs.
We believe in building long-term relationships with our patients, as we understand that consistent eye care is essential for maintaining optimal eye health and preventing vision problems. Our friendly and knowledgeable team is dedicated to ensuring your visit is comfortable, informative, and stress-free.
Schedule an Appointment Today
If you are looking for a reliable and trusted eye doctor in New Haven & Allen County, IN, look no further than Baron Rick W Dr. We are passionate about helping you achieve and maintain clear, healthy vision. Contact us today to schedule an appointment and experience the highest standard of eye care.