Sunglasses | Optometrist in Chicago, Illinois - Baron Rick W Dr
Sep 17, 2022
About Us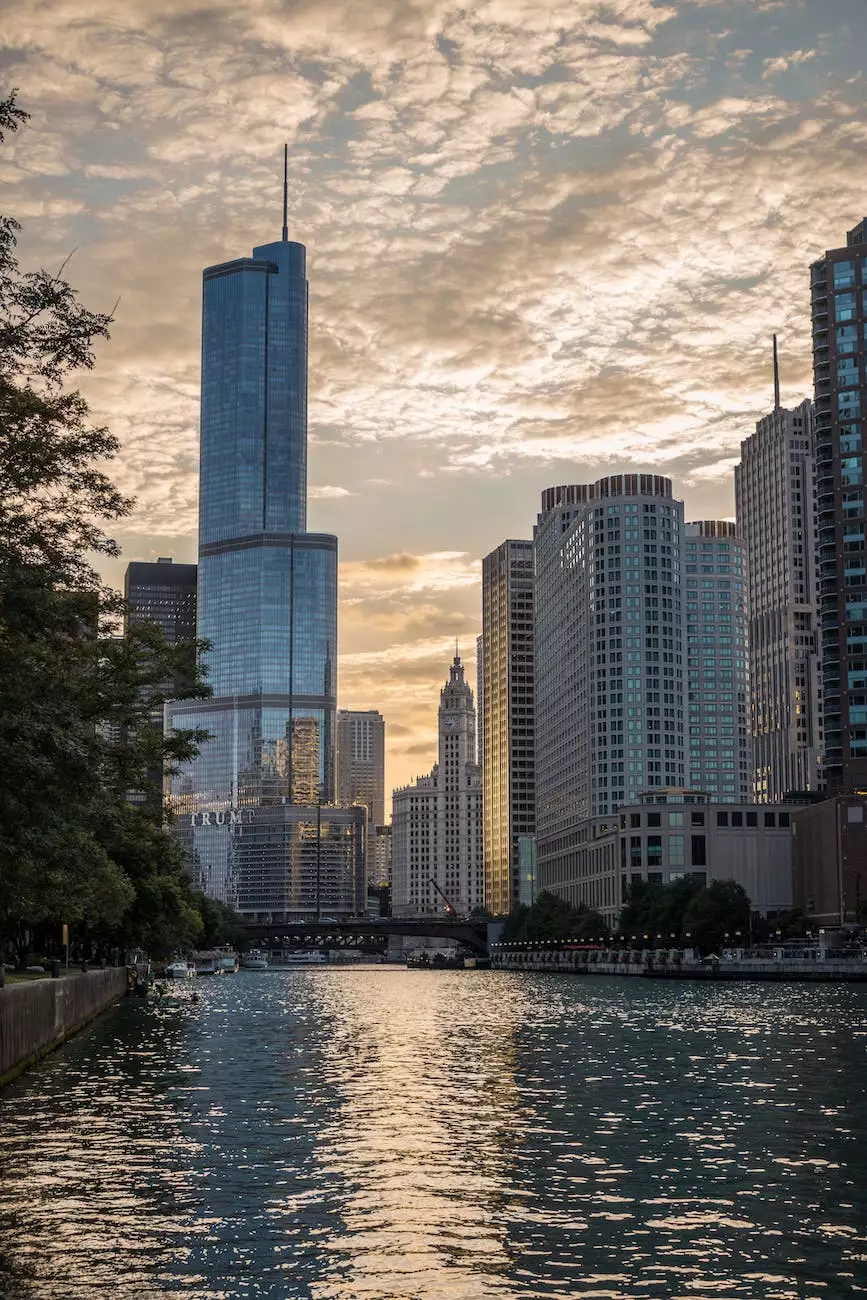 The Importance of Sunglasses
When it comes to protecting your eyes from harmful UV rays and maintaining optimal eye health, sunglasses play a crucial role. At Baron Rick W Dr, we understand the significance of wearing sunglasses that not only provide excellent UV protection but also offer style and comfort. As a leading optometrist in Chicago, Illinois, we are committed to offering top-notch sunglasses that meet both your visual needs and fashion preferences.
High-Quality Sunglasses for Optimal Eye Protection
Our collection of sunglasses encompasses a wide range of premium brands and designs. We carefully select sunglasses that provide 100% UV protection, shielding your eyes from both UVA and UVB rays. Exposure to these rays can lead to various eye conditions, including cataracts, macular degeneration, and even cancer.
Key Features of Our Sunglasses
When you choose sunglasses from Baron Rick W Dr, you can expect the following key features:
Polarized Lenses: Our sunglasses feature polarized lenses that reduce glare and provide exceptional clarity. Whether you're driving, spending time outdoors, or engaging in sports activities, our polarized sunglasses offer enhanced visual comfort and improved vision.
Durable Materials: We understand that sunglasses need to be durable to withstand daily wear and tear. That's why our collection includes sunglasses made with high-quality materials that are built to last.
Wide Range of Styles and Designs: We believe that sunglasses should not only protect your eyes but also make a fashion statement. Our collection includes a wide range of styles and designs to cater to every individual's unique taste and preferences.
Prescription Sunglasses: If you require vision correction, we offer prescription sunglasses that combine both style and functionality. Our experienced optometrists will ensure that your prescription sunglasses provide optimal visual clarity while protecting your eyes from harmful UV rays.
Why Choose Baron Rick W Dr for Sunglasses?
At Baron Rick W Dr, we prioritize your eye health and strive to provide the utmost care and attention to detail. Here's why you should choose us for all your sunglasses needs:
Expert Optometrists: Our team of optometrists has years of experience in providing top-quality eyecare services. You can trust us to help you choose the right sunglasses for your unique needs.
Wide Selection: We offer a wide selection of sunglasses, ensuring that you will find the perfect pair that suits your style and enhances your vision.
Personalized Service: We believe in building strong relationships with our patients. When you visit our optometry practice, you can expect personalized service and expert guidance throughout your sunglasses selection process.
Convenient Location: Located in Chicago, Illinois, our practice is easily accessible for all residents and visitors in the area. We make it convenient for you to find sunglasses that protect your eyes in style.
State-of-the-Art Facilities: Baron Rick W Dr is equipped with state-of-the-art facilities to ensure that you receive the highest standard of eyecare services. We are committed to staying up-to-date with the latest advancements in optometry.
Contact Baron Rick W Dr for High-Quality Sunglasses
Invest in your eye health and style with sunglasses from Baron Rick W Dr. We are your trusted optometrist in Chicago, Illinois, specializing in providing high-quality eyecare services and premium eyewear. Contact us today or visit our website to browse our extensive collection of sunglasses. Your eyes deserve the best!