News | Oxford Family Vision Care - Baron Rick W Dr
Jul 24, 2021
Blog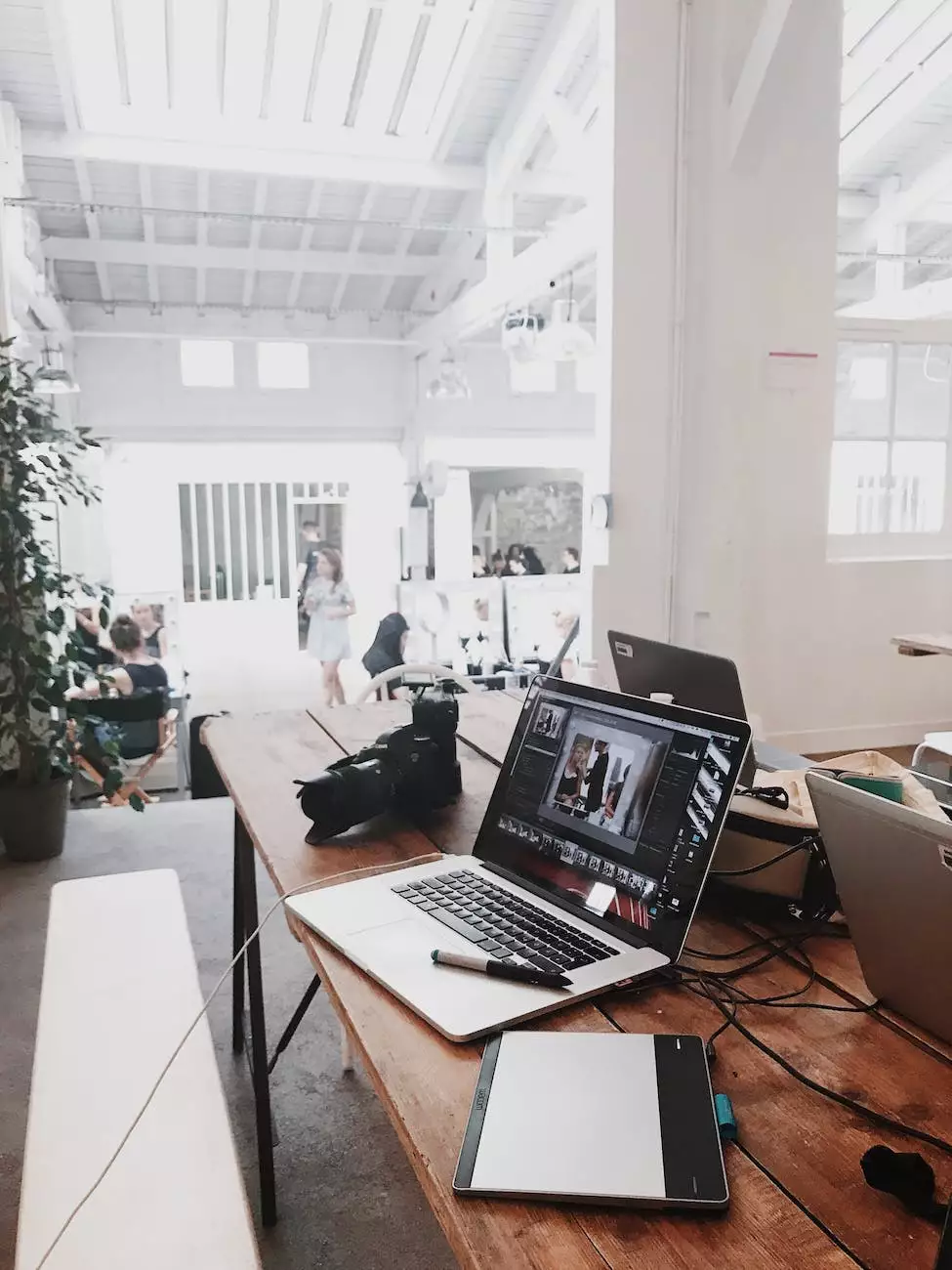 Introduction
Welcome to Baron Rick W Dr, your trusted source for comprehensive family vision care in Oxford. Our dedicated team of professionals is committed to providing the highest quality eye care services to patients of all ages. With our years of experience and advanced technology, we are able to diagnose and treat a wide range of visual conditions. Stay updated with the latest news and information in the field of family vision care.
Comprehensive Eye Exams
At Baron Rick W Dr, we believe that regular eye exams are essential for maintaining optimal eye health. Our comprehensive eye exams go beyond simple vision screenings and include a thorough assessment of your overall eye health. Our team of skilled optometrists will evaluate your visual acuity, check for any refractive errors, and examine the health of your eyes using state-of-the-art equipment.
A comprehensive eye exam not only helps in determining the right prescription for your eyeglasses or contact lenses, but it also allows us to detect early signs of eye diseases such as glaucoma, cataracts, and macular degeneration. Early detection and timely treatment are crucial in preventing vision loss, and our team is committed to providing the highest level of care to protect your vision.
Advanced Vision Correction
If you are looking for advanced vision correction options, Baron Rick W Dr has you covered. We offer a variety of options to help you achieve clear and comfortable vision. Whether you are interested in eyeglasses, contact lenses, or LASIK surgery, our experienced team will assist you in finding the best solution based on your individual needs and lifestyle.
Our optical dispensary houses a wide selection of designer eyewear, ensuring that you find the perfect frame to suit your style and personality. Our knowledgeable staff will guide you through the selection process, ensuring that you receive the ideal prescription lenses for optimal vision correction.
Specialized Vision Care for Children
Baron Rick W Dr understands the unique vision needs of children. Our pediatric eye care services are designed to provide thorough examinations specifically tailored to the eye health and development of young patients. We utilize child-friendly techniques and equipment to make the experience comfortable and enjoyable for your child.
Early detection of vision problems is crucial in ensuring your child's success in school and overall development. Our team will assess your child's visual acuity, eye coordination, and eye teaming skills. We will also address any concerns you may have regarding your child's eye health or vision.
Expert Advice and Educational Resources
As part of our commitment to your eye health, our website features expert advice and educational resources on various topics related to family vision care. From tips on maintaining good eye health to information on common eye conditions, we strive to provide valuable insights to help you make informed decisions about your eye care.
Stay updated with our blog, where our team of experts shares the latest news and advancements in the field of family vision care. We cover topics such as eye safety, eye nutrition, vision therapy, and much more. Our goal is to empower you with the knowledge to take control of your eye health and ensure lasting visual wellness.
Contact Us
If you have any questions or would like to schedule an appointment, please feel free to reach out to our friendly team. We are dedicated to providing personalized care and exceptional service to all our patients, and we look forward to serving you and your family's vision needs.
Trust Baron Rick W Dr for all your family vision care needs in Oxford. Experience the highest level of care and stay informed with the latest news and information in the field of family vision care. We are committed to helping you achieve and maintain optimal eye health for a lifetime of clear and comfortable vision.