HOT DEALS* – Page 5 - SEE Eyewear
Mar 20, 2022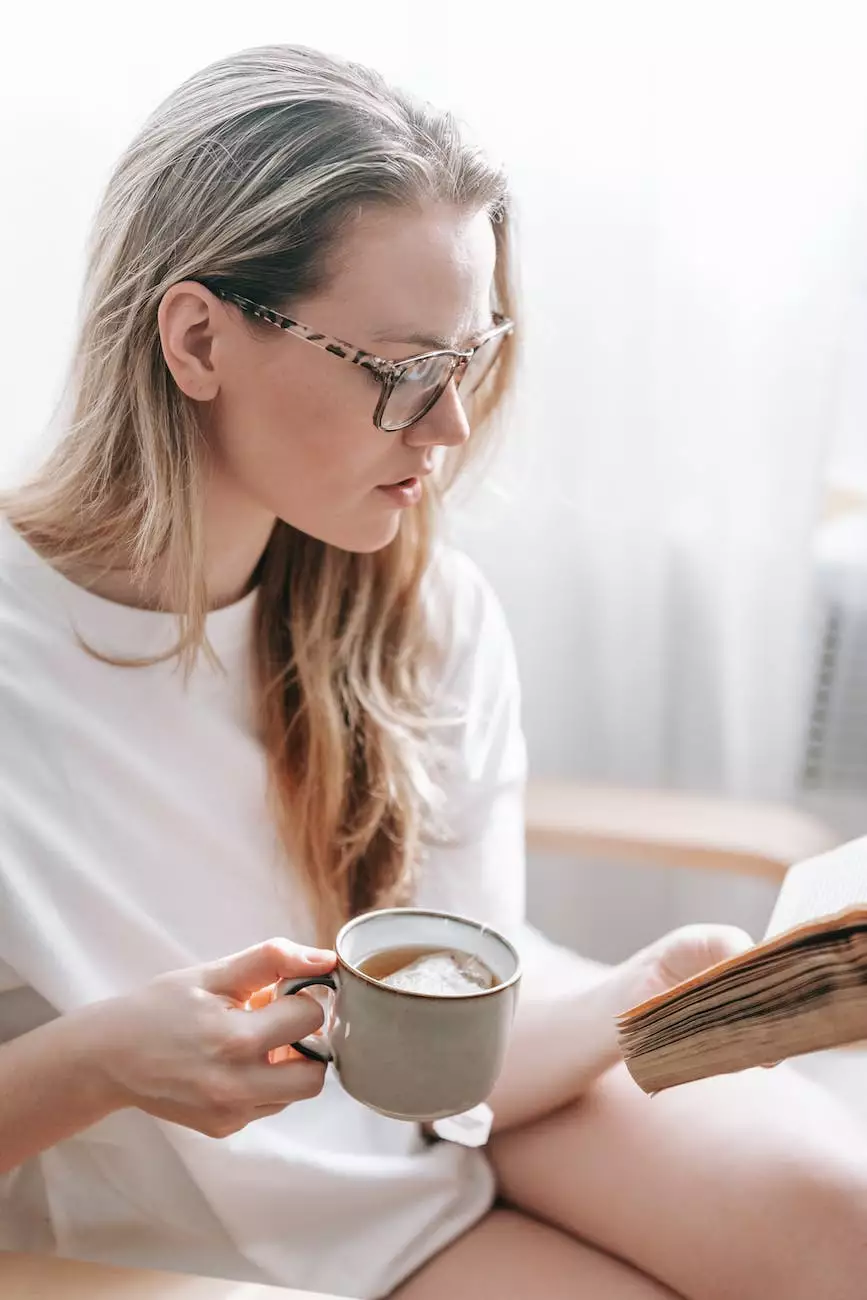 Discover Exclusive Deals on Eyewear at Baron Rick W Dr
Welcome to the HOT DEALS section of Baron Rick W Dr, your ultimate destination for finding the most amazing discounts on high-quality eyewear. On this page, we are proud to present you with an extensive collection of hot deals on glasses and sunglasses from SEE Eyewear. Offering both style and superior vision enhancement features, SEE Eyewear products are renowned for their exceptional quality.
Find Your Perfect Eyewear
At Baron Rick W Dr, we understand that finding the perfect pair of glasses or sunglasses is essential for both your vision correction needs and personal style. With our hot deals on Page 5 of SEE Eyewear's collection, you can explore a wide range of options that suit your preferences and budget.
Unbeatable Discounts on Trendy Eyewear
Our hot deals offer unbeatable discounts on trendy eyewear that will not only enhance your vision but also elevate your fashion game. From timeless classics to the latest fashion-forward designs, SEE Eyewear has something for everyone.
Top-Quality Materials
SEE Eyewear prides itself on using only top-quality materials for their frames and lenses. Each pair of glasses and sunglasses is meticulously crafted to ensure durability and comfort. With our hot deals, you can enjoy these premium eyewear products at even more affordable prices.
Wide Selection of Styles
Whether you prefer sophisticated, elegant frames or bold, trendy sunglasses, SEE Eyewear has a wide variety of styles to choose from. Their collection includes frames made from various materials, including metal, acetate, and lightweight titanium.
Prescription Eyewear
If you require prescription eyewear, you'll be delighted to know that SEE Eyewear offers customizable options. You can select your desired lens type, coatings, and additional features to ensure optimal vision correction.
Sunglasses for UV Protection
Protecting your eyes from harmful UV rays is crucial. SEE Eyewear's sunglasses provide 100% UV protection, shielding your eyes from the sun's harmful effects. With our hot deals, you can get your hands on stylish sunglasses that protect your eyes without compromising on fashion.
Browse and Shop with Confidence
At Baron Rick W Dr, we prioritize customer satisfaction and aim to provide a seamless browsing and shopping experience. Our website is designed to make your eyewear shopping journey effortless and enjoyable. With our detailed product descriptions and high-resolution images, you can see every detail of the eyewear you're interested in.
Our easy-to-use filters allow you to narrow down your search based on frame shape, color, material, and more. We are committed to providing you with a diverse range of options to suit your individual preferences.
Exceptional Customer Service
At Baron Rick W Dr, we believe in delivering exceptional customer service. If you have any questions or need assistance, our friendly and knowledgeable team is always ready to help. We strive to ensure that your experience with us is nothing short of outstanding.
Elevate Your Style with SEE Eyewear
Don't miss out on the hottest eyewear deals on Page 5 of SEE Eyewear's collection. Upgrade your vision and style with exclusive discounts on glasses and sunglasses at Baron Rick W Dr. Explore our wide selection of trendy eyewear and find the perfect pair that reflects your unique personality.
Visit us online today and take advantage of our incredible hot deals!