Prescription Glasses & Sunglasses | Seattle, WA
Oct 21, 2022
About Us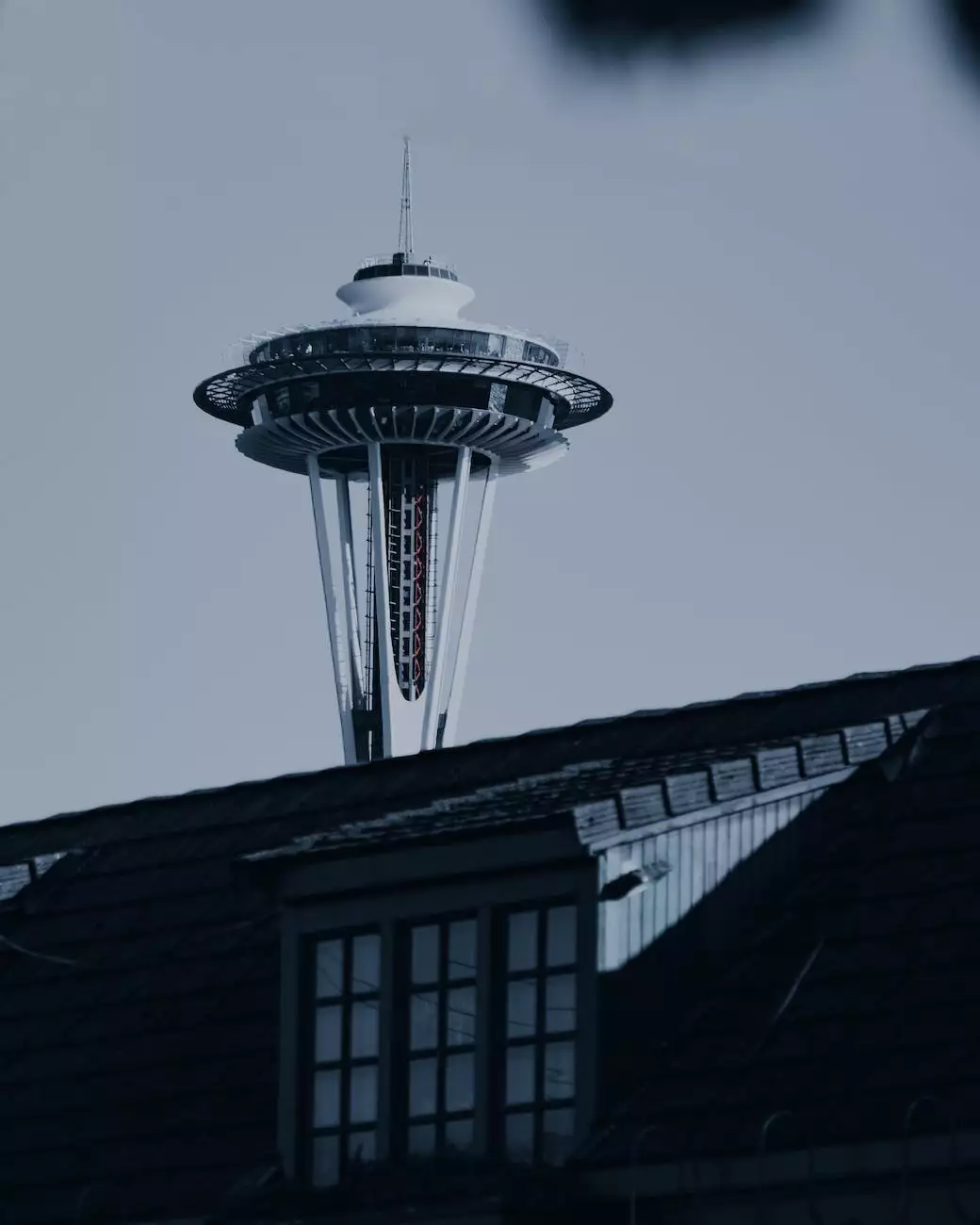 Find High-Quality Eyewear at Baron Rick W Dr
Welcome to Baron Rick W Dr, your premier destination for prescription glasses and sunglasses in Seattle, WA. As a trusted eye care specialist, we are committed to providing you with the highest quality eyewear products and services. Whether you're looking for fashionable frames or need a new pair of prescription lenses, our team is here to assist you.
Wide Selection of Prescription Glasses
At Baron Rick W Dr, we understand that everyone has unique eye care needs and personal preferences. That's why we offer a wide selection of prescription glasses to suit your style and vision requirements. From classic designs to the latest trends, our collection features frames from top brands and renowned designers.
Our experienced opticians will help you find the perfect pair of prescription glasses that not only correct your vision but also enhance your overall look. Whether you're in need of single vision lenses, bifocals, or progressive lenses, we'll ensure a precise fit and the highest level of comfort.
Sunglasses for Eye Protection
Protecting your eyes from harmful UV rays is crucial for maintaining optimal eye health. That's why Baron Rick W Dr offers a wide range of sunglasses that combine style and functionality. Our sunglasses provide 100% UV protection and are available in various lens colors and frame styles to suit your taste.
Whether you're relaxing on the beach, participating in outdoor activities, or simply enjoying a sunny day in Seattle, our sunglasses will keep your eyes safe and comfortable. Visit our store today to explore our extensive collection of sunglasses and find the perfect pair for your needs.
Comprehensive Eye Care Services
In addition to our vast selection of eyewear products, Baron Rick W Dr offers comprehensive eye care services to ensure your eyes are in the best possible condition. Our skilled optometrists perform thorough eye exams to assess your vision and detect any potential eye conditions or diseases.
During your eye exam, our optometrists will evaluate your visual acuity, check for any refractive errors, and screen for common eye diseases such as glaucoma and cataracts. We utilize state-of-the-art diagnostic technology to obtain accurate results and provide personalized treatment plans.
If you require prescription updates or any other eye care services, our knowledgeable staff is here to assist you. We are committed to your eye health and strive to deliver exceptional care to every patient.
Contact Baron Rick W Dr Today
Ready to find your perfect pair of prescription glasses or sunglasses? Contact Baron Rick W Dr today or visit our store in Seattle, WA. Our friendly team is dedicated to helping you see clearly and look your best. Experience the difference of quality eyewear and comprehensive eye care services at Baron Rick W Dr.