SEE 5959 | Prescription Glasses - SEE Eyewear
Jan 15, 2022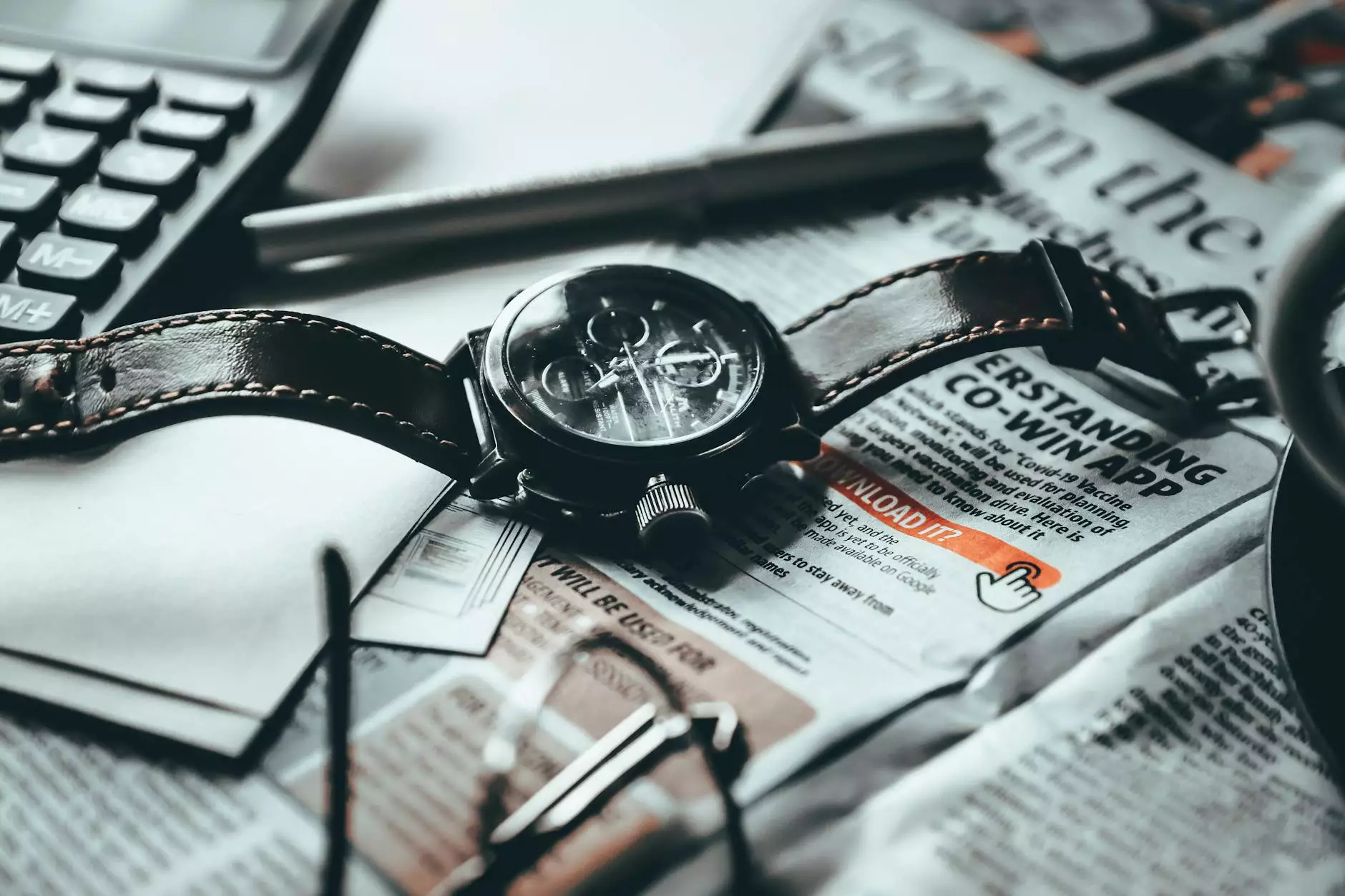 Discover the Perfect Prescription Glasses at Baron Rick W Dr
Welcome to Baron Rick W Dr, your ultimate destination for premium prescription glasses and eyewear. Our commitment to excellence and customer satisfaction has made us a trusted choice for individuals seeking style, comfort, and visual clarity.
Introducing SEE 5959: Unparalleled Style and Quality
At Baron Rick W Dr, we take pride in offering a diverse range of SEE 5959 prescription glasses. These glasses are not just a vision correction tool; they are an expression of your unique personality and style. With a focus on craftsmanship, innovation, and attention to detail, SEE Eyewear has become synonymous with excellent eyewear.
The SEE 5959 Collection
The SEE 5959 collection encompasses a wide array of frame styles, materials, and colors to suit every individual. Whether you prefer classic, timeless designs or bold, contemporary frames, our collection has something for everyone. From acetate to metal frames, you'll find the perfect pair to enhance your personal style.
Uncompromising Quality
Each pair of SEE 5959 glasses is meticulously crafted with the utmost attention to detail. The frames are made from high-quality materials, ensuring durability and longevity. Our prescription lenses are precisely cut to your unique prescription, providing exceptional visual clarity. When you choose SEE Eyewear, you're investing in a pair of glasses that will not only enhance your vision but also stand the test of time.
Embrace Your Personal Style
With SEE 5959 glasses, you can express your individuality and showcase your unique style. From sleek and sophisticated designs to vibrant and adventurous frames, our collection offers options that cater to all tastes and preferences. Pair your glasses with different outfits, accessories, and occasions to create a fashionable statement wherever you go.
Unparalleled Comfort
We understand that comfort is paramount when it comes to prescription glasses. SEE 5959 glasses are designed with ergonomic considerations, ensuring a comfortable fit and reducing any discomfort or pressure on your face. Our goal is to provide you with glasses that not only look great but also feel great throughout the day.
Choose Baron Rick W Dr for Your Prescription Eyewear Needs
As a trusted provider of prescription glasses and eyewear, Baron Rick W Dr is dedicated to delivering exceptional products and services to our valued customers. When you choose us, you benefit from:
Expertise: Our team of experienced opticians and eyewear specialists are here to guide you in finding the perfect SEE 5959 glasses that suit your visual needs and style preferences.
Unmatched Selection: Browse through a wide range of SEE 5959 frames and find the one that truly speaks to your personal style, ensuring you stand out from the crowd.
Precision Fitting: We understand the importance of a proper fit. Our professionals will ensure your glasses are carefully adjusted to sit comfortably on your face, providing optimal vision correction.
Outstanding Customer Service: We are committed to providing you with an exceptional experience from start to finish. Our friendly team is always ready to assist you with any queries or concerns you may have.
Convenience: Order your SEE 5959 glasses online and have them delivered right to your doorstep. Alternatively, visit our store and try on various frames to find the perfect fit.
Unlock Your Vision Potential with SEE 5959 Glasses
Don't compromise on style or visual acuity. With SEE 5959 prescription glasses from Baron Rick W Dr, you can have both. Elevate your eyewear game and experience unparalleled quality, comfort, and style. Discover the perfect pair today and see the world with clarity and confidence.