Ready-Made READERS - SEE Eyewear
Apr 12, 2020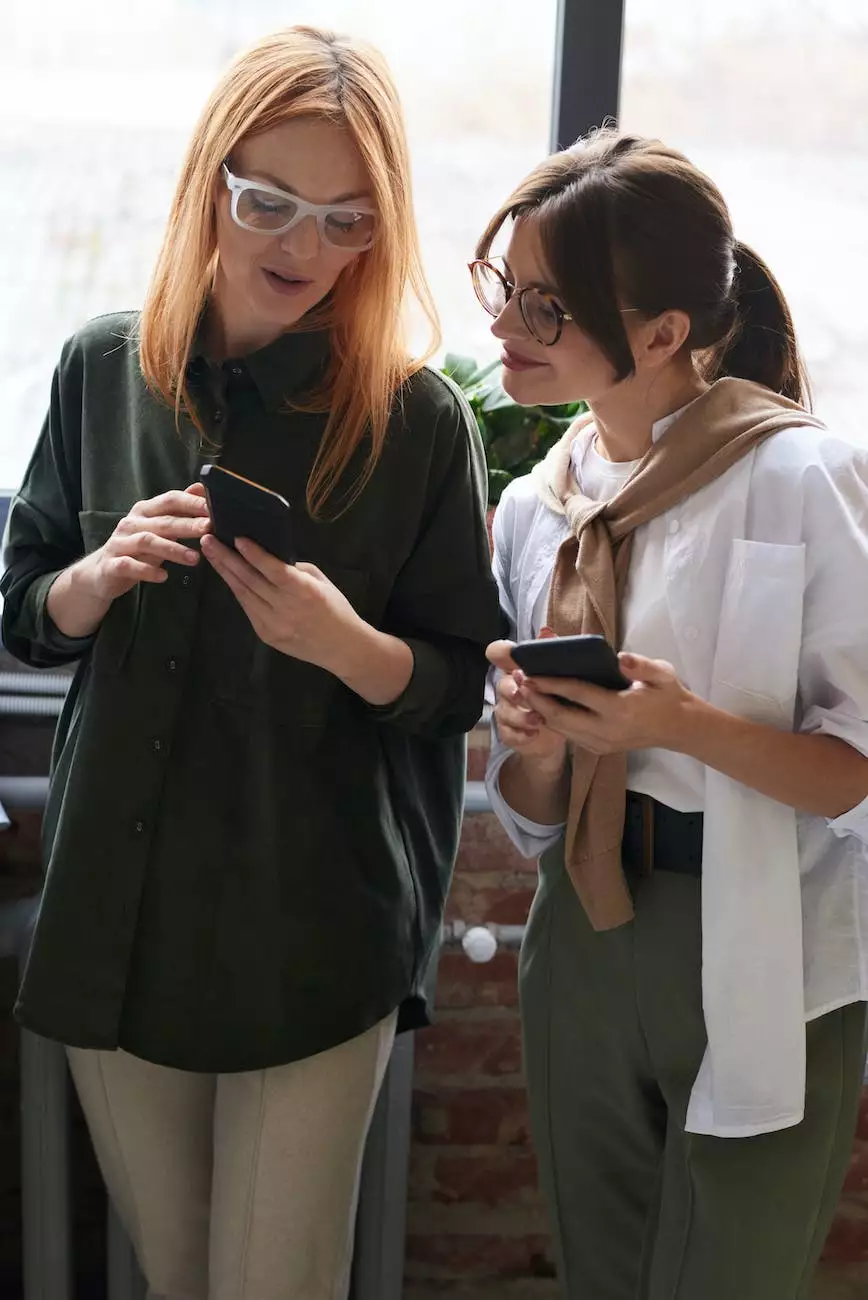 Introduction
Welcome to Baron Rick W Dr - SEE Eyewear, your ultimate destination for high-quality ready-made readers. We are proud to offer a wide range of stylish and functional eyewear to meet your visual needs. Our collection is carefully curated to ensure you find the perfect pair that combines comfort, style, and affordability. Get ready to elevate your eyewear game with our exclusive selection of ready-made readers.
Why Choose Ready-Made Readers?
Ready-made readers have become increasingly popular due to their convenience and cost-effectiveness. These eyeglasses are specifically designed for individuals with presbyopia, a condition that affects near vision as we age. Ready-made readers eliminate the need for prescription lenses and allow you to simply choose the reading power that suits your needs. They are perfect for various activities such as reading books, browsing your favorite websites, or working on detailed tasks.
The SEE Eyewear Difference
At Baron Rick W Dr - SEE Eyewear, we take pride in offering top-of-the-line ready-made readers that not only enhance your visual experience but also make a fashion statement. Our collection showcases the perfect blend of style, comfort, and functionality, ensuring you never have to compromise on any aspect. Each pair is meticulously crafted with high-quality materials to ensure durability and long-lasting performance.
Exploring Our Collection
Our collection of ready-made readers at Baron Rick W Dr - SEE Eyewear caters to a wide range of needs and preferences. Whether you are looking for classic designs, trendy frames, or unique patterns, we have got you covered. Our diverse selection includes frames in various shapes, sizes, and colors, allowing you to find the perfect match for your personal style.
Frame Materials
Our frames are crafted using premium materials such as acetate, metal, and lightweight plastic. Each material offers its unique set of benefits, ensuring you find the perfect balance between style and comfort. Acetate frames provide durability and a luxurious feel, while metal frames offer a sleek and minimalist look. If you prefer lightweight options, our plastic frames are designed to provide all-day comfort without compromising on style.
Frame Styles
From timeless classics to modern trends, our ready-made readers collection encompasses a wide range of frame styles. Whether you are a fan of retro-inspired round frames, sophisticated rectangular frames, or bold cat-eye frames, you are sure to find the perfect style that enhances your facial features and complements your personality.
Lens Options
Our ready-made readers feature high-quality lenses that ensure optimal vision clarity. We offer a variety of lens options, including anti-reflective coatings, blue light filters, and scratch-resistant treatments. These enhancements protect your eyes and reduce strain, especially during prolonged reading sessions or while using digital devices.
Finding Your Perfect Pair
We understand that selecting the right pair of ready-made readers is essential for your satisfaction. At Baron Rick W Dr - SEE Eyewear, we have made the process easy and convenient. Our user-friendly website allows you to filter and search based on your specific requirements, including frame style, color, size, and lens power. Additionally, our knowledgeable team is always ready to assist you in choosing the perfect pair that fits your needs and preferences.
Customer Satisfaction Guaranteed
We prioritize customer satisfaction above everything else. When you shop at Baron Rick W Dr - SEE Eyewear, you can rest assured that you are receiving the highest level of service and quality. We offer a hassle-free return policy, ensuring that you are completely satisfied with your purchase. Our dedicated support team is always here to address any queries or concerns you may have.
Conclusion
Experience the perfect fusion of style, comfort, and functionality with our extensive collection of ready-made readers at Baron Rick W Dr - SEE Eyewear. Explore our website, find your perfect pair, and elevate your visual experience today. We are committed to providing you with eyewear that not only enhances your vision but also reflects your unique personality and style. Shop now and discover a world of possibilities with our exceptional eyewear collection.