Prescription Glasses & Sunglasses in New York, NY
Aug 22, 2019
About Us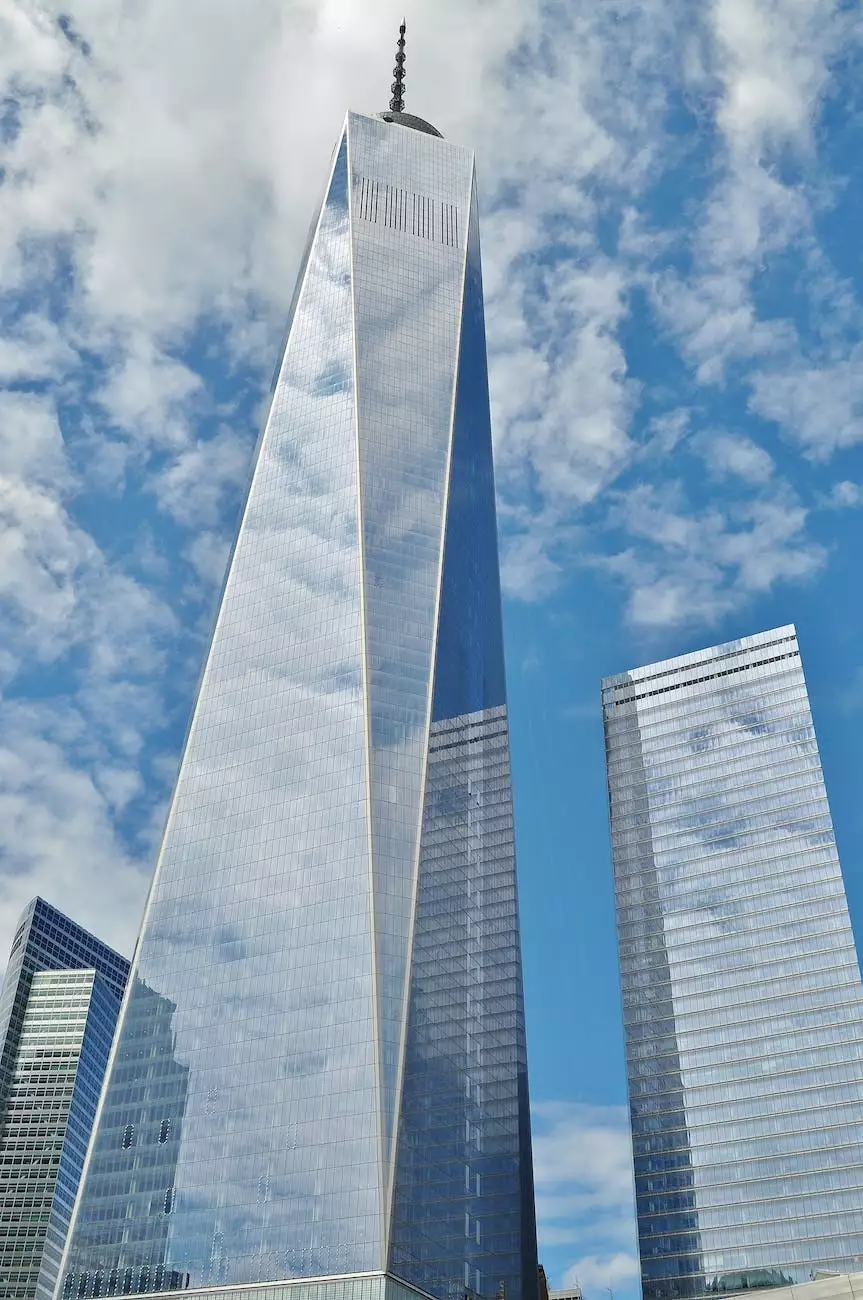 Welcome to Baron Rick W Dr, your premier destination for prescription glasses and sunglasses in New York, NY. We understand how important clear vision is to your daily life and overall well-being. That's why we are dedicated to providing you with the highest quality eyewear that combines style, functionality, and comfort.
Quality Eyewear for Every Style
At Baron Rick W Dr, we offer a wide range of fashionable and functional prescription glasses and sunglasses to cater to the diverse needs and preferences of our customers. Whether you're looking for a classic, timeless design or a trendy, modern style, we have something for everyone.
Our collection features eyewear from top-notch brands known for their exceptional craftsmanship and innovative designs. From designer frames to budget-friendly options, we make sure to provide a variety of choices without compromising on quality.
A Comprehensive Selection
When you step into our store, you'll be greeted by our friendly and knowledgeable staff who are here to assist you in finding the perfect pair of glasses or sunglasses. We take the time to understand your specific visual needs and help you select eyewear that not only corrects your vision but also complements your unique style.
Our extensive range of prescription glasses covers a wide range of lens types, including single vision, progressive, and bifocal lenses. With our cutting-edge lens technology, we ensure optimal visual acuity and clarity to enhance your day-to-day activities.
For those looking for sunglasses, we offer a diverse selection of UV-protected lenses that shield your eyes from harmful sun rays while keeping you in style. Whether you need prescription sunglasses or non-prescription ones, we have the right eyewear to protect your eyes and elevate your look.
Expert Eye Care Professionals
As a leading eyewear provider in New York, NY, we pride ourselves on delivering exceptional customer service and expert eye care. Our experienced opticians are skilled in helping you find the perfect fit, offering adjustments, and ensuring your glasses or sunglasses are comfortable to wear.
In addition to our extensive collection, we also provide comprehensive eye exams conducted by our experienced optometrists. Regular eye exams are essential in maintaining healthy vision and detecting any potential eye conditions. Our team is dedicated to ensuring you receive personalized care and attention, tailoring the exam to your unique visual needs.
Affordable Pricing and Convenience
At Baron Rick W Dr, we understand that quality eyewear should be accessible to everyone. That's why we strive to offer competitive pricing without compromising on the quality of our products or services. We believe that everyone deserves clear, comfortable vision without breaking the bank.
In addition to our physical store, we have also made our collection available online for your convenience. Browse through our website and explore our extensive range of prescription glasses and sunglasses from the comfort of your home. Our user-friendly interface and detailed product descriptions make it easy for you to make an informed decision.
Contact Us Today
Ready to find your perfect pair of prescription glasses or sunglasses in New York, NY? Visit us at Baron Rick W Dr and let our team assist you. We are located at 123 Columbus Ave, conveniently situated for easy access.
If you have any questions or would like to schedule an eye exam, feel free to contact us at (123) 456-7890 or email us at [email protected]. Our friendly staff is always ready to help. Experience clear vision and stylish eyewear with Baron Rick W Dr today!