Glasses, Frames & Sunglasses | The Golden Family Story
Apr 7, 2018
About Us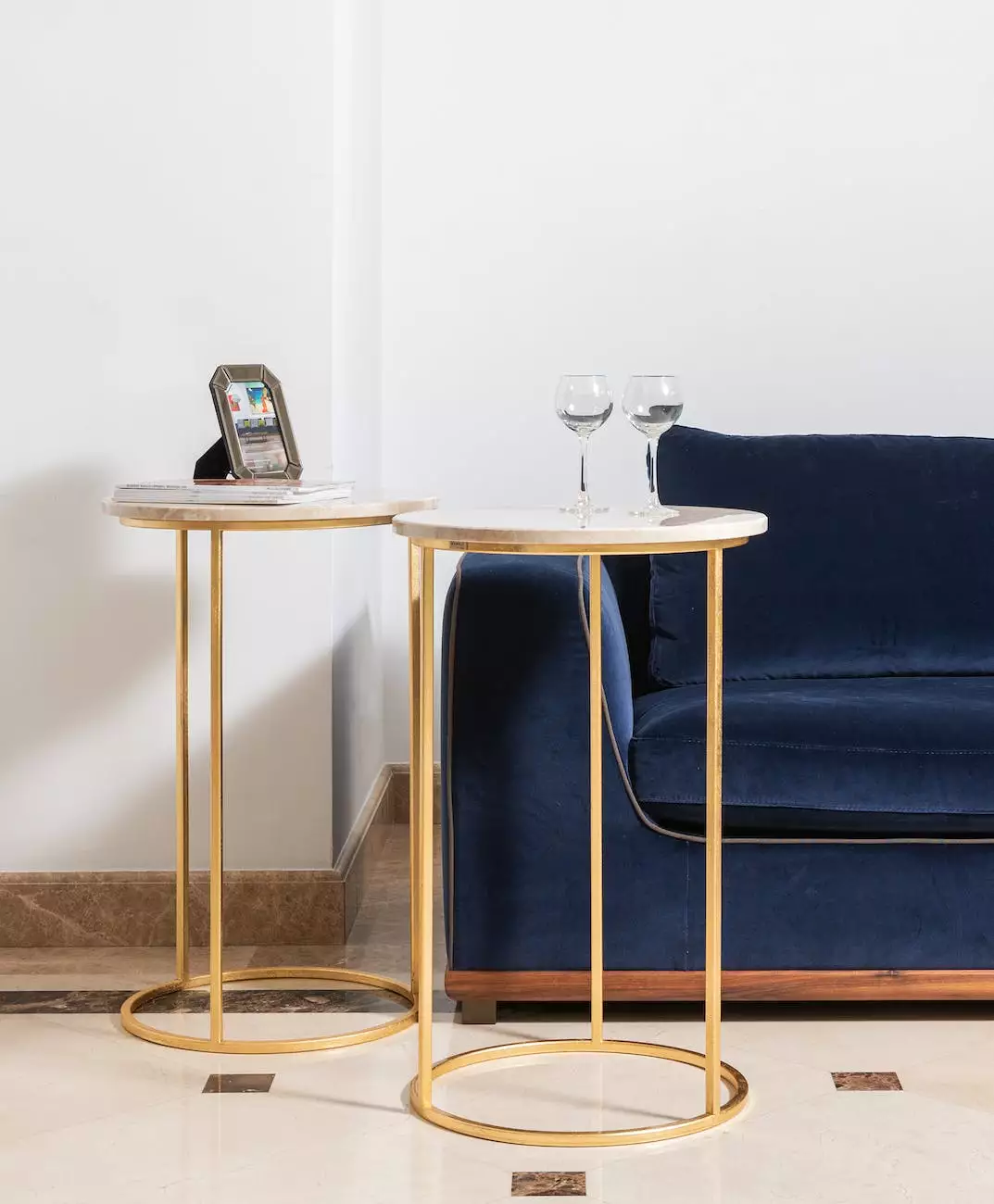 The Golden Family: A Legacy of Exceptional Eyewear
Welcome to the extraordinary world of Baron Rick W Dr, a name synonymous with unmatched quality, exquisite design, and unparalleled craftsmanship in glasses, frames, and sunglasses. From its humble beginnings to becoming a leading provider of eyewear, we take great pride in sharing the golden family story with you.
A Passion for Eyewear Excellence
For over three decades, the Golden family has been at the helm of creating eyewear that combines fashion, innovation, and functionality. Our unwavering commitment to excellence has earned us a reputation as an industry leader, serving customers in the health category.
Craftsmanship and Attention to Detail
Every piece of eyewear is a masterpiece, meticulously designed and handcrafted to perfection. Our skilled artisans blend traditional craftsmanship with cutting-edge technology to produce frames that not only enhance your visual experience but also make a fashion statement.
Wide Range of Styles and Designs
We understand that eyewear is more than just a necessity; it is a reflection of your personality and style. That's why we offer an extensive collection of glasses, frames, and sunglasses that cater to diverse tastes and preferences. Whether you are looking for timeless classics or trendy and bold designs, our range has something for everyone.
Spectacles for a Clear Vision
Our range of prescription glasses combines cutting-edge lens technologies with ergonomic frame designs, ensuring optimal visual clarity and comfort. With various options for lens coatings, thicknesses, and materials, we can tailor the perfect spectacles to meet your unique needs.
Fashion-Forward Frames
Elevate your style game with our collection of fashionable frames. From sophisticated and elegant to bold and edgy, our frames are designed to complement every face shape and add a touch of flair to your look. With meticulous attention to detail, we ensure that each frame is not just an accessory but an expression of your individuality.
Sun Protection with Style
Shield your eyes from harmful UV rays while making a fashion statement with our sunglasses collection. With a blend of classic designs and contemporary aesthetics, our sunglasses offer both style and sun protection. Explore our range to find the perfect pair to accompany you on your outdoor adventures.
Exceptional Customer Service
At Baron Rick W Dr, we prioritize customer satisfaction above all. Our knowledgeable and friendly staff are committed to assisting you throughout your eyewear journey, ensuring you find the perfect fit and style that suits your needs. We aim to create a personalized experience that goes beyond just purchasing eyewear.
Visit Our Stores
To truly experience the magic of Baron Rick W Dr eyewear, we invite you to visit our stores. Immerse yourself in a world of eyewear excellence, where our trained professionals will guide you through our collections and assist you in finding the perfect pair. Come and discover the Golden family's legacy firsthand.
Join the Golden Family Today
Embark on your eyewear journey with Baron Rick W Dr and become a part of the Golden family. Experience exceptional quality, unmatched style, and personalized service that sets us apart. Browse our online collections or visit our stores to discover the perfect glasses, frames, and sunglasses to enhance your vision and express your unique personality.