Welcome to Baron Rick W Dr - SEE Eyewear Stores
Oct 17, 2019
About Us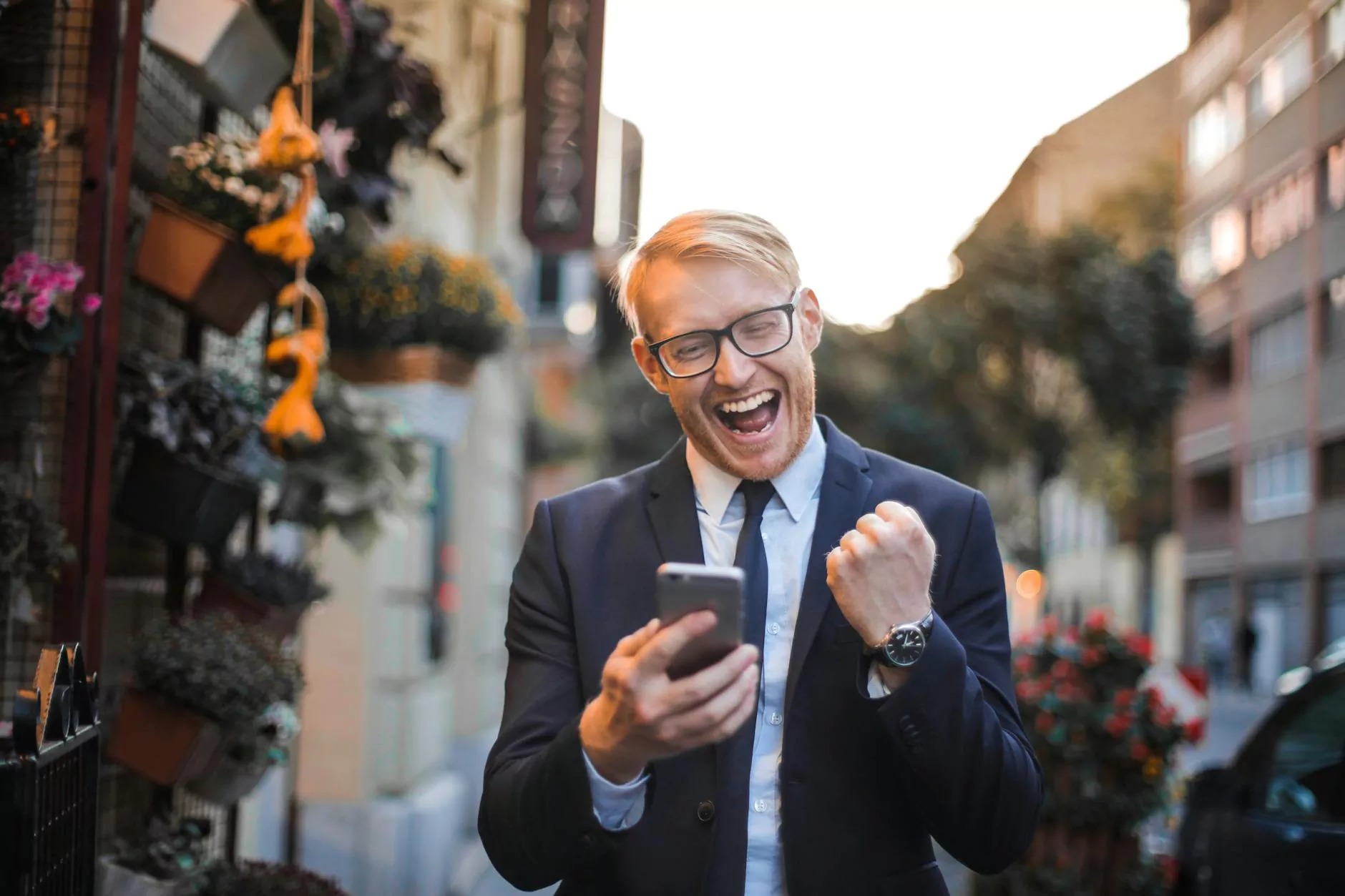 Why Choose SEE Eyewear?
When it comes to finding the perfect eyewear that combines style and quality, SEE Eyewear stands out from the rest. Offering an extensive collection of fashionable frames and providing exceptional eye care services, SEE Eyewear has become a leading name in the industry. At Baron Rick W Dr's SEE Eyewear stores, we are committed to providing our customers with the ultimate eyewear shopping experience.
Discover Your Nearest SEE Eyewear Store
With SEE Eyewear stores conveniently located across the country, finding the latest trendy eyewear has never been easier. Our stores are designed to offer a unique and personalized shopping experience, where you can browse an extensive range of frames and receive expert assistance from our knowledgeable staff.
Exceptional Eyewear Collection
At SEE Eyewear, we believe that everyone deserves to look and feel their best, which is why we offer a diverse collection of eyewear to suit every individual's unique style. From classic designs to bold and contemporary frames, our collection caters to different preferences and fashion trends.
Uncompromising Quality
We understand the importance of clear vision, and that's why our eyewear is crafted with the highest level of precision and quality. Every pair of SEE Eyewear glasses undergoes strict quality checks to ensure durability and long-lasting performance. We only use premium materials and cutting-edge technology to deliver eyewear that exceeds your expectations.
Expert Eye Care Services
Baron Rick W Dr's SEE Eyewear stores not only offer a wide selection of frames but also prioritizes your eye health. With our team of experienced and highly-skilled optometrists, we provide comprehensive eye care services, including eye examinations, contact lens fittings, and personalized vision solutions. We are committed to ensuring optimal eye health for all our customers.
Join SEE Eyewear Rewards Program
At Baron Rick W Dr's SEE Eyewear stores, we value our customers and their loyalty. That's why we offer a rewarding loyalty program for our valued customers. By joining the SEE Eyewear Rewards Program, you can enjoy exclusive benefits, including special discounts, access to new frame releases, and personalized recommendations tailored to your style preferences.
Stay Connected with SEE Eyewear
Follow us on social media to stay updated with the latest eyewear trends and exclusive promotions. Connect with us to join a community of eyewear enthusiasts, and be the first to know about new arrivals, events, and offers. At Baron Rick W Dr's SEE Eyewear stores, we believe in keeping our customers informed and inspired.
Contact Us
For any inquiries or assistance, feel free to reach out to our dedicated customer support team. We are here to help you find the perfect eyewear and provide the best eye care services possible. Visit our website or call our hotline for more information.
Conclusion
Discover SEE Eyewear store locations near you and experience a world of stylish eyewear with Baron Rick W Dr. Our exceptional eyewear collection, uncompromising quality, and expert eye care services make SEE Eyewear the ultimate choice for all your vision needs. Find your nearest SEE Eyewear store today and let us redefine your eyewear shopping experience.