Prescription Glasses & Sunglasses in Charleston, SC
May 26, 2018
About Us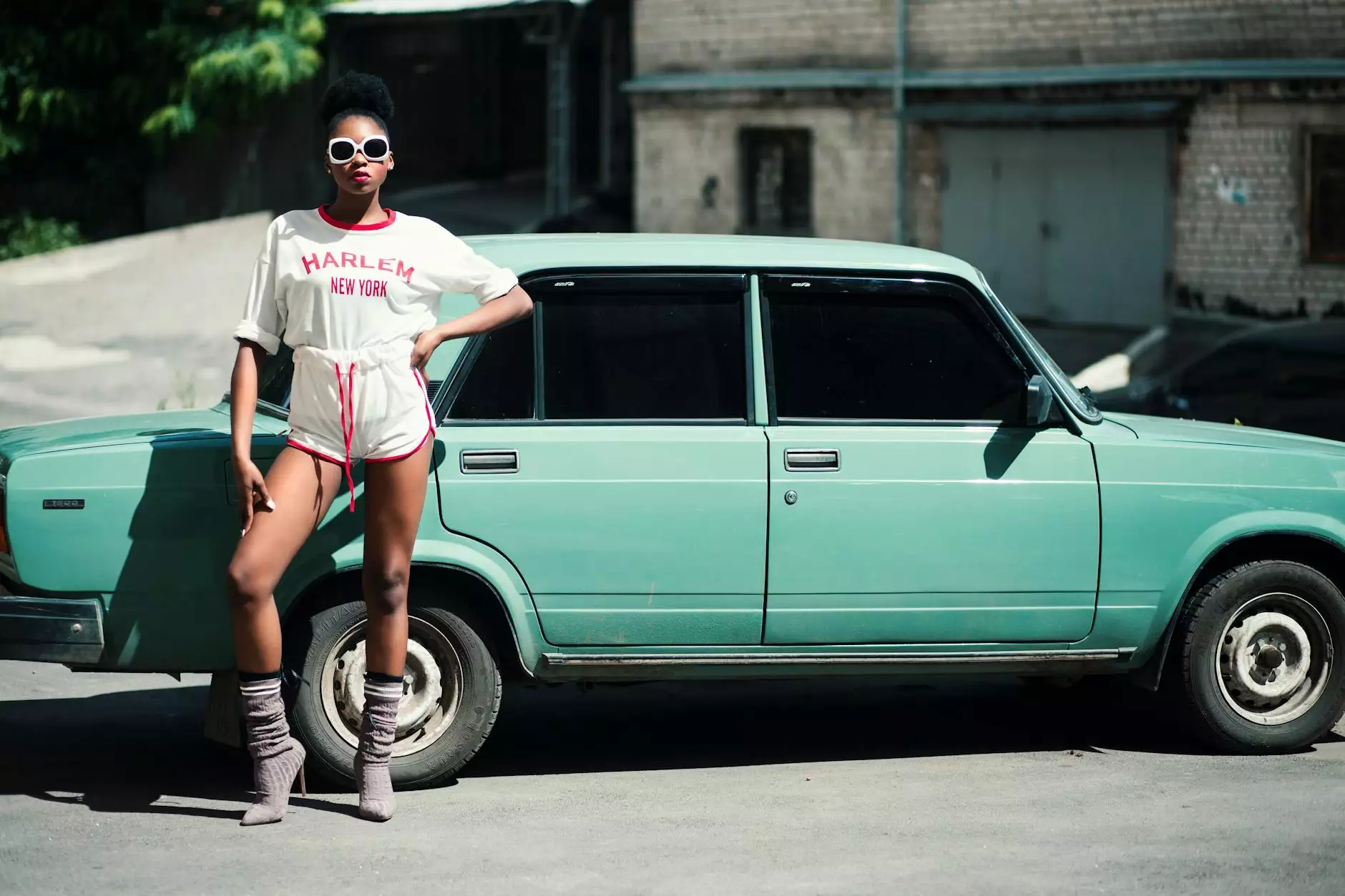 Your Trusted Eyewear Provider - Baron Rick W Dr
Welcome to Baron Rick W Dr, your premier destination for prescription glasses and sunglasses in Charleston, South Carolina. With our extensive collection of eyewear options and exceptional customer service, we strive to provide you with the best eyewear experience possible.
Wide Range of Stylish Eyewear Options
At Baron Rick W Dr, we understand that wearing eyewear is not just a necessity but also a fashion statement. That's why we offer a wide range of prescription glasses and sunglasses that cater to every individual's style and preference.
Whether you're looking for trendy and fashionable frames or classic and timeless designs, our collection has something for everyone. Our expert team will guide you in selecting the perfect pair of eyewear that enhances your unique style and suits your visual needs.
Exceptional Quality and Durability
When it comes to eyewear, quality and durability are essential factors to consider. At Baron Rick W Dr, we prioritize offering only the highest quality eyewear to ensure your satisfaction and long-term use.
All our prescription glasses and sunglasses are carefully crafted using premium materials, ensuring strength, flexibility, and comfort. Our lenses are made with precision and expertise to provide you with clear and crisp vision, while also offering protection against harmful UV rays.
Expert Guidance from Optometry Professionals
Our team at Baron Rick W Dr consists of highly skilled and experienced optometry professionals who are dedicated to delivering personalized care and expert guidance. We understand that choosing the right eyewear can be overwhelming, which is why we are here to assist you in making the best decision.
Our opticians will conduct a comprehensive eye examination to determine your exact prescription needs. They will take into account factors such as your lifestyle, visual requirements, and any specific concerns you may have. With their expertise, you can trust that you'll find the perfect pair of prescription glasses or sunglasses that meet all your needs.
Customer Satisfaction is Our Priority
At Baron Rick W Dr, we prioritize customer satisfaction above all else. We are committed to providing an exceptional eyewear experience that exceeds your expectations.
Our friendly and knowledgeable staff is always ready to assist you throughout your eyewear journey. From the moment you step into our store until the moment you leave with your new eyewear, we'll be there to address any questions, concerns, or adjustments you may need.
Visit Baron Rick W Dr Today
Experience the difference of shopping for prescription glasses and sunglasses at Baron Rick W Dr. Our commitment to quality, style, and personalized care sets us apart from other eyewear providers in Charleston, South Carolina.
Visit our store on King Street and explore our extensive collection of eyewear options. Let our optometry professionals guide you in finding the perfect pair that combines functionality, style, and visual clarity. Elevate your eyewear game today!