Prescription Glasses & Sunglasses | Portland, OR - Baron Rick W Dr
Oct 23, 2022
About Us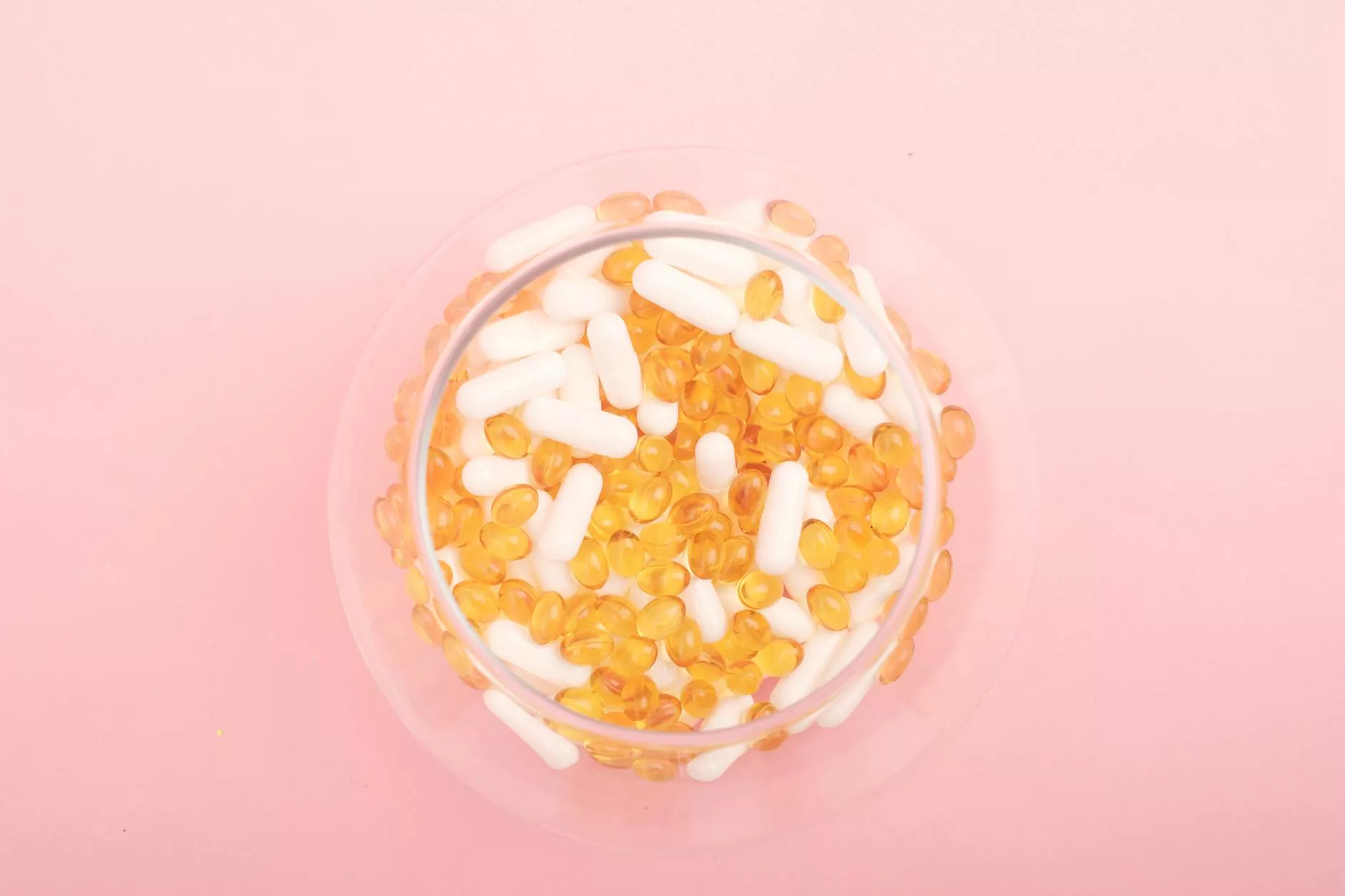 About Baron Rick W Dr
Baron Rick W Dr is a reputable eyewear provider located in the scenic Northwest District of Portland, Oregon. With years of experience in the industry, we offer a diverse range of prescription glasses and sunglasses to meet the unique needs and style preferences of our customers.
Top-Quality Prescription Glasses
At Baron Rick W Dr, we prioritize the importance of clear and accurate vision for our customers. Our collection of prescription glasses is designed to cater to various visual impairments, ensuring optimal vision correction. Whether you require glasses for nearsightedness, farsightedness, or astigmatism, our knowledgeable staff will guide you through the selection process.
We understand that each individual has their own personal style, which is why we offer a wide range of frames, materials, and designs. With brands known for their durability and fashion-forward aesthetics, you can find a pair of prescription glasses that not only enhance your vision but also complement your personality.
Trendy Sunglasses for Protection & Style
In addition to prescription glasses, Baron Rick W Dr also offers a diverse collection of sunglasses. We believe that eyewear should not only provide protection from harmful UV rays but also make a fashion statement. Our sunglasses are designed to offer the perfect balance of style, comfort, and functionality.
Whether you're searching for classic aviators, trendy cat-eye frames, or sporty wraparounds, our collection has something to suit every taste. With our wide selection of lens tints and coatings, you can customize your sunglasses for various outdoor activities and lighting conditions, ensuring optimal visual clarity and comfort.
Professional & Personalized Service
As experts in vision care, Baron Rick W Dr is committed to providing exceptional customer service. Our knowledgeable staff is trained to assist you in finding the perfect eyewear that not only matches your visual needs but also complements your individual style.
During your visit to our Northwest District store, our friendly team will take the time to understand your requirements and offer personalized recommendations based on your face shape, lifestyle, and personal preferences. We strive to ensure your complete satisfaction with your eyewear investment.
Additional Services
Aside from our extensive range of prescription glasses and sunglasses, Baron Rick W Dr also offers various additional services to support your eye health and enhance your visual experience. These services include but are not limited to:
Comprehensive eye examinations
Contact lens fittings and evaluations
Repair and adjustments for eyewear
Expert advice on lens materials and coatings
We pride ourselves on staying up-to-date with the latest advancements in eyewear technology. This allows us to offer you the most advanced lens solutions to meet your specific needs, such as high-index lenses, transition lenses, and anti-glare coatings.
Contact Baron Rick W Dr
If you're in the Portland, OR area and seeking top-quality prescription glasses and sunglasses, visit Baron Rick W Dr in the Northwest District today. Our dedicated team is ready to assist you in finding the perfect eyewear that combines optimal vision correction with style and comfort.
For more information or to schedule an appointment, please contact us via phone at (xxx) xxx-xxxx or email at [email protected]. We look forward to serving you and helping you achieve crystal-clear vision with confidence and style.