SEE 0513 CORE - SEE Eyewear
Jan 27, 2020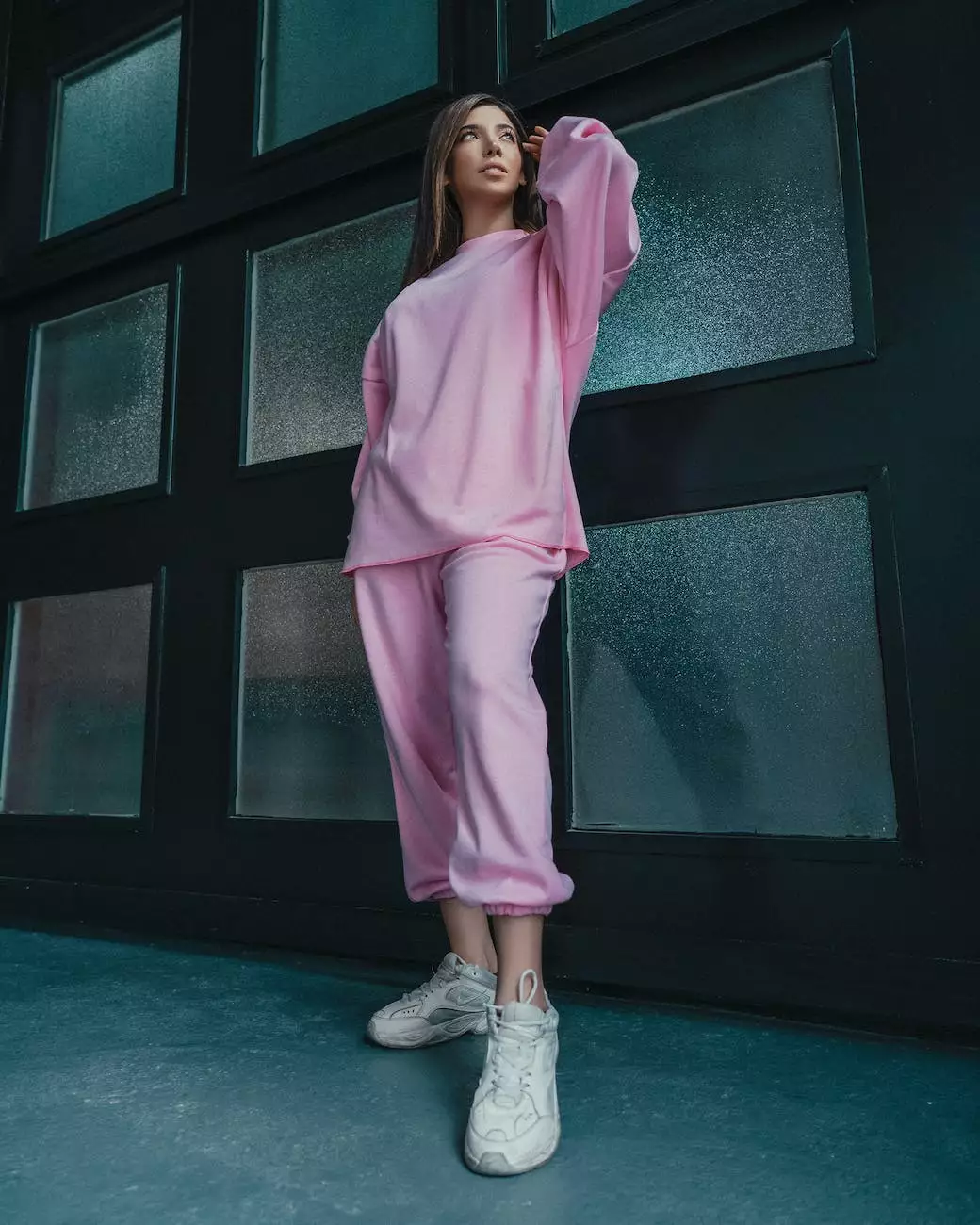 Introduction to SEE 0513 CORE Collection
Welcome to Baron Rick W Dr, your destination for the finest eyewear in the health industry. We are excited to introduce the SEE 0513 CORE collection, a range of high-quality eyewear that perfectly combines style and functionality. Whether you're looking for prescription glasses or sunglasses, our selection has something for everyone.
Discover the Perfect Eyewear
When it comes to eyewear, finding the perfect fit and style is essential. At Baron Rick W Dr, we understand the importance of both fashion and vision clarity. Our SEE 0513 CORE collection offers a variety of frame shapes, colors, and materials, allowing you to find the perfect pair that complements your unique personality and facial features.
Quality Craftsmanship and Durability
The SEE 0513 CORE collection is crafted with precision and care, using high-quality materials that ensure durability and longevity. Each pair of eyewear undergoes rigorous quality control to deliver the highest standard to our customers. You can trust that your SEE 0513 CORE glasses will withstand the test of time, providing you with exceptional comfort and clarity for years to come.
Trends and Designs in Eyewear
Baron Rick W Dr is always at the forefront of eyewear trends. Our SEE 0513 CORE collection showcases the latest designs and styles, keeping you fashionable while maintaining excellent vision. Whether you prefer classic, timeless frames or modern, bold shapes, our selection caters to all tastes. Stay stylish and confident with SEE Eyewear.
Unparalleled Vision Clarity
Your vision is our top priority. The SEE 0513 CORE collection offers a wide range of lens options to ensure exceptional visual clarity. Our experienced team will assist you in finding the perfect prescription lenses, tailored to your specific needs. We utilize advanced lens technologies to enhance your vision and provide a comfortable viewing experience.
Exceptional Customer Service
At Baron Rick W Dr, your satisfaction is of utmost importance to us. We pride ourselves on delivering exceptional customer service throughout your eyewear shopping journey. Our knowledgeable staff is here to answer any questions you may have and guide you in selecting the perfect pair of SEE 0513 CORE eyewear. We strive to exceed your expectations at every step.
Shop the SEE 0513 CORE Collection Now
Experience the unparalleled blend of style and functionality with the SEE 0513 CORE collection at Baron Rick W Dr. Browse our extensive range of eyewear options and find the perfect fit for your needs and style. Elevate your eyewear game with SEE Eyewear's commitment to quality, craftsmanship, and customer satisfaction.
Contact Us
If you have any further questions or need assistance, please don't hesitate to contact our friendly team. We look forward to serving you and helping you find your ideal SEE 0513 CORE eyewear.
Get in touch with us:
Phone: 123-456-7890
Email: [email protected]
Address: 123 Main Street, City, State, ZIP