Premium Prescription Glasses - SEE 6054 Sexy Specs
Jul 29, 2021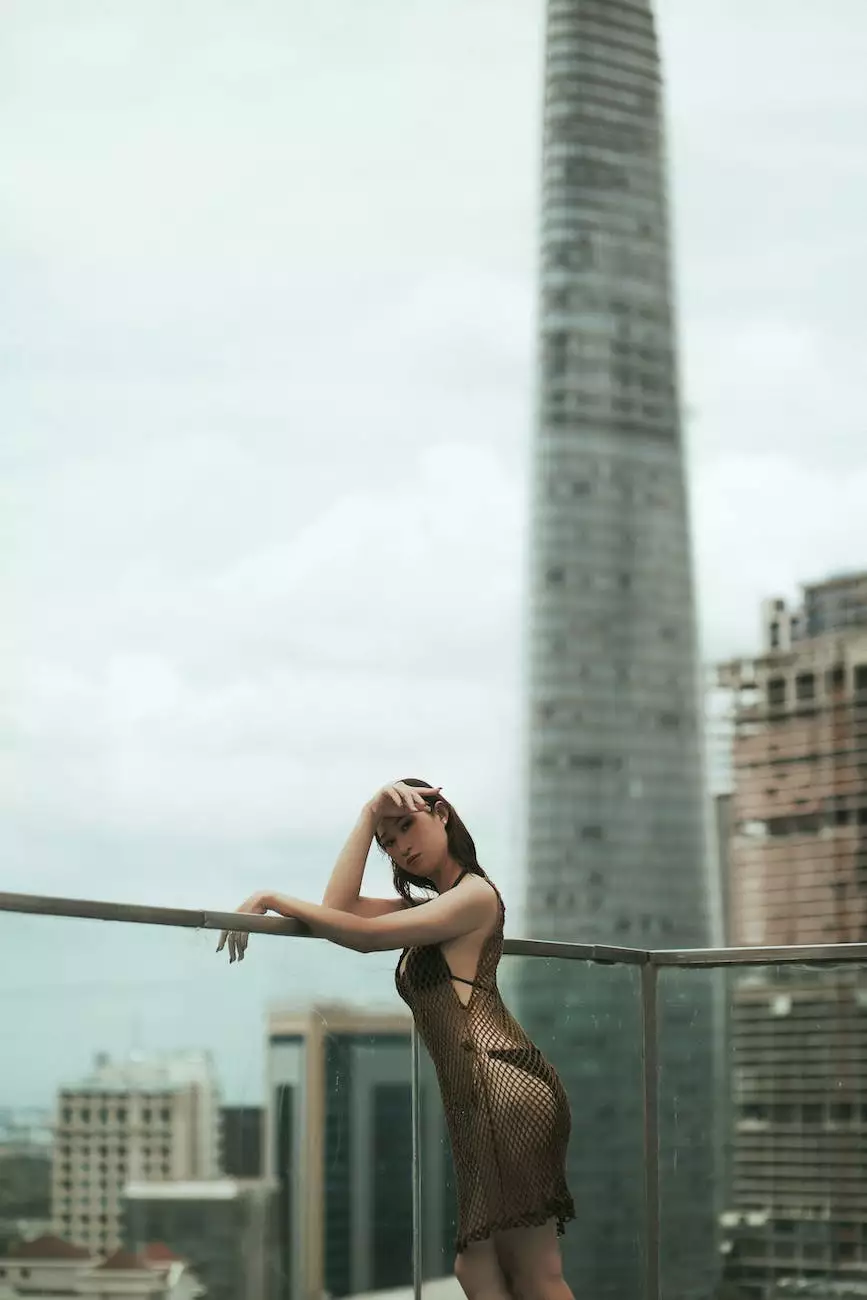 Introduction
Welcome to Baron Rick W Dr, your go-to destination for stylish and premium prescription glasses. We are proud to present you our latest addition, the SEE 6054 Sexy Specs. Our mission is to provide fashionable eyewear without compromising on quality or style. With the SEE 6054 Sexy Specs, you can enjoy both clear vision and a confident look.
Why Choose SEE 6054 Sexy Specs?
When it comes to prescription glasses, SEE 6054 Sexy Specs stand out from the crowd. Here are the reasons why choosing our glasses can transform your vision experience:
1. Superior Quality
SEE 6054 Sexy Specs are crafted with precision using high-quality materials. We prioritize both comfort and durability to ensure your glasses last for years. From the frames to the lenses, every component is meticulously designed for optimal vision correction.
2. Fashionable Designs
Gone are the days when prescription glasses were considered merely functional. SEE 6054 Sexy Specs combine fashion and function seamlessly. Our collection features trendy designs that cater to various personal styles. With our glasses, you can make a fashion statement while enjoying crystal-clear vision.
3. Customized Prescription
At Baron Rick W Dr, we understand the importance of accurate vision correction. That's why we offer personalized prescriptions for every customer. Our team of experienced optometrists will ensure your SEE 6054 Sexy Specs are tailored to your specific needs, allowing you to see the world with clarity and precision.
4. Versatile Options
SEE 6054 Sexy Specs come in a wide range of options to suit different lifestyles and preferences. Whether you need single vision, bifocals, or progressive lenses, we have you covered. Our glasses also accommodate different lens materials, such as polycarbonate or high-index, providing you with choices that fit your individual requirements.
Experience Unmatched Comfort
We understand that comfort is key when it comes to wearing glasses all day. SEE 6054 Sexy Specs are meticulously designed to offer a comfortable fit throughout the day. The lightweight frames and adjustable nose pads ensure a secure and customized fit, preventing discomfort or irritation even after extended use.
Enhance Your Style with SEE Eyewear
SEE Eyewear is a renowned brand in the optical industry, known for its commitment to quality, style, and customer satisfaction. With the SEE 6054 Sexy Specs, you can embrace your personal style while enjoying optimal vision. Our glasses have been trusted by thousands of satisfied customers.
Whether you prefer a classic or trendy look, SEE Eyewear has something for everyone. Our extensive collection offers a plethora of frame shapes, colors, and materials to choose from. You can find the perfect pair to complement your face shape and personality.
Visit Baron Rick W Dr Today
Are you ready to elevate your eyewear game? Visit Baron Rick W Dr today and explore our exclusive range of SEE 6054 Sexy Specs. Our knowledgeable staff will assist you in finding the perfect pair that matches your style and vision needs. Experience the difference of premium prescription glasses and see the world in a new, stunning clarity.
Conclusion
Baron Rick W Dr is your ultimate destination for stylish and high-quality eyewear. With the SEE 6054 Sexy Specs, you can enjoy clear vision and a fashionable look. Don't compromise on your eyewear – choose SEE Eyewear for an exceptional experience. Visit us today and discover the perfect pair of glasses that reflect your unique style and personality.