Prescription Eyeglasses & Sunglasses | Winter Park, FL
Jul 4, 2020
About Us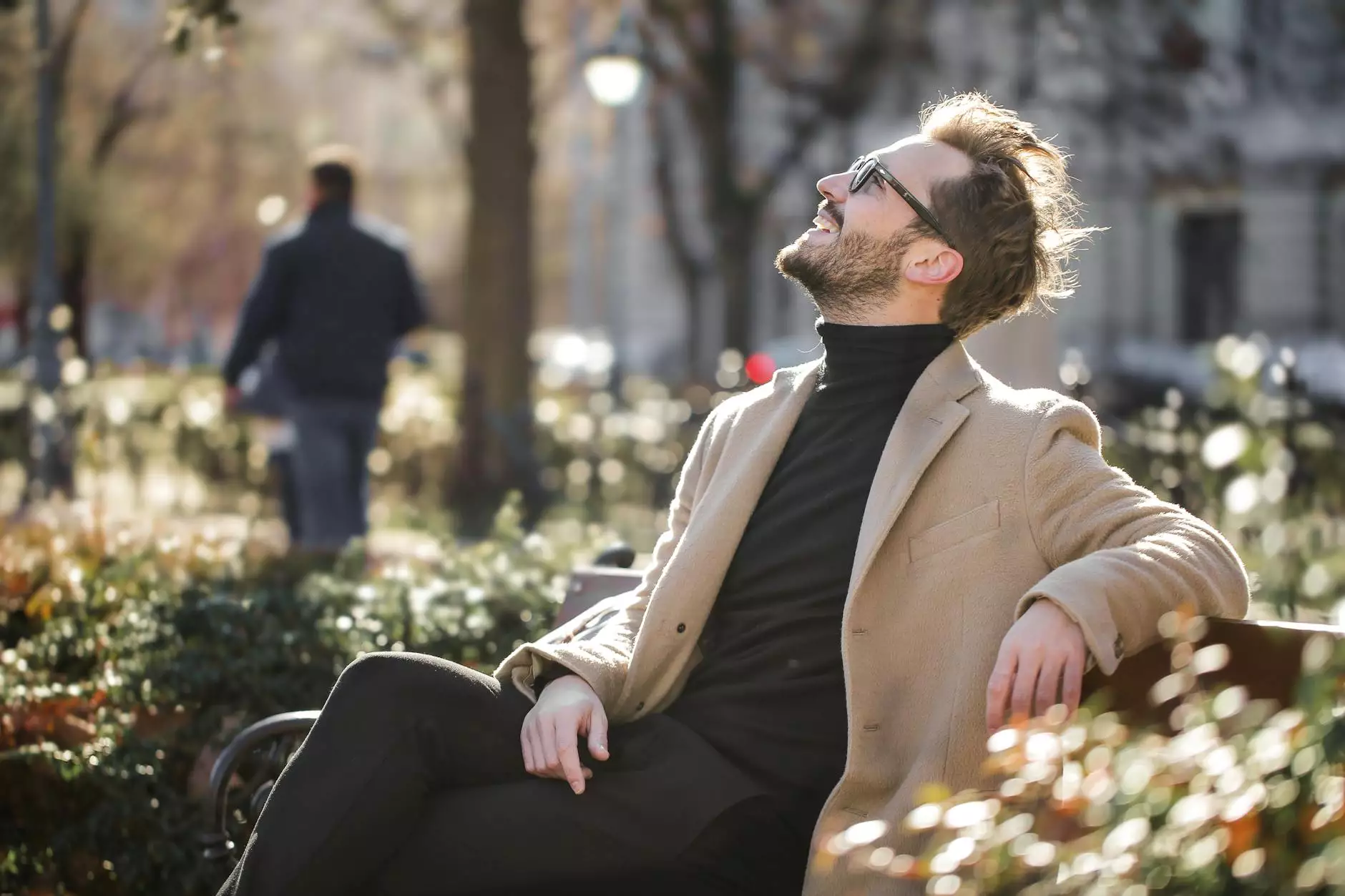 Choosing the Perfect Eyewear in Winter Park, FL
When it comes to finding the perfect prescription eyeglasses or sunglasses in Winter Park, FL, look no further than Baron Rick W Dr. We specialize in offering a wide range of high-quality eyewear options to suit your needs and personal style.
Wide Selection of Eyewear
At Baron Rick W Dr, we understand that everyone has unique preferences when it comes to eyewear. That's why we offer an extensive selection of prescription eyeglasses and sunglasses to cater to diverse tastes and requirements. Whether you're in need of trendy frames or timeless classics, we have something for everyone.
Quality and Durability
When investing in prescription eyewear, it's crucial to ensure you're getting both quality and durability. We prioritize offering eyewear crafted from premium materials that are built to last. Our team of experts carefully curates our collection to provide you with brands known for their craftsmanship and longevity.
Expert Advice and Fittings
Choosing the right eyewear goes beyond just finding a style you love. Proper fit is essential for optimal comfort and vision correction. Our knowledgeable and friendly staff is here to assist you throughout the entire process, from helping you select the perfect frames to providing precise fittings. We take pride in delivering outstanding customer service and ensuring that you leave our store with eyewear that fits perfectly.
Prescription Eyeglasses
If you require prescription eyeglasses, Baron Rick W Dr has you covered. Our skilled optometrists will conduct a comprehensive eye examination to determine your vision needs. We offer a wide range of lenses including single vision, bifocals, and progressive lenses. With our extensive selection of frames, you can find the ideal combination of style and functionality to improve your vision.
Sunglasses for All Seasons
Protecting your eyes from harmful UV rays is essential year-round. We offer a diverse range of sunglasses that are not only fashionable but also provide 100% UV protection. Whether you're lounging by the pool or hitting the slopes, our sunglasses will keep your eyes safe and stylish.
Contact Baron Rick W Dr Today
Don't compromise on the quality and style of your eyewear. Visit Baron Rick W Dr in Winter Park, FL, and explore our extensive collection of prescription eyeglasses and sunglasses. Our team is committed to helping you find the perfect eyewear that meets your needs and exceeds your expectations.
Contact us today to schedule an appointment or drop by our store for personalized assistance. We look forward to serving you!