Prescription Eyeglasses & Sunglasses | Skokie, IL
Oct 24, 2019
About Us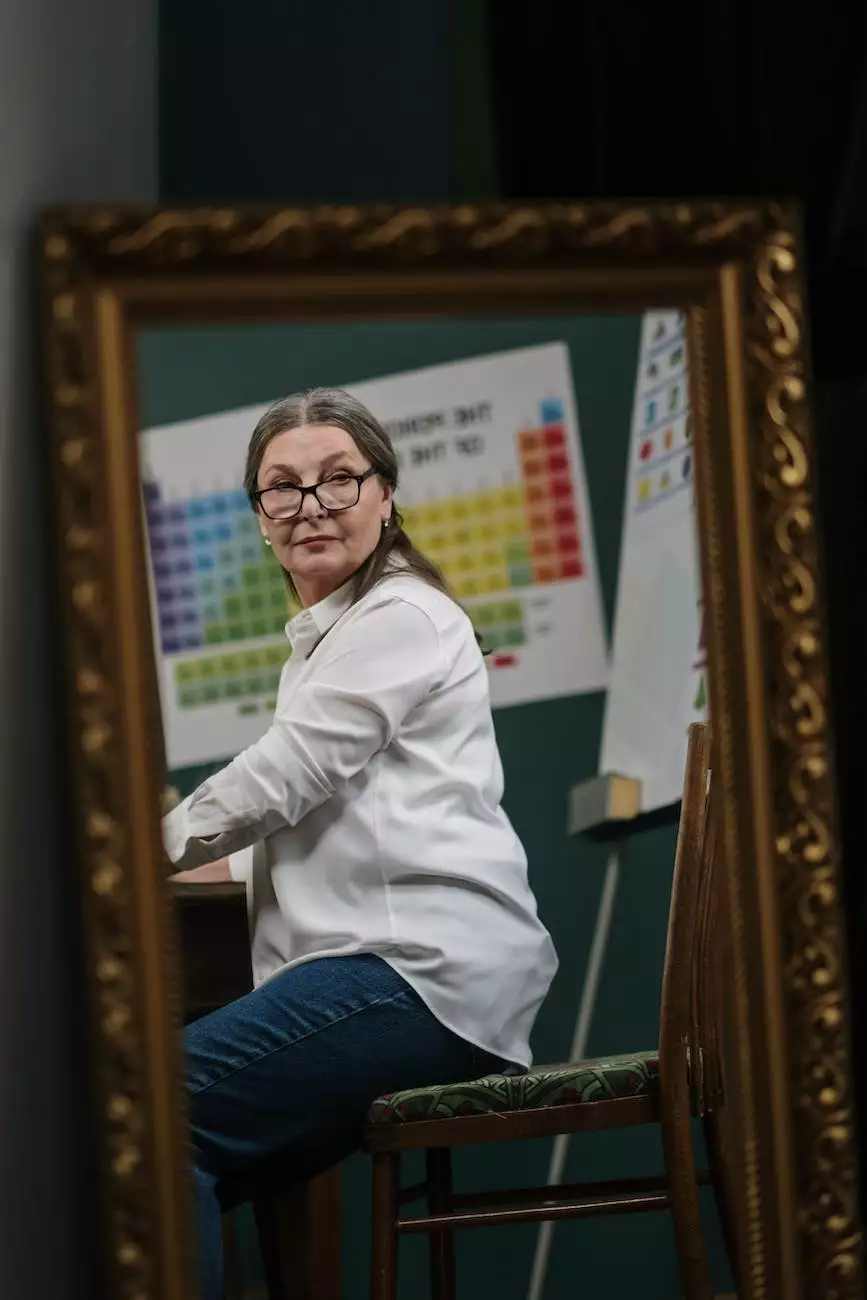 Your Vision is Our Priority
At Baron Rick W Dr in Skokie, IL, we understand the importance of clear vision and the impact it can have on your daily life. We are dedicated to providing top-quality prescription eyeglasses and sunglasses to enhance your vision and style. Our expert team of opticians and eyewear specialists is committed to helping you find the perfect eyewear solution that meets your needs and exceeds your expectations.
High-Quality Eyewear
When it comes to choosing prescription eyeglasses and sunglasses, quality matters. We offer a wide selection of high-end eyewear brands that are known for their craftsmanship, durability, and style. Our collection includes a variety of frames, lens options, and designs, ensuring that you find the perfect pair that reflects your personal style and suits your visual requirements.
Comprehensive Eye Exams
Before getting your prescription eyeglasses or sunglasses, it is important to have a comprehensive eye examination. Our skilled optometrists will conduct a thorough assessment of your vision to determine the appropriate prescription for your eyewear. We utilize advanced diagnostic technology and techniques to ensure accurate and reliable results. Your eye health and visual clarity are our top priorities.
Customized Eyewear Solutions
Every individual has unique vision needs and preferences. Our experienced team will work closely with you to understand your specific requirements and recommend tailored eyewear solutions. Whether you need single vision, progressive lenses, bifocals, or specialized lenses for conditions like astigmatism or presbyopia, we have you covered. We also offer a wide range of lens coatings and enhancements to enhance your visual experience and protect your eyes.
Expert Frame Styling
The right frame can make a significant difference in your overall look and comfort. Our frame styling experts will assist you in finding the perfect frame that complements your facial features, matches your personal style, and fits comfortably. We offer a diverse range of frame materials, colors, and styles to cater to different preferences and aesthetics. With our guidance, you can confidently choose a frame that enhances your appearance and vision.
Prescription Sunglasses
Protecting your eyes from harmful UV rays is essential for maintaining good eye health. At Baron Rick W Dr, we offer a wide selection of prescription sunglasses that not only shield your eyes from the sun but also provide optimal vision correction. Our sunglasses collection features premium polarized lenses to minimize glare and enhance visual clarity. Enjoy clear vision, eye protection, and style with our prescription sunglasses.
Contact Us Today
Are you in need of prescription eyeglasses or sunglasses in Skokie, IL? Look no further than Baron Rick W Dr. Our friendly and knowledgeable team is ready to assist you in finding the perfect eyewear that combines functionality, style, and comfort. Schedule an appointment with us today and experience the difference our high-quality eyewear can make in your life.