Prescription Glasses & Sunglasses | New York, NY
May 10, 2020
About Us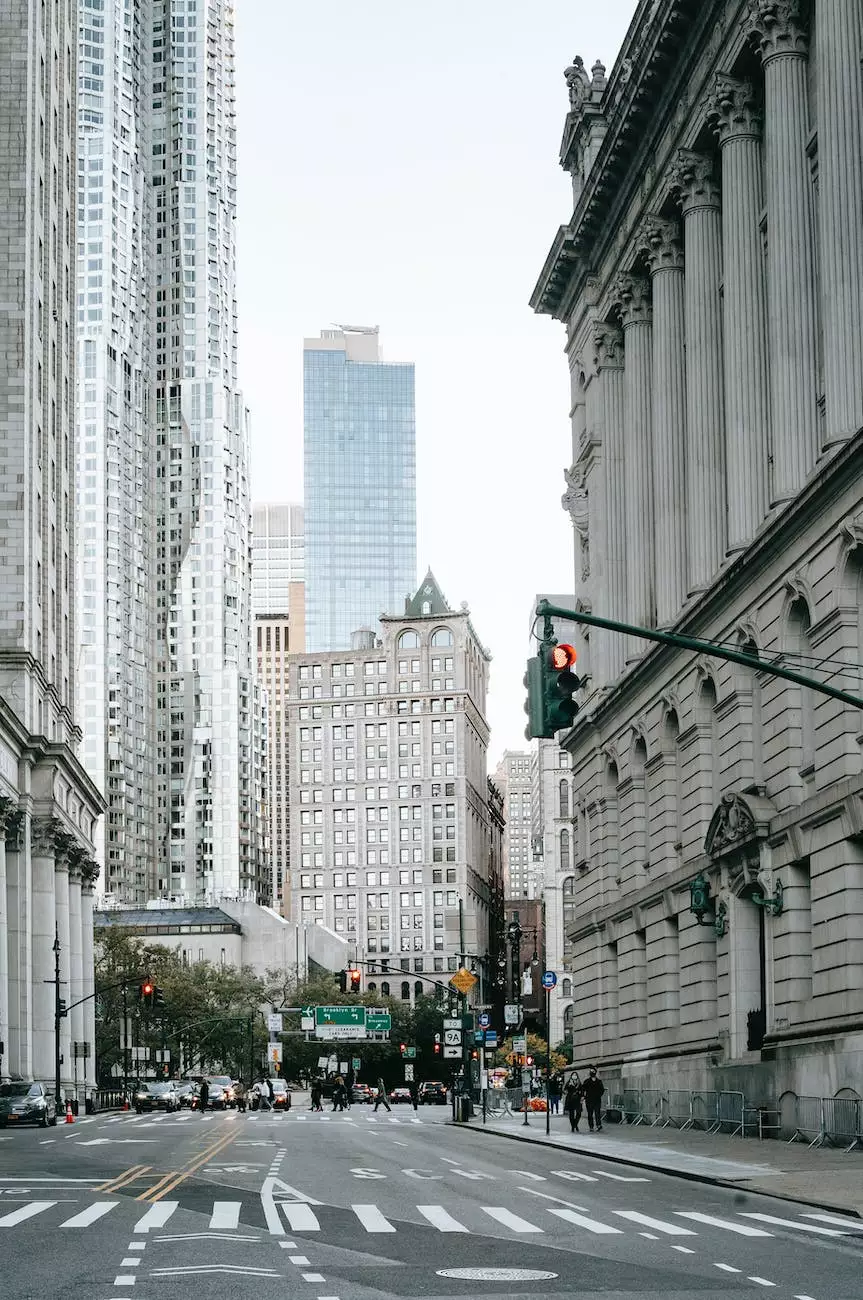 Discover a Wide Range of Eyewear at Baron Rick W Dr
Welcome to Baron Rick W Dr, your go-to destination for high-quality prescription glasses and sunglasses in New York, NY. We understand the importance of clear vision and stylish eyewear, which is why we offer a comprehensive selection to suit your unique needs and preferences.
Quality Eyewear for Every Style
At Baron Rick W Dr, we believe that eyewear should be both functional and fashionable. That's why we offer a wide variety of frames and lenses to match your personal style. Whether you prefer a classic, timeless look or the latest trendsetting designs, we have something for everyone.
Prescription Glasses for Improved Vision
If you require prescription glasses to correct your vision, our experienced optometrists are here to help. We take the time to perform thorough eye examinations and accurately determine your prescription needs. With our precise measurements and expert guidance, you can trust that your new glasses will offer optimal vision correction.
Sunglasses for Eye Protection and Style
Protecting your eyes from harmful UV rays is crucial, and our collection of sunglasses combines both sun safety and fashion. With an array of polarized, tinted, and mirrored lenses, you can enjoy clear vision on even the sunniest days. Our sunglasses offer superior protection and are available in various shapes, sizes, and colors to complete your look.
Comprehensive Eye Care Services
At Baron Rick W Dr, we go beyond providing exceptional eyewear. We offer comprehensive eye care services to ensure your eyes are healthy and your vision is at its best. Our dedicated team of optometrists and staff utilize the latest diagnostic technologies to detect any potential issues and provide appropriate treatment options.
Why Choose Baron Rick W Dr?
There are several reasons why Baron Rick W Dr is the preferred choice for prescription glasses and sunglasses in New York, NY:
Expertise and Experience
With over [X] years of experience in the industry, our optometrists have honed their skills and knowledge to provide top-quality eye care services. We stay up-to-date with the latest advances in optometry to offer you the best possible solutions for your vision needs.
Personalized Service
At Baron Rick W Dr, we understand that every individual has unique eye care requirements. Our friendly and knowledgeable staff take the time to listen to your concerns and provide personalized recommendations tailored to your specific needs. Your satisfaction is our priority.
Wide Selection of Eyewear
Whether you're looking for trendy designer frames, classic styles, or budget-friendly options, we have a wide range of eyewear to choose from. Our extensive collection ensures that you'll find the perfect pair of glasses to match your style and budget.
Advanced Technology
Baron Rick W Dr embraces advanced technology to deliver accurate eye examinations and precise prescriptions. Our state-of-the-art equipment enables us to detect and diagnose various eye conditions with greater precision, leading to more effective treatments and improved visual outcomes.
Convenient Appointments
We understand that your time is valuable. That's why we offer flexible appointment scheduling to accommodate your busy lifestyle. Simply give us a call or use our online booking system to secure a convenient time slot for your eye examination or eyewear fitting.
Book an Appointment Today
For the finest selection of prescription glasses and sunglasses in New York, NY, look no further than Baron Rick W Dr. Take the first step towards clearer vision and stylish eyewear by booking an appointment with our skilled optometrists today. Your eyes deserve the best.
Baron Rick W Dr | New York, NY | Health