Andrew Jankowski, O.D. - Doctors
Jan 13, 2018
About Us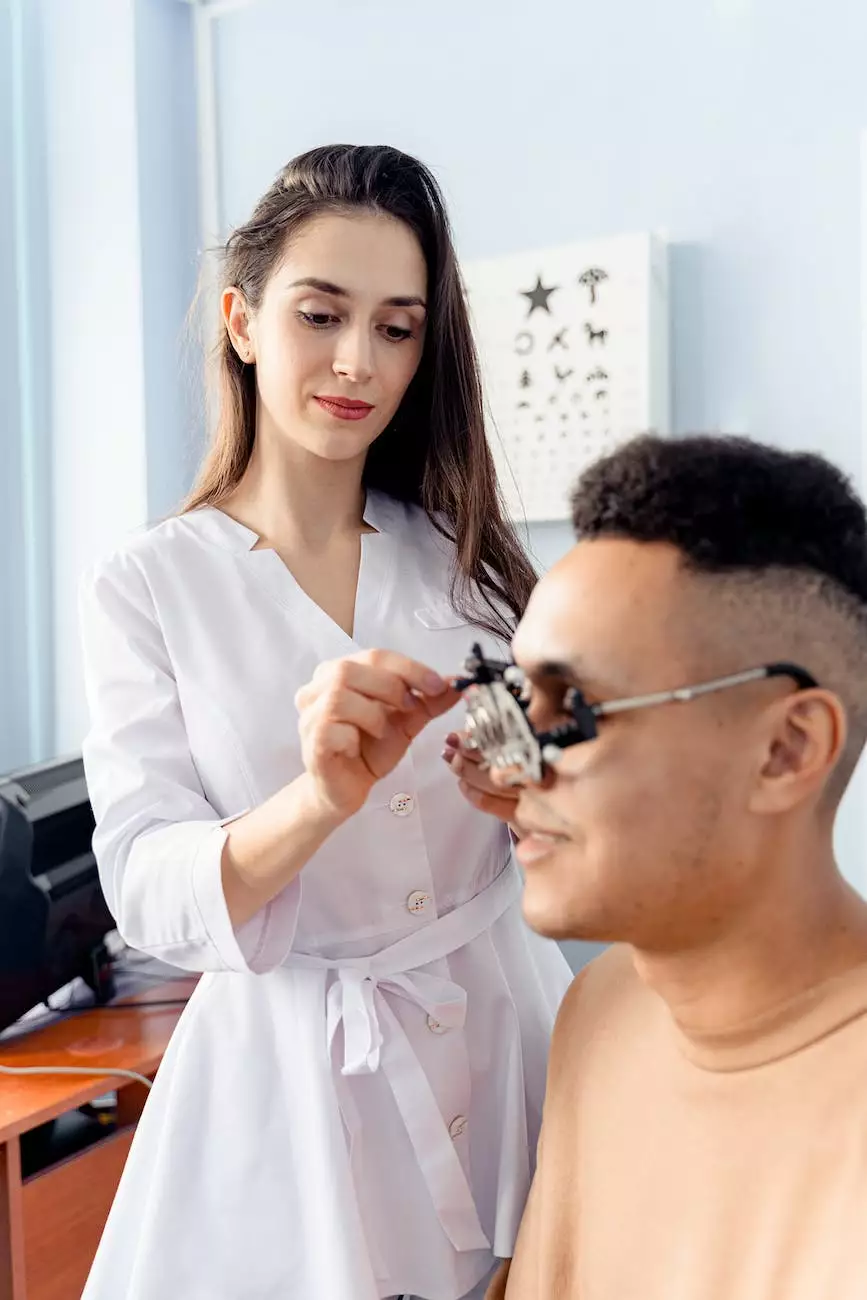 Welcome to the page of Andrew Jankowski, O.D. at Baron Rick W Dr. We are dedicated to offering top-notch eye care services to our patients. With a focus on personalized treatment options and comprehensive care, we strive to ensure that your vision health is well-taken care of.
Expert Eye Care Services
At Andrew Jankowski, O.D., we provide a wide range of expert eye care services to cater to your specific needs. Our team of skilled professionals is committed to delivering the highest level of care and attention to detail.
Whether you require a routine eye examination, prescription for eyeglasses or contact lenses, or treatment for various eye conditions, we have you covered. We utilize advanced diagnostic tools and techniques to ensure accurate assessments and effective treatments.
Personalized Treatment Options
We understand that each patient is unique and has different eye care needs. That's why we offer personalized treatment options tailored to address your specific requirements. Our team takes the time to listen to your concerns, perform thorough evaluations, and develop customized treatment plans.
From vision correction options such as glasses and contact lenses to management of eye conditions like dry eye syndrome, cataracts, glaucoma, and more, we are here to provide comprehensive and individualized care.
Experienced and Caring Professionals
Our team at Andrew Jankowski, O.D. consists of experienced and caring professionals dedicated to your vision health. With years of experience in the field, we have the knowledge and expertise to deliver exceptional eye care services.
We prioritize building long-lasting relationships with our patients and aim to create a comfortable and welcoming environment during each visit. Your satisfaction and well-being are our utmost priorities, and we strive to exceed your expectations.
Convenient and Modern Facility
Our facility at Baron Rick W Dr is equipped with state-of-the-art technology and advanced equipment to ensure accurate diagnoses and efficient treatments. We believe in providing our patients with a seamless and comfortable experience from start to finish.
Our staff is friendly, knowledgeable, and always ready to assist you with any queries or concerns you may have. We are committed to keeping up with the latest advancements in the field of eye care to provide you with the best possible results.
Contact Us Today
If you are in need of expert eye care services, Andrew Jankowski, O.D. at Baron Rick W Dr is here for you. Don't compromise on your vision health – reach out to us today to schedule an appointment. Our team looks forward to assisting you and ensuring your eyes receive the care they deserve.