Other Services - Grossnickle Eye Center
Apr 16, 2023
About Us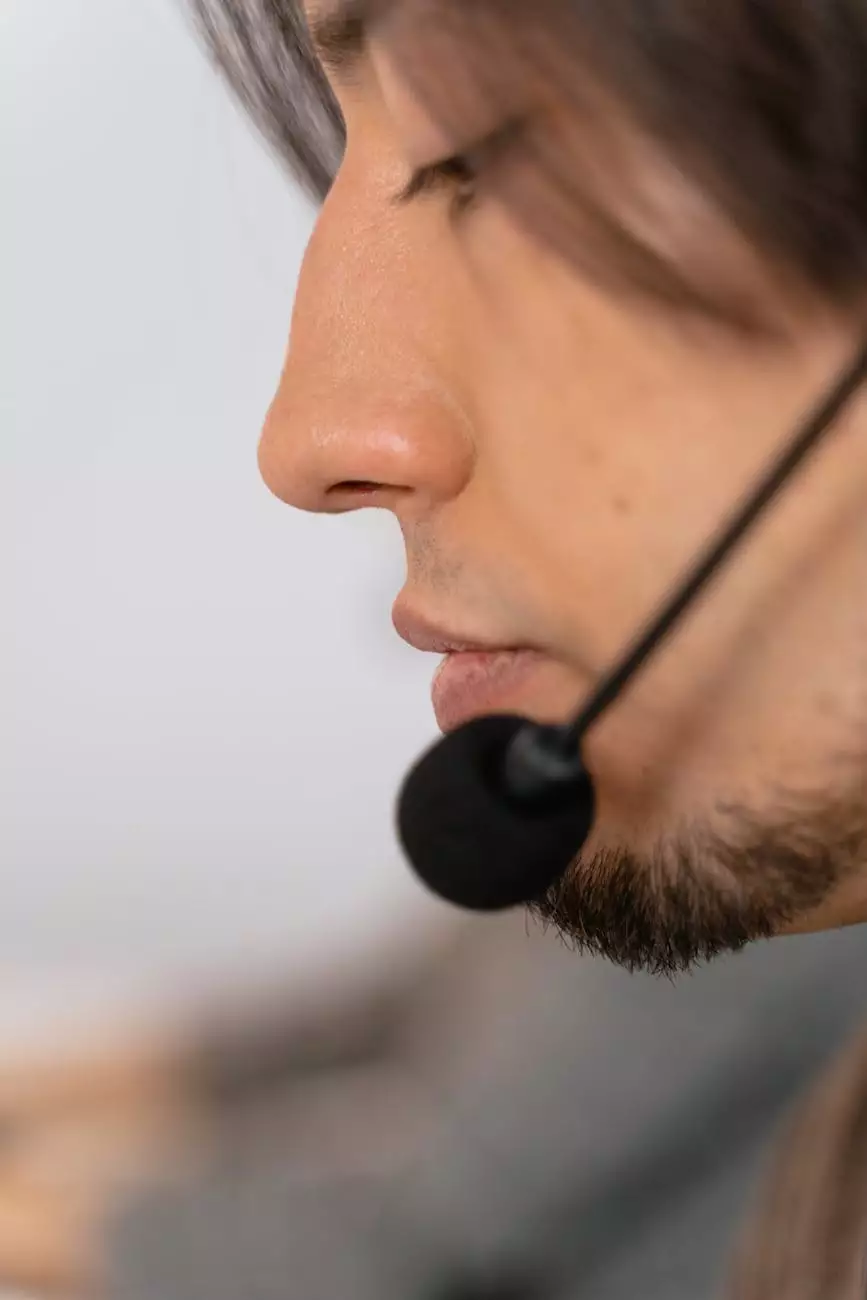 Comprehensive Eye Care Services for Optimal Vision Health
Welcome to Baron Rick W Dr, a leading provider of eye care services in the health industry. We are proud to offer a wide range of comprehensive eye care services at Grossnickle Eye Center that go beyond routine eye exams and eyewear prescriptions. Our dedicated team of eye care professionals is committed to ensuring optimal vision health for our patients through specialized services. With a focus on delivering personalized care, cutting-edge technology, and unmatched expertise, we strive to meet all your eye care needs.
Elevating Eye Care to a Whole New Level
At Grossnickle Eye Center, we understand that vision health is crucial for maintaining a high quality of life. That's why we offer a variety of other services designed to address specific eye-related conditions and provide comprehensive solutions. Our team of experienced eye doctors and specialists work together to offer innovative treatments and advanced procedures in a state-of-the-art facility.
Our Other Services
Cataract Surgery
If you are experiencing clouded or blurry vision due to cataracts, our skilled ophthalmologists are here to help. We specialize in cataract surgery, a procedure that involves removing the cloudy lens and replacing it with an artificial one. With our cutting-edge techniques and advanced intraocular lenses, we can restore your vision and improve your overall quality of life.
Glaucoma Management
Glaucoma is a progressive eye disease that can lead to irreversible vision loss if left untreated. Our dedicated team of professionals offers comprehensive glaucoma management services, including regular screenings, advanced diagnostic tests, and personalized treatment plans. By closely monitoring your condition and providing appropriate interventions, we strive to preserve your vision and prevent further damage.
Retina Specialists
Retinal diseases, such as macular degeneration and diabetic retinopathy, require specialized care from experienced retina specialists. At Grossnickle Eye Center, we have a team of highly skilled retina specialists who utilize the latest advancements in diagnostics and treatments. Whether you require medical retinal interventions or surgical procedures, our experts are here to provide you with the highest level of care.
Laser Vision Correction
Are you tired of relying on glasses or contact lenses to see clearly? Consider our laser vision correction services. With procedures such as LASIK and PRK, we can help reduce or eliminate your dependence on corrective lenses. Our skilled surgeons use state-of-the-art laser technology to reshape your cornea, offering you the freedom to enjoy life's moments without visual aids.
Pediatric Eye Care
Early detection and management of eye conditions in children are crucial for their long-term eye health. Our specialized pediatric eye care services cater to the unique visual needs of children. Our compassionate team of pediatric eye specialists provides comprehensive eye exams, vision screenings, and personalized treatment plans to ensure proper visual development and early intervention in case of any concerns.
Experience Exceptional Eye Care at Grossnickle Eye Center
At Baron Rick W Dr, we are committed to delivering exceptional eye care services to our patients. With our comprehensive suite of other services, we aim to address a wide range of eye-related conditions and provide effective solutions. Our focus on advanced technology, individualized treatment plans, and a patient-centric approach sets us apart in the industry. Trust the experienced team at Grossnickle Eye Center to take care of your vision needs and achieve optimal visual health.
Contact Us Today
Ready to experience the best in eye care? Contact Grossnickle Eye Center today to schedule an appointment or learn more about our comprehensive services. Our friendly staff is here to answer any questions you may have and guide you through your eye care journey. We look forward to helping you achieve and maintain healthy, clear vision.