Frames | Optometrist in Chicago, Illinois | Plano Vision Center
Dec 14, 2019
About Us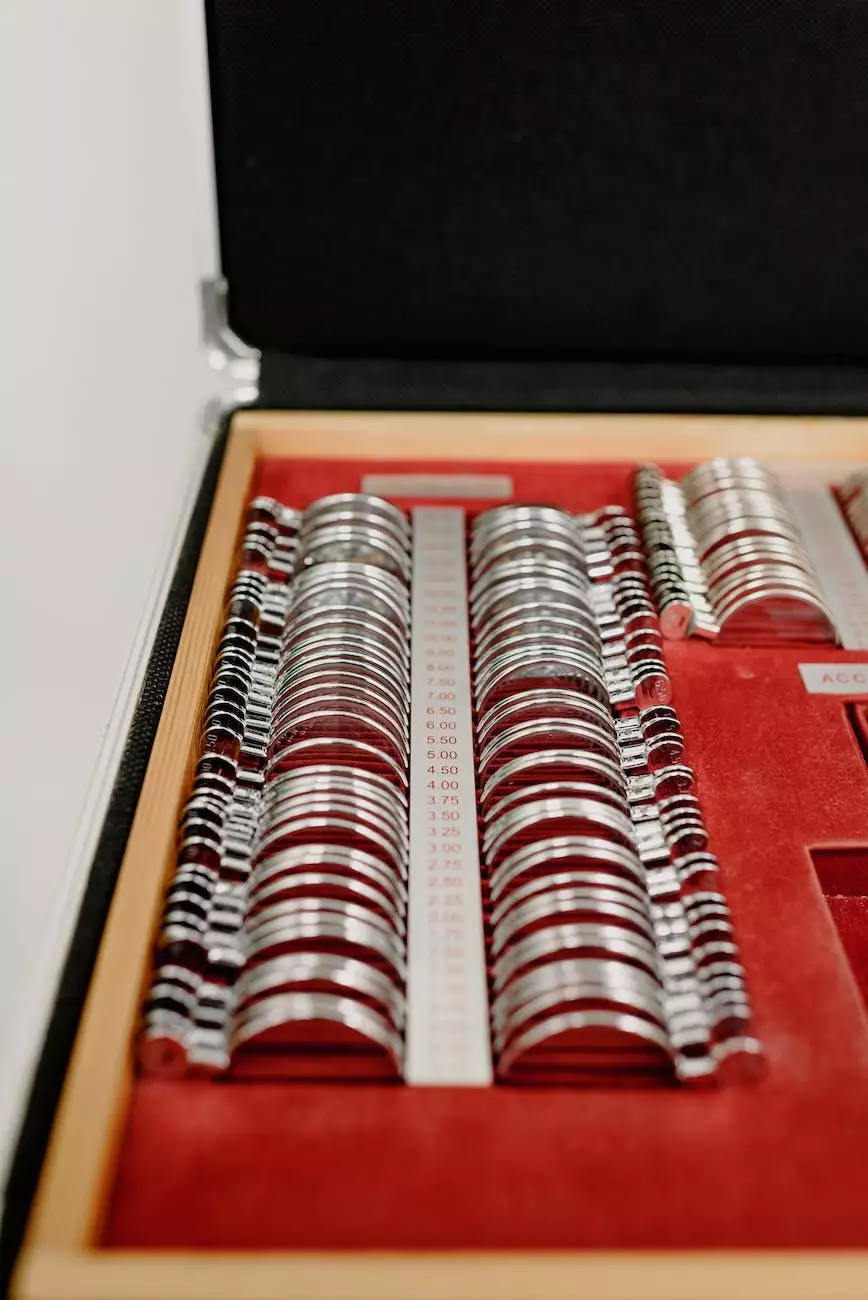 Quality Frames for Clear Vision
At Baron Rick W Dr - Frames, we understand the importance of clear vision and stylish eyewear. As a leading optometrist in Chicago, Illinois, our Plano Vision Center offers a wide selection of high-quality frames to suit your vision needs. Whether you require prescription glasses or are simply looking for trendy sunglasses, we have the perfect frames for you.
Wide Range of Styles and Brands
We believe that eyewear should not only correct your vision but also be a fashion statement. That's why we carry frames from a variety of styles and brands. From classic and timeless designs to the latest trends, you'll find frames that match your personal style and enhance your overall appearance. Our knowledgeable staff is always ready to assist you in finding the perfect frames that not only fit comfortably but also reflect your unique personality.
Prescription Glasses
If you require prescription glasses, our experienced optometrists will conduct a comprehensive eye exam to determine your exact vision needs. We will then guide you through our extensive collection of frames, helping you find the perfect pair that complements your face shape, skin tone, and personal preferences. With our state-of-the-art lens technology, we ensure optimal clarity and visual correction so that you can see the world with utmost precision.
Trendy Sunglasses
Protecting your eyes from harmful UV rays is crucial, and what better way to do it than with fashionable sunglasses? Our Plano Vision Center offers a wide range of trendy sunglasses, featuring premium lenses that provide superior protection against UVA and UVB rays. Whether you're lounging on the beach or strolling through the city, you can shield your eyes while looking effortlessly stylish.
Exceptional Customer Service
At Baron Rick W Dr - Frames, we prioritize customer satisfaction. Our dedicated team of eyewear experts is committed to providing personalized attention and exceptional service to each and every client. We understand that choosing the right frames can be overwhelming, so we'll take the time to listen to your needs and guide you towards the best options available.
Schedule an Appointment Today
Are you ready to upgrade your eyewear with high-quality frames? Contact Baron Rick W Dr - Frames, your trusted optometrist in Chicago, Illinois. Visit our Plano Vision Center to experience our vast collection of frames and receive expert advice tailored to your individual needs. Schedule an appointment today to take the first step towards clear vision and stylish eyewear.
Home
Services
About Us
Contact Us
Contact Information:
Baron Rick W Dr - Frames
1234 Main Street, Chicago, Illinois
Phone: (555) 123-4567