New Patient Center | Optometrist in Chicago, Illinois
Nov 7, 2020
About Us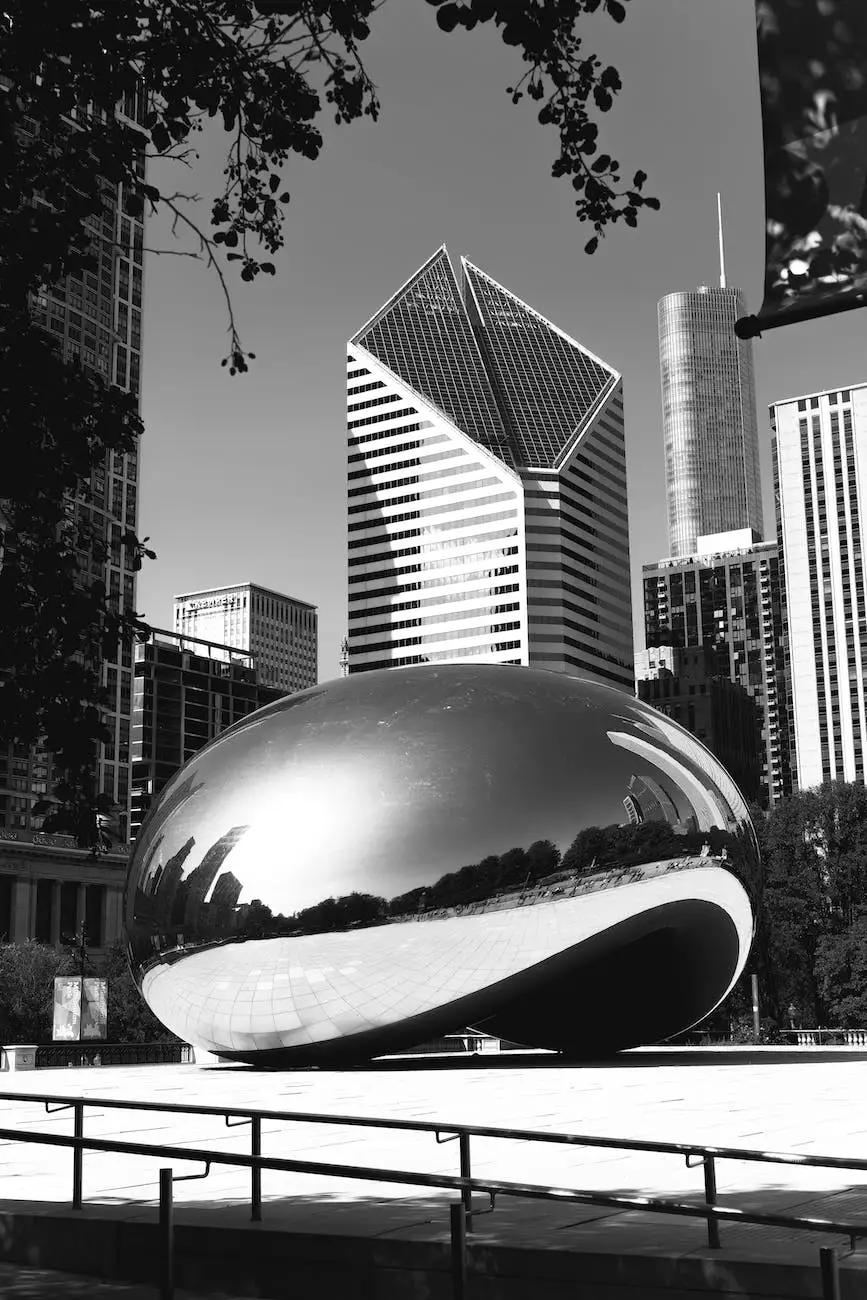 Welcome to Baron Rick W Dr - Your Trusted Optometrist in Chicago, Illinois
Welcome to Baron Rick W Dr, a reputable optometrist located in the heart of Chicago, Illinois. We are dedicated to providing exceptional eye care services and personalized treatment plans tailored to meet the unique needs of each patient.
Comprehensive Eye Care Services
At Baron Rick W Dr, we offer a comprehensive range of eye care services to enhance and protect your vision. Our experienced team of optometrists and eye care professionals are committed to delivering the highest quality of care.
1. Comprehensive Eye Examinations
Our optometrists perform thorough eye examinations to assess your visual acuity and overall eye health. Using advanced diagnostic techniques and state-of-the-art equipment, we can detect and manage various eye conditions such as refractive errors, cataracts, glaucoma, and macular degeneration.
2. Contact Lens Fitting and Dispensing
If you prefer contact lenses as your primary form of vision correction, we offer comprehensive contact lens fitting and dispensing services. Our experts will help you find the perfect lenses for your unique needs, ensuring optimal comfort and visual acuity.
3. Designer Eyewear and Prescription Glasses
Explore our extensive collection of designer eyewear and prescription glasses. Our knowledgeable staff will assist you in selecting the perfect frames that not only enhance your visual appeal but also provide optimal vision correction.
4. Vision Therapy
For individuals experiencing difficulties with visual processing or conditions like lazy eye and strabismus, our vision therapy program offers specialized exercises and techniques to improve visual function and enhance overall visual performance.
5. Treatment of Eye Diseases
In addition to routine eye care, we provide advanced treatment options for various eye diseases, including diabetic retinopathy, dry eye syndrome, and red eye relief. Our experienced optometrists will develop a personalized treatment plan to manage and alleviate your symptoms.
Why Choose Baron Rick W Dr?
When it comes to your vision, we understand the importance of choosing a reliable and skilled optometrist. Here are some reasons why Baron Rick W Dr stands out:
1. Experienced Optometrists
Our team consists of highly experienced and skilled optometrists who are passionate about delivering exceptional care. We stay updated with the latest advancements in eye care to provide the highest standard of treatment.
2. State-of-the-Art Facilities
We are equipped with state-of-the-art facilities and cutting-edge technology to ensure accurate diagnoses and effective treatment. Our commitment to utilizing advanced equipment allows us to deliver precise and comprehensive eye care services.
3. Personalized Approach
At Baron Rick W Dr, we believe in a personalized approach to eye care. We take the time to understand your unique needs, concerns, and lifestyle factors to develop tailored treatment plans that address your specific requirements.
4. Friendly and Knowledgeable Staff
Our staff is committed to providing a welcoming and friendly environment for all our patients. We strive to make every visit comfortable and ensure that you receive the highest level of care and attention.
5. Convenient Location
Our optometry clinic is conveniently located in Chicago, Illinois, making it easily accessible for residents in the surrounding communities. We are dedicated to serving our local community and improving the visual health of our patients.
Schedule an Appointment Today!
Take a proactive step towards optimal visual health by scheduling an appointment at Baron Rick W Dr. Our experienced optometrists are here to address your eye care needs and provide comprehensive treatment options. Contact us today to book your appointment!
We Look Forward to Serving You!