About Our Doctors | Optometrist in Chicago, Illinois - Baron Rick W Dr
Aug 23, 2020
About Us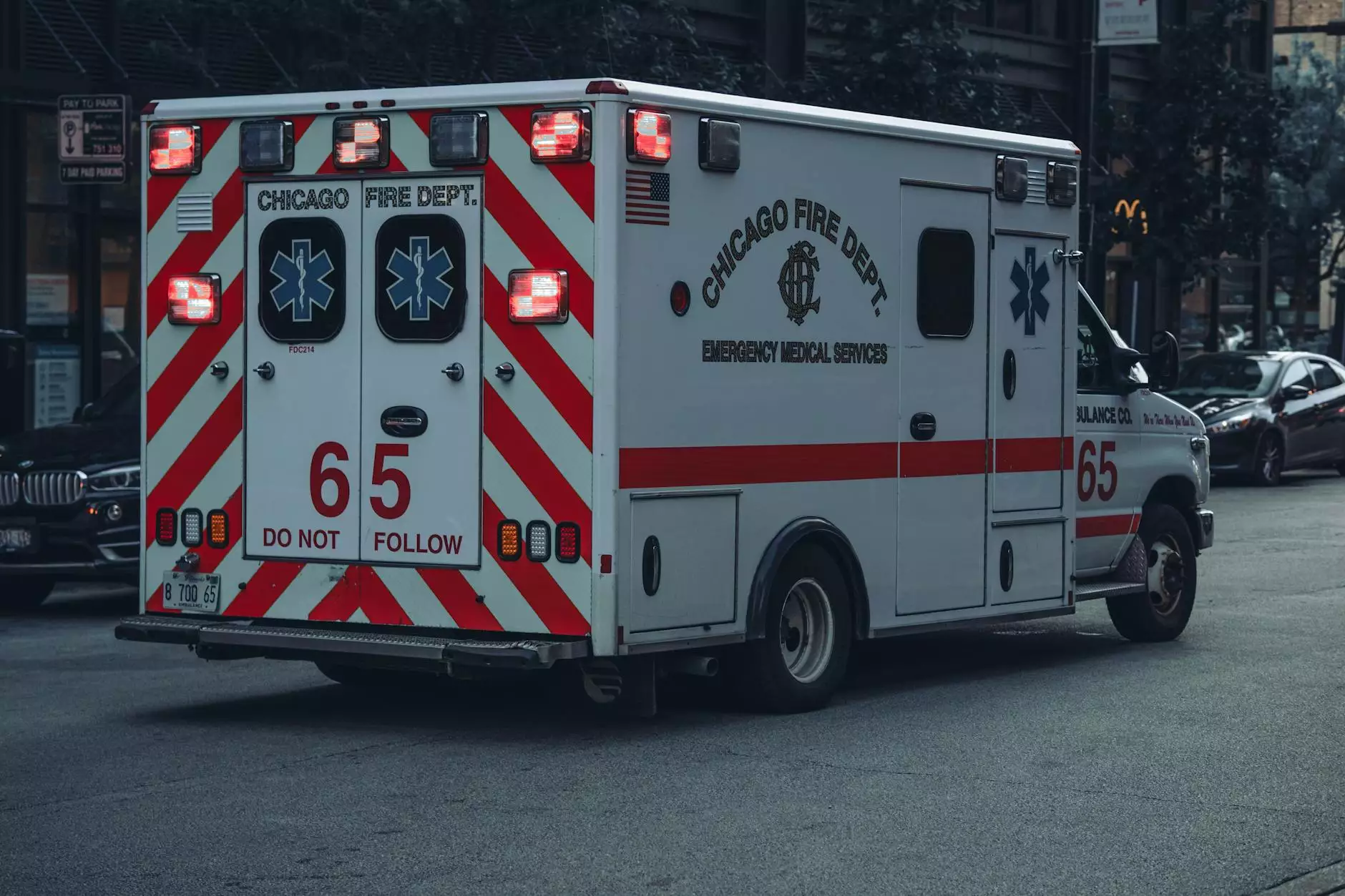 Welcome to Baron Rick W Dr, your trusted optometrist in Chicago, Illinois. Our dedicated team of experienced doctors is committed to providing top-quality eye care services to patients of all ages. With our expertise and state-of-the-art facilities, we aim to enhance your visual health and overall well-being.
Comprehensive Eye Care Services
At Baron Rick W Dr, we offer a wide range of comprehensive eye care services that cater to your individual needs. Our experienced optometrists are trained to diagnose and treat various eye conditions, ensuring the best possible care for your eyes. Whether you're experiencing vision problems, require a routine eye exam, or are in need of specialized treatments such as contact lens fitting or ocular disease management, our team is here to help.
Experienced and Caring Optometrists
Our team of optometrists is committed to delivering personalized care and attention to each patient that walks through our doors. With years of experience in the field, our doctors have a deep understanding of the importance of visual health and strive to provide the highest standard of care.
State-of-the-Art Facilities
At Baron Rick W Dr, we believe in utilizing the latest advancements in technology to ensure accurate diagnoses and effective treatments. Our clinic is equipped with state-of-the-art facilities and cutting-edge equipment, allowing us to provide you with the most comprehensive eye care services available.
Our Approach to Optometry
At Baron Rick W Dr, we take a holistic approach to optometry, focusing on not only your vision but also your overall well-being. We understand that your eyes are an essential part of your daily life, and we strive to help you achieve optimal visual health and clarity.
Our optometrists take the time to listen to your concerns and provide personalized recommendations based on your specific needs. We believe in building long-term relationships with our patients, ensuring that we are there for you every step of the way on your eye care journey.
Committed to Patient Education
At Baron Rick W Dr, we believe in the power of knowledge. We are dedicated to providing our patients with the information they need to make informed decisions about their eye health. Our doctors will take the time to explain any diagnoses or treatments in a way that is easy to understand, ensuring that you are empowered to take control of your visual well-being.
Contact Us Today
If you're looking for a reliable and experienced optometrist in Chicago, Illinois, look no further than Baron Rick W Dr. Our team of skilled doctors is ready to provide you with exceptional eye care services and help you achieve optimal visual health. Contact us today to schedule an appointment or to learn more about our services.