Meet The Staff | Optometrist in Franklin, IN
Jan 26, 2021
About Us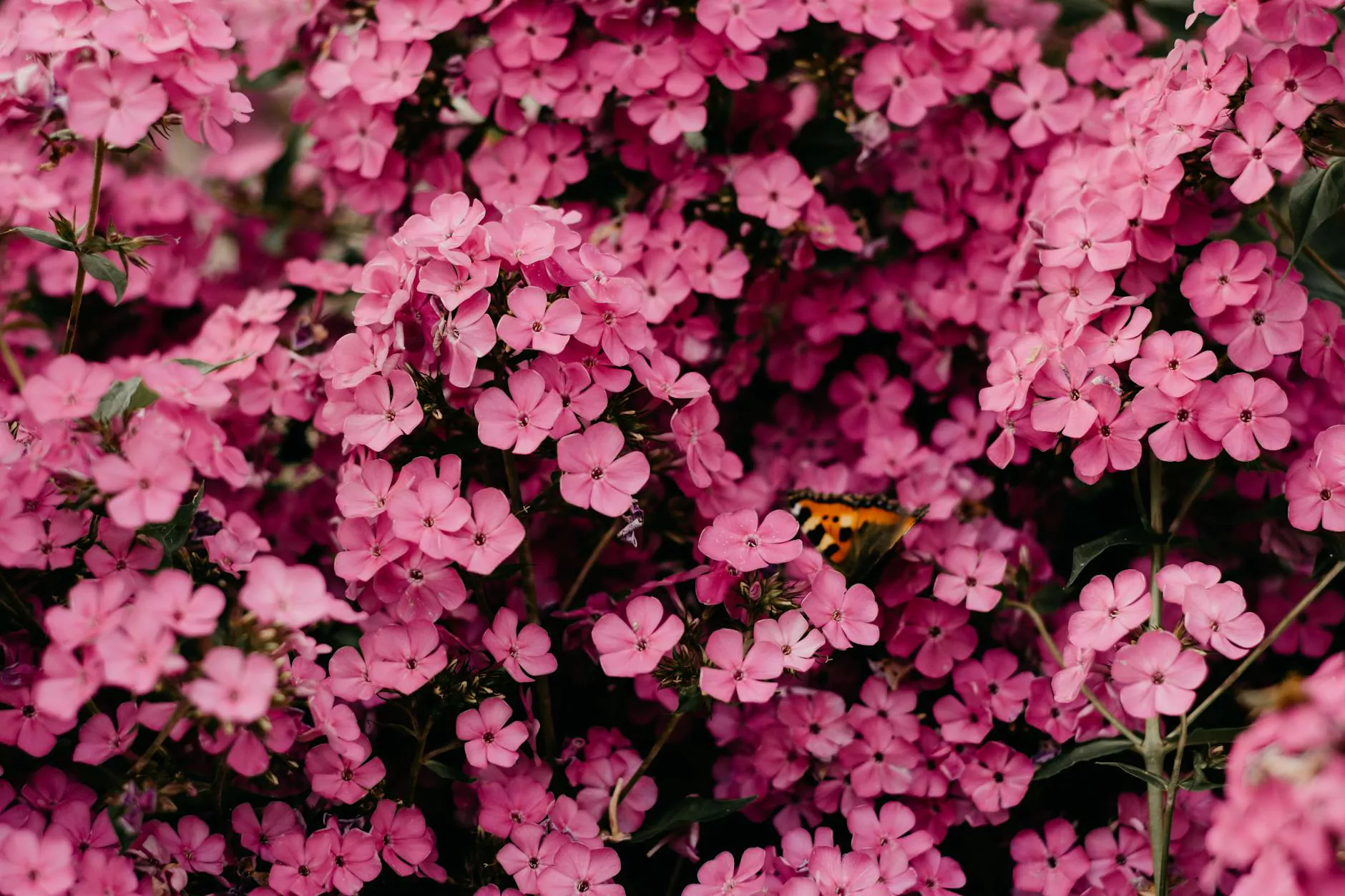 About Baron Rick W Dr
Welcome to Baron Rick W Dr, your trusted optometrist in Franklin, IN. Our team is dedicated to providing the highest quality eye care services to the community. With years of experience and a passion for helping patients achieve optimal vision health, our staff is committed to delivering comprehensive eye care solutions tailored to your unique needs.
Expertise and Commitment
At Baron Rick W Dr, our team of highly trained optometrists brings a wealth of expertise to every patient we serve. With a focus on continuous professional development and staying up to date with the latest advancements in the field of optometry, our staff is well-equipped to address all your vision needs.
Our commitment to providing exceptional eye care goes beyond expertise. We strive to create a welcoming and comfortable environment for our patients, ensuring that your visit to our clinic is a positive and stress-free experience. Every member of our team is dedicated to delivering personalized care that exceeds your expectations.
Comprehensive Eye Examinations
At Baron Rick W Dr, we believe that comprehensive eye examinations are the foundation of good vision health. Our optometrists utilize state-of-the-art equipment and advanced diagnostic techniques to assess the health of your eyes and identify any potential issues.
During your examination, our skilled optometrists will thoroughly evaluate your vision, including tests for refractive errors, visual acuity, depth perception, color vision, and peripheral vision. We also conduct comprehensive eye health assessments to detect conditions such as cataracts, glaucoma, macular degeneration, and diabetic retinopathy.
Customized Vision Solutions
Based on the results of your comprehensive eye examination, our team will work closely with you to develop a personalized vision solution. Whether you require prescription eyeglasses, contact lenses, or specialized vision therapy, we will guide you through the process and help you make informed decisions regarding your eye health.
Our optometrists are experienced in fitting a wide range of eyewear, including multifocal lenses, bifocals, and specialized lenses for conditions like astigmatism or presbyopia. We also offer a variety of contact lenses, from daily disposables to extended wear lenses, ensuring that you find the most comfortable and convenient option for your lifestyle.
Educational Resources and Tips
At Baron Rick W Dr, we believe in empowering our patients with knowledge and resources to maintain optimal eye health between visits. Our website provides valuable educational articles, tips, and guides to help you better understand your vision and how to protect it.
Regular eye care routine, including adopting healthy lifestyle habits, wearing proper eye protection, and scheduling regular eye examinations, can significantly contribute to the long-term health of your eyes. Our team is always available to address any questions or concerns you may have regarding your vision or eye care practices.
Contact Us
If you are looking for a reputable and caring optometrist in Franklin, IN, look no further than Baron Rick W Dr. Our dedicated team is here to provide you and your family with the highest quality eye care services. Contact us today to schedule an appointment or learn more about our comprehensive vision solutions.