Kosciusko Community Health Fair
Jan 9, 2022
About Us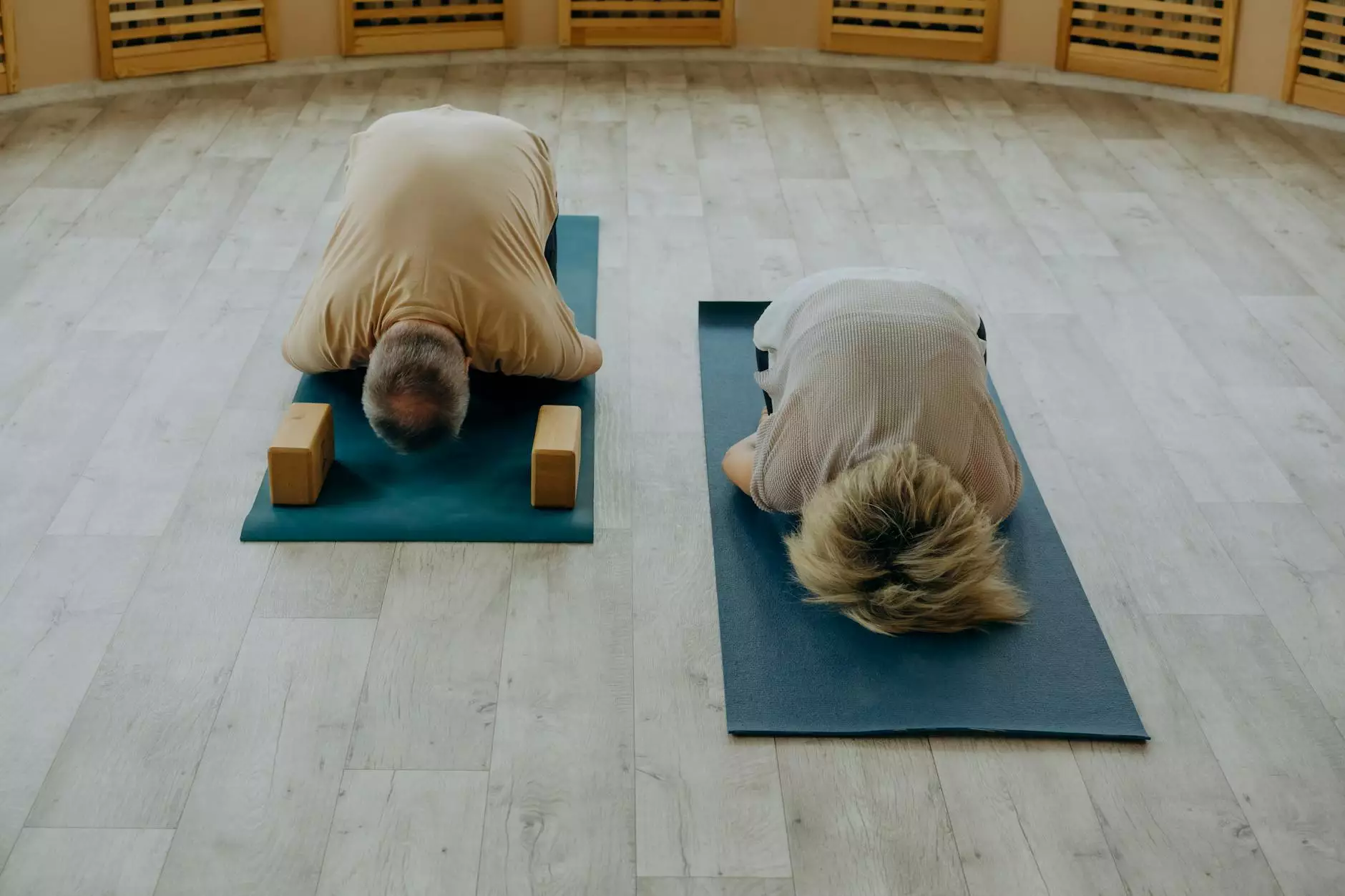 Promoting Health and Wellness in the Community
Welcome to the Kosciusko Community Health Fair, organized and hosted by Baron Rick W Dr, a trusted name in the health industry. We are thrilled to bring you this exciting event aimed at improving the overall well-being of our community members. Our commitment to quality care and holistic wellness is at the core of this event.
Why Attend Kosciusko Community Health Fair?
By attending the Kosciusko Community Health Fair, you'll gain valuable insights into various aspects of health and wellness. We bring together experts from different fields to ensure you receive comprehensive information to lead a healthier life. Here are just a few reasons why you shouldn't miss out:
1. Free Health Screenings and Services
Take advantage of our complimentary health screenings, including blood pressure checks, BMI calculations, cholesterol tests, and more. We believe that prevention is key, and early detection can make a significant difference in your overall well-being.
2. Informative Sessions by Experts
Learn from highly experienced healthcare professionals who are passionate about sharing their knowledge with the community. Our informative sessions cover a wide range of topics, including nutrition, mental health, exercise, and disease prevention. Discover what it takes to live a balanced and healthy life.
3. Interactive Workshops and Activities
Engage in interactive workshops and activities designed to educate and inspire. Whether it's learning some easy-to-follow workout routines or exploring the benefits of mindfulness and meditation, our workshops provide practical tools for enhancing your well-being.
4. Access to Local Health Resources
Connect with various local health resources and organizations in your community. Discover valuable services and support networks that can assist you in your health journey.
Join Us for an Unforgettable Day of Wellness
Mark your calendars for the Kosciusko Community Health Fair and be part of a transformative experience. Our aim is to empower individuals and families with the knowledge and resources to make informed health decisions.
In addition to the aforementioned activities, we also have exciting giveaways, healthy food vendors, and much more in store for you. Don't miss this opportunity to prioritize your well-being.
Stay Connected for Updates
Follow our social media channels and sign up for our newsletter to stay updated on all the latest news and updates about the event. We look forward to seeing you at the Kosciusko Community Health Fair!