Financing Options with Baron Rick W Dr
May 17, 2023
About Us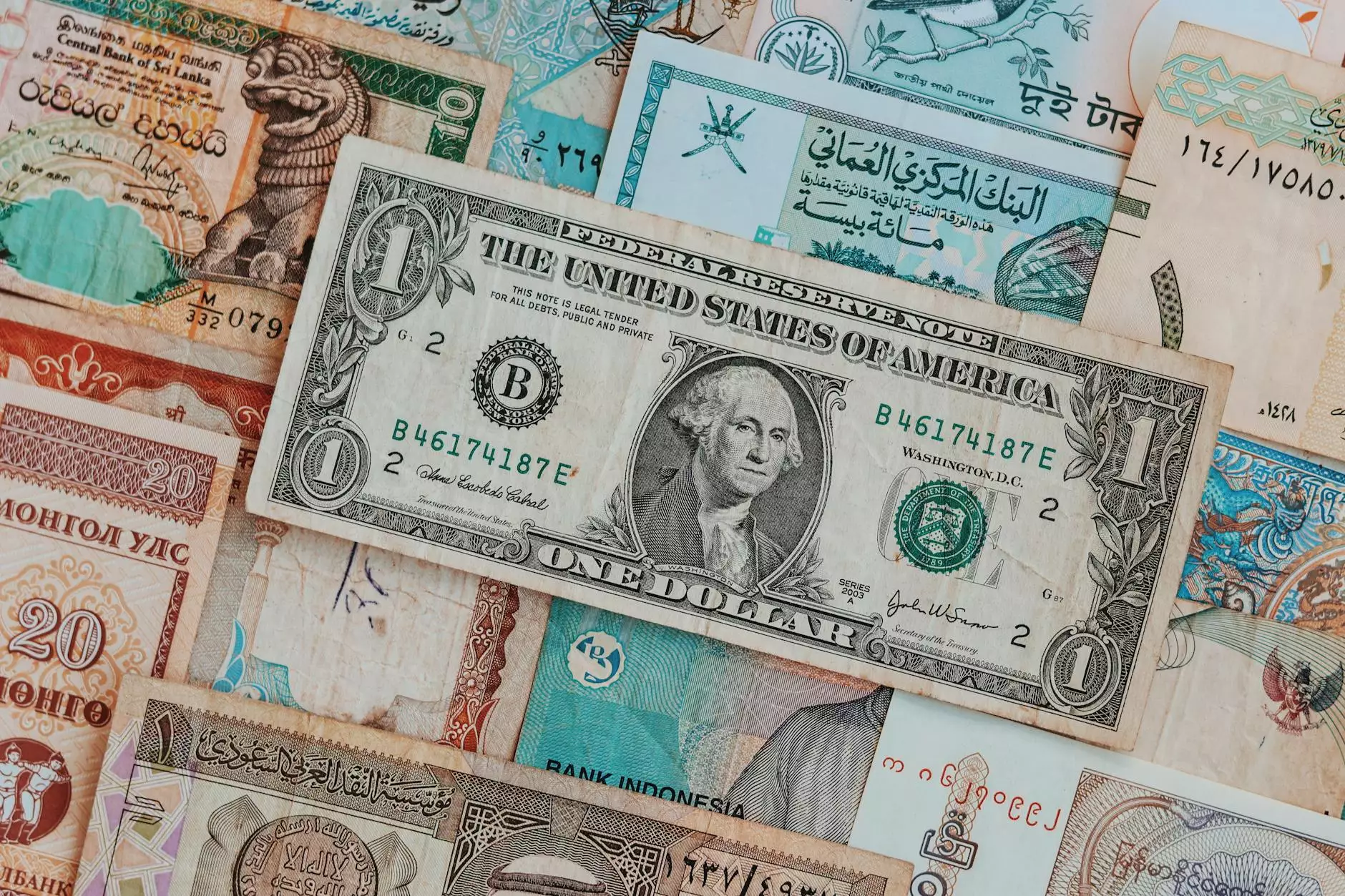 At Baron Rick W Dr, we understand the importance of affordable and accessible healthcare. We strive to provide high-quality health services to all our patients, which is why we offer a range of financing options to meet your individual needs.
Flexible Payment Plans
Healthcare expenses can sometimes be unexpected, and we don't want financial concerns to stand in the way of your well-being. Our flexible payment plans allow you to receive the care you need while managing your budget.
With our payment plans, you can spread out the cost of your treatments over a period of time, making it more affordable and convenient for you. We work with each patient on an individual basis to create a personalized payment plan that suits your financial situation.
Whether you require a one-time procedure or ongoing treatments, our flexible payment options can ease the financial burden and ensure you receive the care necessary for your health and wellness.
Insurance Coverage Information
Understanding your insurance coverage is essential to make informed decisions about your healthcare expenses. At Baron Rick W Dr, we accept most major insurance plans, and our knowledgeable staff is here to guide you through the process.
We work directly with insurance providers to make sure you receive the maximum coverage allowed under your plan. Our team will assist you in verifying your insurance benefits and provide you with a clear understanding of your financial responsibility.
If you have any questions regarding your insurance coverage or need assistance with insurance claims, our friendly staff is always available to help. We believe that access to quality healthcare should be hassle-free and are committed to providing you with a seamless experience.
Why Choose Baron Rick W Dr for Financing?
When it comes to your health, we believe that you deserve exceptional care without the added stress of financial constraints. Here's why you should consider Baron Rick W Dr for your financing needs:
1. Reputation and Experience
Baron Rick W Dr has been a trusted name in the health industry for many years. Our team of dedicated professionals has extensive experience in providing top-notch care and ensuring patient satisfaction.
2. Personalized Service
We understand that every patient's financial situation is unique. That's why we take the time to understand your needs and tailor our financing options accordingly. Our personalized service ensures that you receive the best possible support in managing your healthcare expenses.
3. Transparency and Clear Communication
At Baron Rick W Dr, we believe in transparency and clear communication. We will explain all the details of our financing options, including terms, interest rates, and any associated fees. We want you to make informed decisions and feel confident about your financial arrangements with us.
4. Accessibility
Our goal is to make healthcare accessible to all. We strive to remove financial barriers and ensure that our patients receive the necessary treatments without compromising on their well-being. Our financing options are designed to accommodate various budgetary needs.
5. Dedicated Support
Our dedicated support team is here to assist you every step of the way. Whether you have questions about the financing process or need help navigating insurance coverage, our knowledgeable staff is always ready to provide guidance and support.
At Baron Rick W Dr, we are committed to your health and well-being. Our financing options aim to make quality healthcare affordable and accessible to everyone. Contact us today to learn more about our flexible payment plans and insurance coverage information.
Disclaimer: The information provided on this website does not constitute financial advice. Please consult with a financial professional to discuss your specific situation and options.