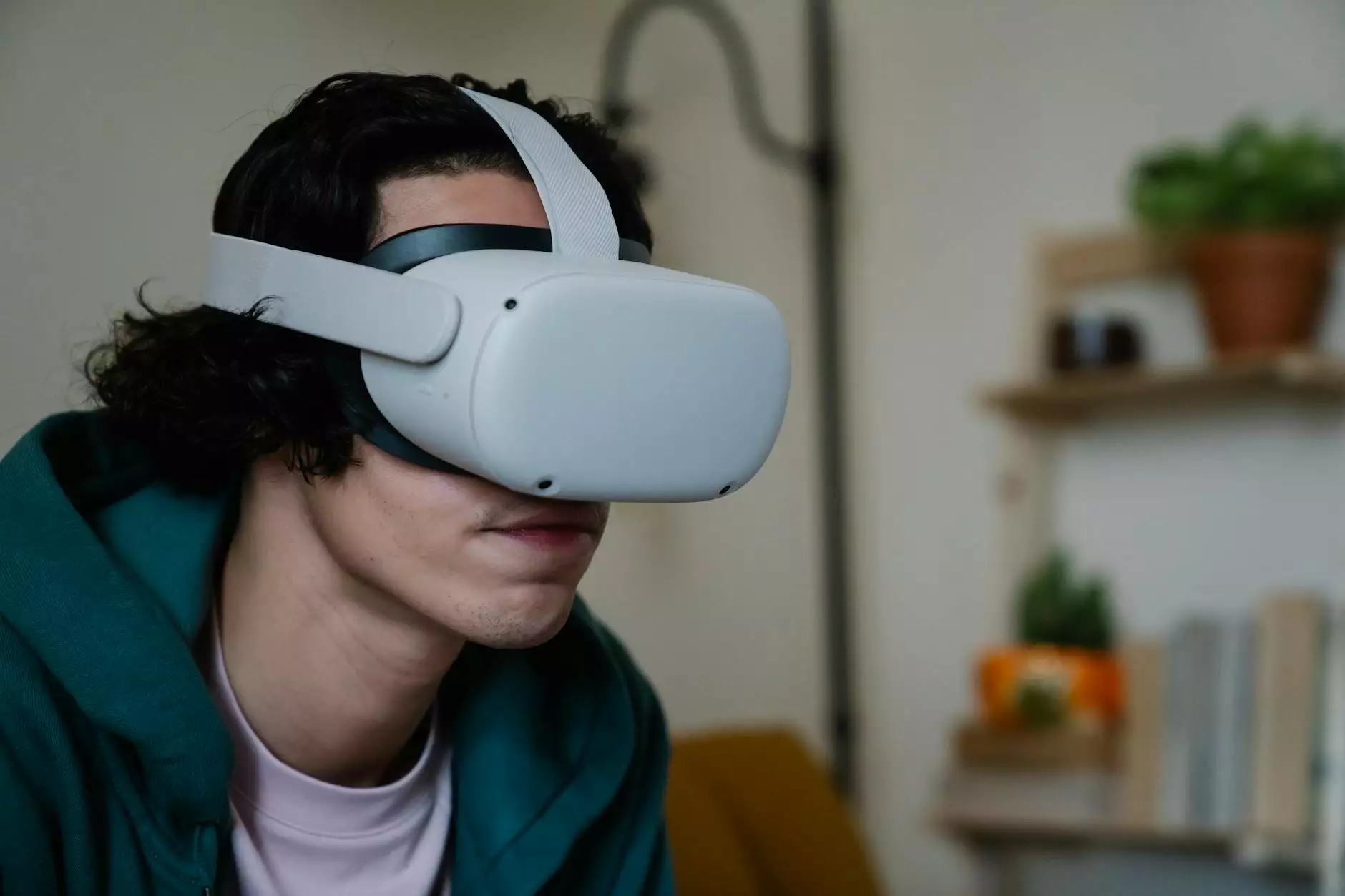 Enhance Your Vision with High-Quality Digital Lenses
At Baron Rick W Dr, we understand the importance of clear vision and how it can significantly impact your daily life. That's why we offer a wide selection of high-quality digital lenses to cater to your unique vision needs.
What Are Digital Lenses?
Digital lenses, also known as digital progressive lenses or free-form lenses, are a cutting-edge innovation in eyewear technology. These lenses are designed to provide sharper vision, enhanced clarity, and improved comfort compared to traditional lenses.
The Benefits of Digital Lenses
1. Enhanced Clarity
Digital lenses utilize advanced manufacturing techniques that enable precise customization of lens power and curvature. This results in clearer vision across all distances, whether you're reading, using a computer, or looking into the distance.
2. Wide Field of View
With digital lenses, you can enjoy a wider field of view compared to traditional lenses. This means you'll experience less distortion and have a more natural visual experience, making it easier to adapt to various tasks and environments.
3. Customized to Your Needs
Every individual's vision needs are different, and digital lenses can be customized to cater to those specific requirements. By taking into account factors like your prescription, frame choice, and lifestyle, our opticians can create personalized digital lenses that maximize your visual performance.
4. Reduced Eye Strain
Due to their advanced design, digital lenses minimize the effects of eye strain caused by prolonged screen time or close-up work. The precise calibration of the lens power allows for effortless focusing, reducing fatigue and improving comfort throughout the day.
5. Enhanced Aesthetics
Digital lenses are also ideal for those who value aesthetics. Traditional lenses may have visible lines and distortions, while digital lenses offer a higher level of precision and a more seamless appearance. This ensures that your eyewear not only provides the best vision but also looks great on you.
Choose Baron Rick W Dr for Your Digital Lenses
When it comes to your vision, you deserve the best. At Baron Rick W Dr, we combine our expertise with state-of-the-art technology to bring you top-of-the-line digital lenses that deliver exceptional visual performance.
Expert Opticians
Our experienced and knowledgeable opticians will guide you through the lens selection process, taking into consideration your unique prescription and lifestyle requirements. They will ensure a comfortable fit and optimal visual results.
Wide Range of Options
We offer a wide range of digital lenses from leading manufacturers, each known for their commitment to quality and innovation. Whether you require single vision, bifocal, or progressive lenses, we have the perfect digital lens solution for you.
Personalized Service
At Baron Rick W Dr, we go above and beyond to provide personalized service to each of our customers. We take the time to understand your specific needs and preferences, allowing us to create a truly customized pair of digital lenses that meet your expectations.
Experience the Clarity of Digital Lenses Today
If you're looking to enhance your vision with the latest in eyewear technology, Baron Rick W Dr is here to help. Explore our extensive collection of digital lenses and schedule an appointment with our expert team today. Say goodbye to compromised vision and hello to exceptional clarity and comfort!