Optometry Giving Sight
Sep 2, 2021
About Us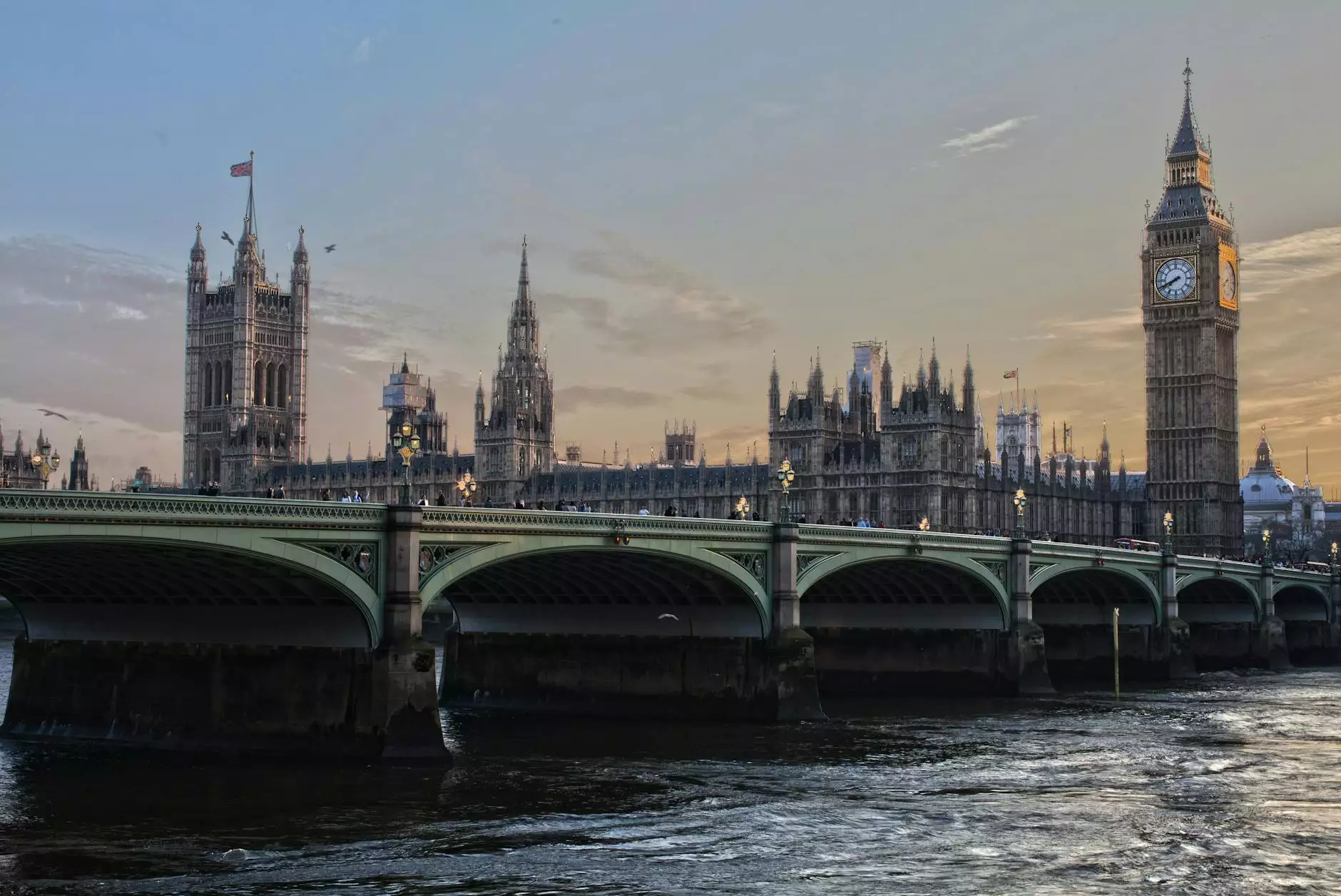 About Optometry Giving Sight
Optometry Giving Sight is a global organization dedicated to improving access to eye care for those in need. Through partnerships with various optometrists, including Baron Rick W Dr, Optometry Giving Sight works towards ensuring that everyone has the opportunity to maintain good eye health.
The Importance of Vision Care
Vision is one of the most vital senses, impacting our overall quality of life. Regular eye exams, access to prescription eyeglasses, and treatment for eye diseases play a significant role in ensuring that individuals can live their lives to the fullest.
Initiatives by Optometry Giving Sight
Optometry Giving Sight implements several initiatives to address the global need for improved vision care:
Providing Eye Exams and Glasses
By partnering with local organizations and optometrists, Optometry Giving Sight conducts eye exams and provides prescription eyeglasses to individuals in underserved communities. These initiatives focus on improving both near and distance vision, allowing recipients to function optimally in their daily lives.
Supporting Eye Health Education
Educating individuals about the importance of eye health is crucial in preventing vision problems. Optometry Giving Sight sponsors awareness campaigns to promote eye care practices such as regular check-ups, proper contact lens usage, and protection from UV radiation.
Training Eye Care Professionals
To address the shortage of eye care professionals in various regions, Optometry Giving Sight supports the training and education of local optometrists. By empowering these professionals, the organization aims to build sustainable eye care systems and improve long-term eye health outcomes.
Advocating for Eye Health Policies
Optometry Giving Sight actively advocates for policies that prioritize eye health. By collaborating with governments and organizations, the organization works towards ensuring that eye care remains a central focus in public health agendas worldwide.
Join Baron Rick W Dr in Supporting Optometry Giving Sight
Baron Rick W Dr, a dedicated optometrist, believes in the mission of Optometry Giving Sight. By partnering with this esteemed charitable organization, Baron Rick W Dr aims to make a positive impact on global vision care. Join him in supporting this cause by spreading awareness and contributing to Optometry Giving Sight's initiatives.
Conclusion
Optometry Giving Sight is committed to creating a world where everyone has access to quality eye care. Through their initiatives, they strive to improve the lives of individuals in need by enhancing their vision and promoting overall eye health. With the support of optometrists like Baron Rick W Dr, the organization continues to make a significant difference in communities worldwide.
Contact Baron Rick W Dr for Optometry Giving Sight
If you would like to learn more about Baron Rick W Dr's involvement with Optometry Giving Sight or wish to contribute to this cause, please contact our office directly. Together, we can make a difference and help improve vision care for all.