Meet your Eye Care Team in Indianapolis, Indiana
Feb 29, 2020
About Us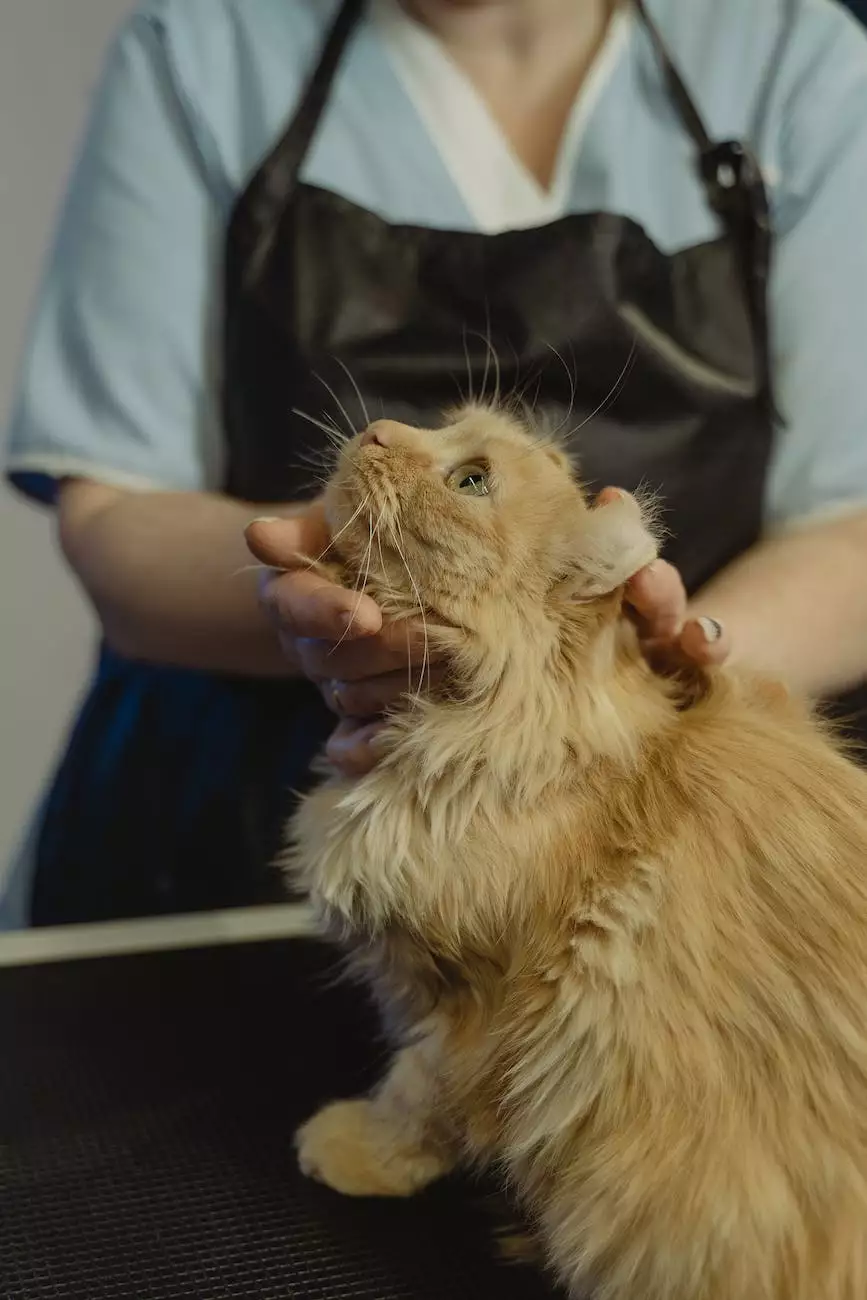 Providing Exceptional Eye Care Services
Welcome to Baron Rick W Dr, your trusted eye care provider in Indianapolis, Indiana. We take pride in offering comprehensive and personalized eye care services to help you achieve optimal vision health. With a team of highly skilled professionals, advanced technology, and a patient-focused approach, we are dedicated to ensuring your eye health and overall well-being.
Experienced and Knowledgeable Eye Care Professionals
At Baron Rick W Dr, we have assembled a team of experienced and knowledgeable eye care professionals who are passionate about delivering exceptional care. Our doctors, optometrists, and technicians have in-depth knowledge of various eye conditions and are committed to staying updated with the latest advancements in the field of ophthalmology.
Our eye care team understands that each patient is unique, and we take the time to listen to your concerns and answer any questions you may have. With our expertise and personalized approach, we ensure that you receive the most appropriate and effective treatments tailored to your specific needs.
Comprehensive Eye Exams and Vision Services
We offer a wide range of comprehensive eye care services, including complete eye exams, vision screenings, and advanced diagnostic tests. Our state-of-the-art facility is equipped with cutting-edge technology, allowing us to assess your vision health accurately and detect any underlying eye conditions or diseases.
During your eye exam, our skilled professionals will evaluate your visual acuity, check for refractive errors, assess your eye muscles' functionality, and thoroughly examine the health of your eyes. By detecting any potential issues early on, we can provide timely and effective treatments to preserve your vision and prevent complications.
Our Eye Care Services Include:
Comprehensive Eye Exams for all ages
Prescription Eyeglasses and Contact Lenses
Management of Eye Diseases and Conditions
Laser Vision Correction Consultations
Dry Eye Treatment and Management
Low Vision Services
Emergency Eye Care
And much more...
Your Trusted Partner in Eye Health
At Baron Rick W Dr, we strive to be your trusted partner in maintaining excellent eye health. We believe in providing comprehensive education and guidance on proper eye care practices to empower you to make informed decisions about your vision.
Our team is dedicated to fostering a warm and welcoming atmosphere, ensuring that your visit to our clinic is comfortable and stress-free. Whether you're visiting us for a routine eye exam, seeking treatment for an eye condition, or inquiring about vision correction options, we are here to address all your needs.
Contact Us Today
If you are in Indianapolis, Indiana, and searching for the best eye care team, look no further than Baron Rick W Dr. We are committed to delivering exceptional eye care services to our patients, helping them achieve and maintain optimal vision health.
Contact our friendly team today to schedule your appointment or learn more about our services. We look forward to serving you and helping you enjoy a lifetime of healthy vision.