Indianapolis Vision Care - Leader in Eye Health
Dec 4, 2020
About Us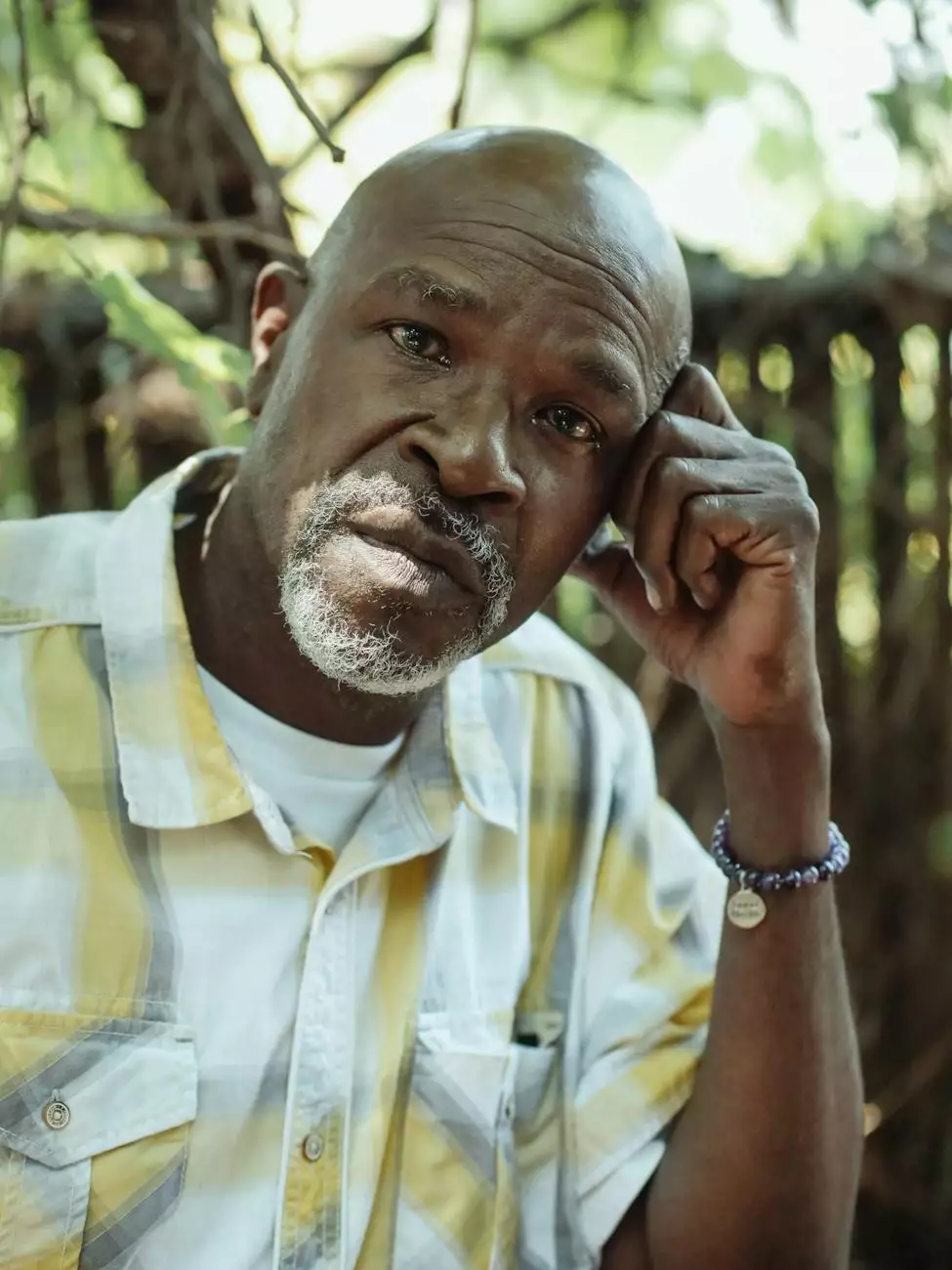 Comprehensive Vision Care Services
At Baron Rick W Dr, we pride ourselves on being the leading provider of vision care in Indianapolis. Our dedicated team of highly proficient eye care professionals is passionate about helping you maintain and enhance your eye health. We offer a wide range of comprehensive services tailored to meet the unique needs of every patient.
State-of-the-Art Technology
We understand the significance of technological advancements in the field of eye care. That's why we invest in state-of-the-art equipment and innovative diagnostic tools to ensure accurate assessments and precise treatments. Our cutting-edge technology allows us to provide you with the highest level of care possible.
Expert Eye Examinations
Regular eye examinations are essential for maintaining optimal eye health. Our experienced optometrists and ophthalmologists perform thorough eye exams to evaluate your vision, identify any potential issues, and recommend the most appropriate course of action. We utilize advanced diagnostic techniques to detect a wide range of eye conditions, including:
Nearsightedness (myopia)
Farsightedness (hyperopia)
Astigmatism
Presbyopia
Cataracts
Glaucoma
Macular degeneration
and many more
During your examination, our experts will take the time to understand your concerns, answer your questions, and provide personalized recommendations. We believe in empowering our patients with knowledge, enabling them to make informed decisions about their eye health.
Quality Eyewear and Contact Lenses
At Baron Rick W Dr, we offer a wide selection of high-quality eyewear and contact lenses to suit your unique style and vision needs. Our experienced opticians will assist you in finding the perfect pair of glasses or contact lenses that provide optimal comfort and vision correction. Whether you prefer designer frames, prescription sunglasses, or specialized lenses, we have an extensive range of options.
Customized Eye Care Solutions
We understand that each patient has different eye care needs. That's why our team takes a personalized approach, tailoring our services to accurately address your specific requirements. Whether you need a routine eye exam, ocular disease management, contact lens fitting, or laser eye surgery consultation, our experts are here to help.
Convenient Appointments
We value your time and strive to make the process of scheduling appointments as convenient as possible. With our user-friendly online booking system, you can easily find an appointment time that fits your schedule. Our friendly staff are also available to assist you over the phone, answering any questions you may have.
Experience the Difference
When it comes to vision care in Indianapolis, Baron Rick W Dr is the trusted choice. With our commitment to exceptional patient care, advanced technology, and highly proficient team, we are dedicated to helping you achieve and maintain optimal eye health.
Contact us today to schedule an appointment and experience the difference for yourself. We look forward to providing you with the highest level of vision care.