CVC – South - Indianapolis Vision
Jul 9, 2023
About Us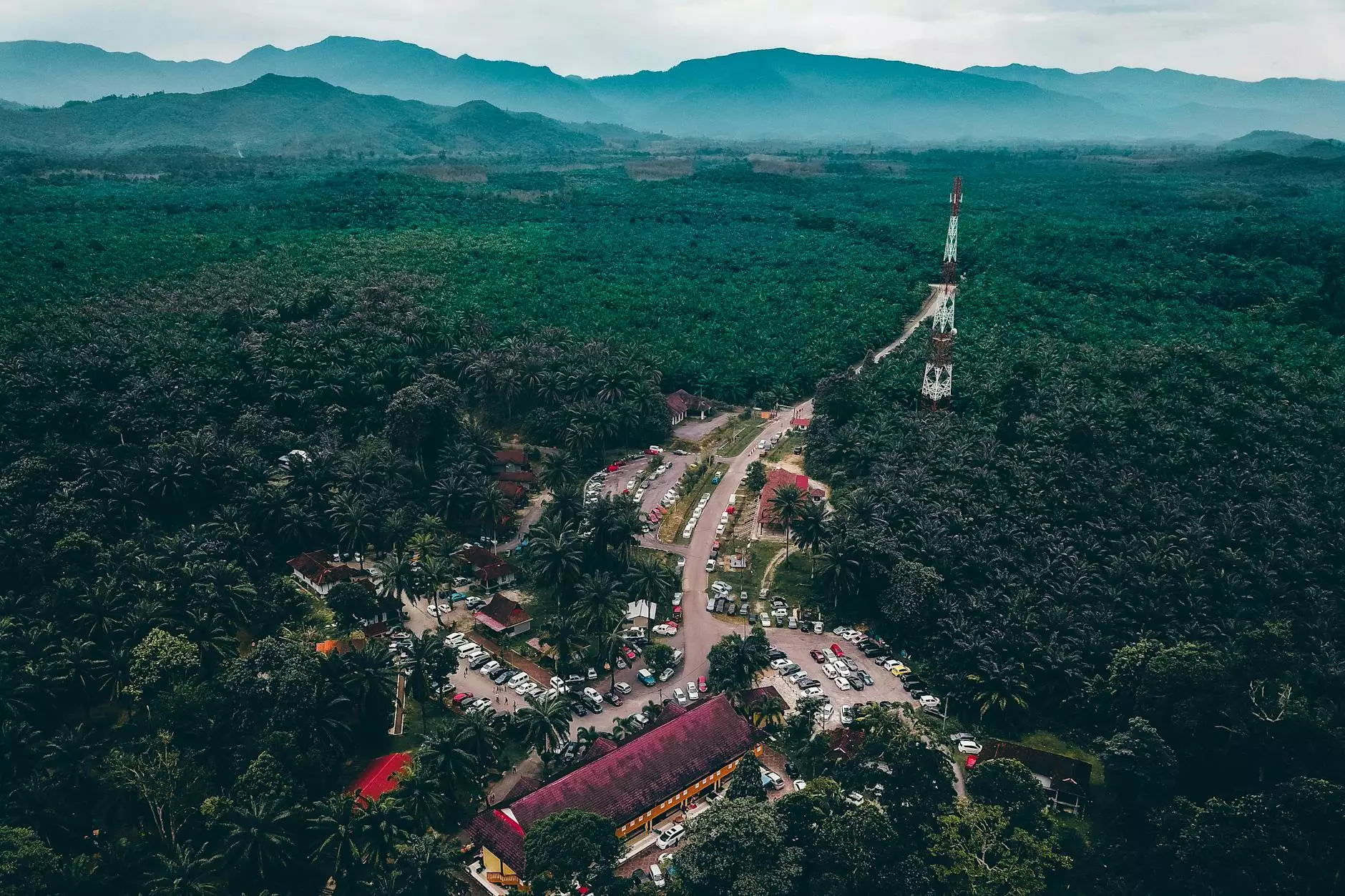 About CVC - South
Welcome to CVC - South, your premier destination for top-notch eye care services in the heart of Indianapolis. At CVC - South, we understand the importance of maintaining good vision and eye health throughout your life. Led by the highly skilled Baron Rick W Dr and his team, we are dedicated to providing comprehensive eye care solutions tailored to meet each patient's unique needs.
Comprehensive Eye Care Services
We offer a wide range of eye care services to address various vision needs. Our experienced optometrists utilize advanced diagnostic techniques and state-of-the-art equipment to ensure accurate assessments and personalized treatment plans.
Comprehensive Eye Exams
A comprehensive eye examination is the foundation of maintaining healthy vision. Our skilled optometrists perform thorough evaluations to assess your visual acuity, eye muscle coordination, peripheral vision, and eye health. Regular eye exams are essential for early detection of eye diseases and conditions, allowing for timely intervention and effective treatment.
Customized Contact Lens Fittings
If you require corrective lenses, we provide specialized contact lens fittings to ensure optimal comfort and visual clarity. Our optometrists take into consideration your lifestyle, prescription, and eye health to recommend the most suitable contact lenses, whether you have astigmatism, require multifocal lenses, or prefer daily disposables.
Treatment of Eye Conditions
At CVC - South, we are equipped to diagnose and treat a wide range of eye conditions. From common refractive errors like nearsightedness, farsightedness, and astigmatism to more complex conditions such as glaucoma, cataracts, and macular degeneration, our experienced team and advanced technology allow us to provide effective treatment options tailored to your specific needs.
Advanced Technology for Accurate Assessments
At CVC - South, we pride ourselves on staying at the forefront of technological advancements in the field of eye care. We utilize state-of-the-art equipment to provide accurate diagnostics and precise treatment plans. From advanced imaging techniques to specialized computerized tests, we ensure that your eye health is in the most capable hands.
Patient-Centered Approach
We understand that visiting the eye doctor can sometimes be a daunting experience. That's why at CVC - South, we prioritize patient comfort and satisfaction throughout your journey with us. Our friendly and knowledgeable staff will guide you through each step of your eye care process, answering any questions you may have and ensuring your experience is as seamless as possible.
Schedule Your Appointment Today
Don't compromise on your vision and eye health. Schedule an appointment at CVC - South and let us help you maintain crystal-clear vision and optimal eye health for years to come. Our dedicated team is here to ensure that you receive the highest standard of care, personalized just for you.
Contact us today to book your appointment or to learn more about our comprehensive eye care services in Indianapolis. We look forward to serving you!