Eye Glasses in Indianapolis, Indiana
Apr 29, 2019
About Us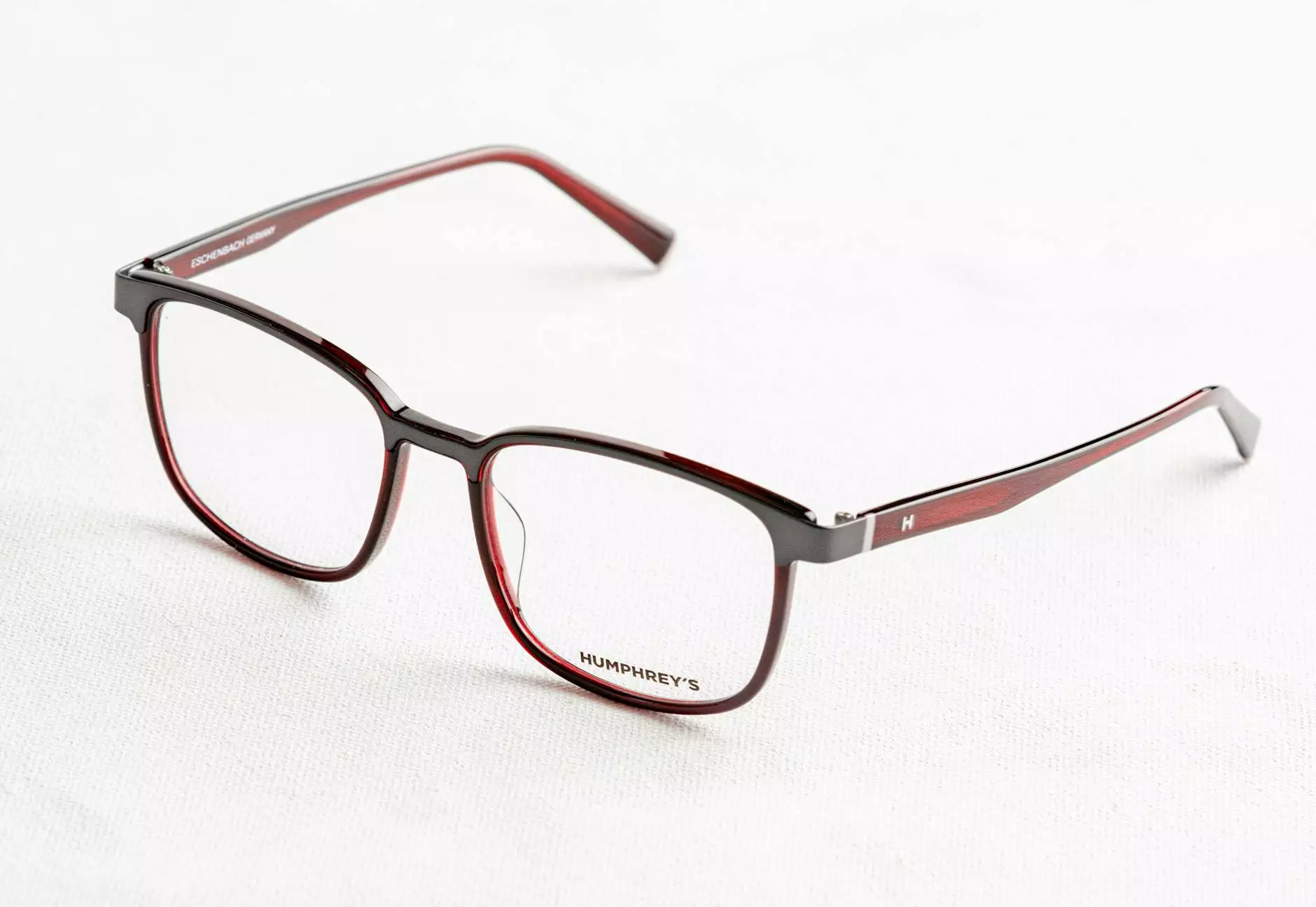 Welcome to Baron Rick W Dr - the leading provider of high-quality eye glasses in Indianapolis, Indiana. At Baron Rick W Dr, we understand the importance of clear vision and stylish eyewear that complements your unique style. With our extensive collection of eyeglasses, we strive to provide our customers with the perfect blend of functionality and fashion.
Your Vision is Our Priority
When it comes to your vision, we leave no stone unturned. Our team of skilled optometrists is dedicated to ensuring that you receive the highest level of eye care. We utilize state-of-the-art technology and techniques to conduct comprehensive eye exams, allowing us to accurately diagnose any visual impairments or conditions. From determining your prescription to assessing your overall eye health, we take every aspect of your vision into consideration.
Once we have identified your specific visual needs, our knowledgeable staff will guide you through our extensive collection of eye glasses. We understand that each individual has unique preferences, which is why we offer a wide variety of frames, styles, and materials. Whether you're looking for timeless classics or the latest trends, we have something for everyone.
Stylish and Functional Eyewear
At Baron Rick W Dr, we believe that eyewear should not only improve your vision but also enhance your personal style. Our selection includes a range of designer frames from renowned brands, ensuring that you have access to the very best options on the market. From sleek and sophisticated to bold and trendy, we have frames to suit every face shape and aesthetic.
We also understand that functionality is key when it comes to eyeglasses. That's why our highly trained staff will work closely with you to determine the best lens options for your lifestyle and visual requirements. Whether you need glasses for reading, driving, or computer use, we have lenses that are designed to optimize your vision in any situation.
Personalized Eyeglass Fitting
We know that finding the perfect pair of eyeglasses can be overwhelming, especially with so many options to choose from. That's why our team is here to provide personalized assistance throughout the entire selection process. We take into consideration factors such as your face shape, skin tone, and personal style to ensure that you leave our clinic with a pair of eyeglasses that perfectly complements your features.
Our skilled opticians will also ensure that your new eyeglasses are properly fitted, guaranteeing optimal comfort and visual clarity. We prioritize your satisfaction and will make any necessary adjustments to achieve a perfect fit.
Contact Us Today
If you're in need of high-quality eye glasses in Indianapolis, Indiana, look no further than Baron Rick W Dr. Discover the perfect blend of style and functionality with our wide range of eyewear options. Schedule a comprehensive eye exam today and let our expert team guide you towards finding the perfect pair of eyeglasses that meet your unique needs. Contact us now to experience the difference in vision care.