GVC - Greenwood - Indianapolis Vision
Feb 24, 2022
About Us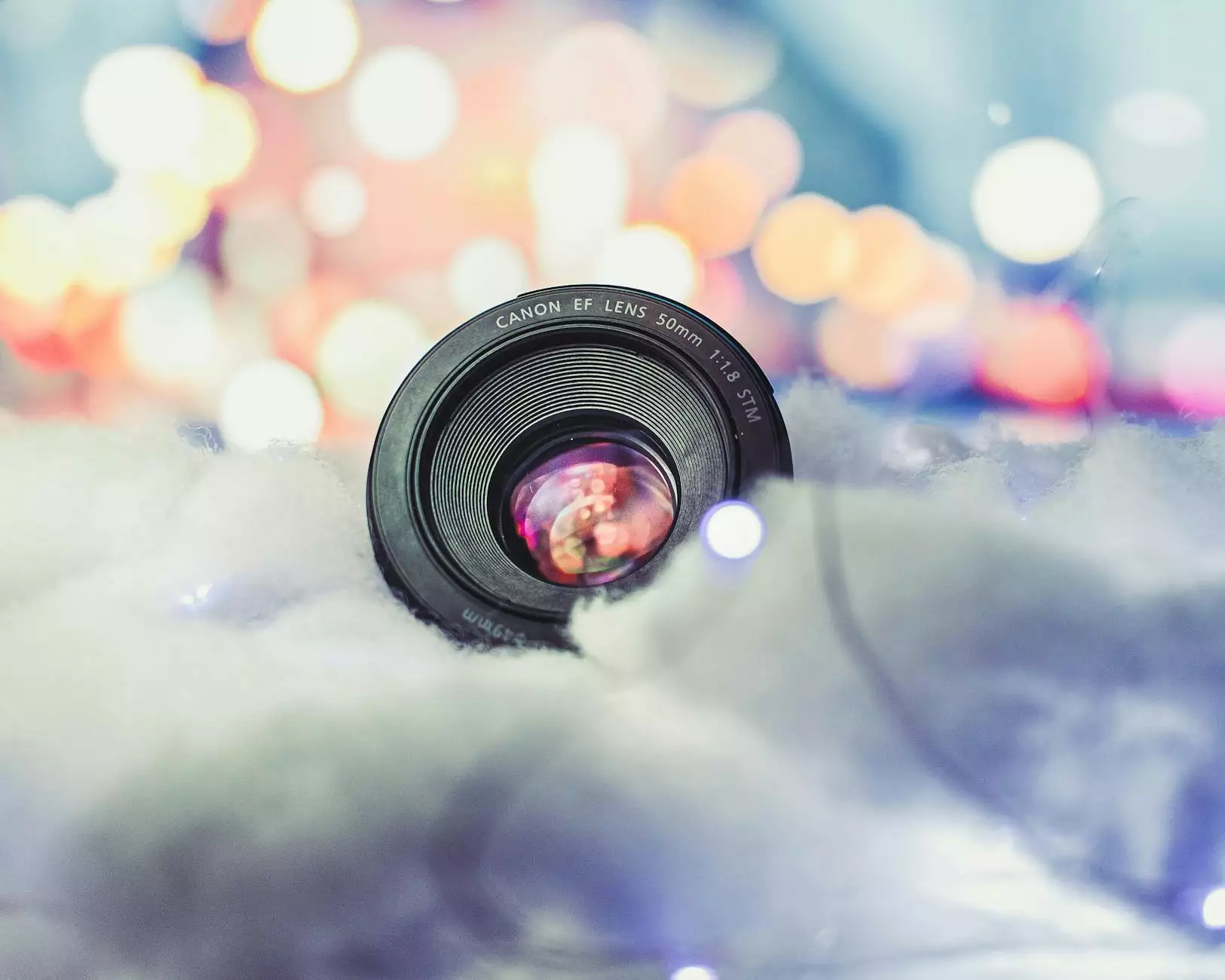 Comprehensive Eye Care Services in Greenwood, Indianapolis
Welcome to Baron Rick W Dr, your trusted source of comprehensive eye care services in Greenwood, Indianapolis. Our team of highly skilled and experienced optometrists is dedicated to improving your vision and ensuring the overall health of your eyes. We offer a wide range of services to meet all your eye care needs, from routine eye exams to advanced diagnostic procedures and treatment options.
Expert Optometrists
At Baron Rick W Dr, we take pride in having a team of expert optometrists who are committed to providing the highest quality eye care services. Our optometrists stay up-to-date with the latest advancements in the field of optometry to ensure that you receive the best possible care.
Evidence-Based Approach
Our approach is based on evidence-based practices, which means that we rely on scientific research and the latest industry standards to guide our diagnostic and treatment decisions. By employing a comprehensive approach, we are able to accurately assess your eye health and make informed decisions about the most suitable treatment options for you.
Services We Offer
Our practice offers a wide range of services to address various eye care needs:
Comprehensive Eye Exams: Regular eye exams are essential for maintaining good eye health and detecting any potential issues early on. Our optometrists will assess your vision, screen for eye diseases, and provide personalized recommendations based on your specific needs.
Glasses and Contact Lens Fittings: Whether you prefer glasses or contact lenses, our optometrists will perform comprehensive fittings to ensure proper vision correction and comfort.
Management of Eye Conditions: We specialize in managing various eye conditions, including dry eye syndrome, glaucoma, cataracts, and macular degeneration. Our optometrists will develop personalized treatment plans to optimize your eye health.
Emergency Eye Care: If you are experiencing an eye emergency, such as sudden vision loss or eye injury, our team is here to provide immediate assistance and appropriate care.
Pediatric Eye Care: We offer specialized eye care services for children, ensuring their vision is properly assessed and any potential issues are addressed early on.
State-of-the-Art Technology
At Baron Rick W Dr, we invest in state-of-the-art technology to provide you with the highest standard of care. Our advanced diagnostic equipment allows us to detect even the slightest changes in your eye health, ensuring accurate diagnoses and effective treatment.
Personalized Approach
We understand that every patient is unique, and we believe in providing personalized care to meet your individual needs. Our optometrists take the time to listen to your concerns, answer your questions, and develop customized treatment plans tailored to your specific requirements.
Contact Us Today
When it comes to your vision and the health of your eyes, trust the experts at Baron Rick W Dr. We are passionate about providing exceptional eye care services in Greenwood, Indianapolis, and we look forward to helping you achieve optimal vision and eye health. Contact us today to schedule an appointment or learn more about our services.