Optical and Eyewear - Indianapolis
Apr 20, 2020
About Us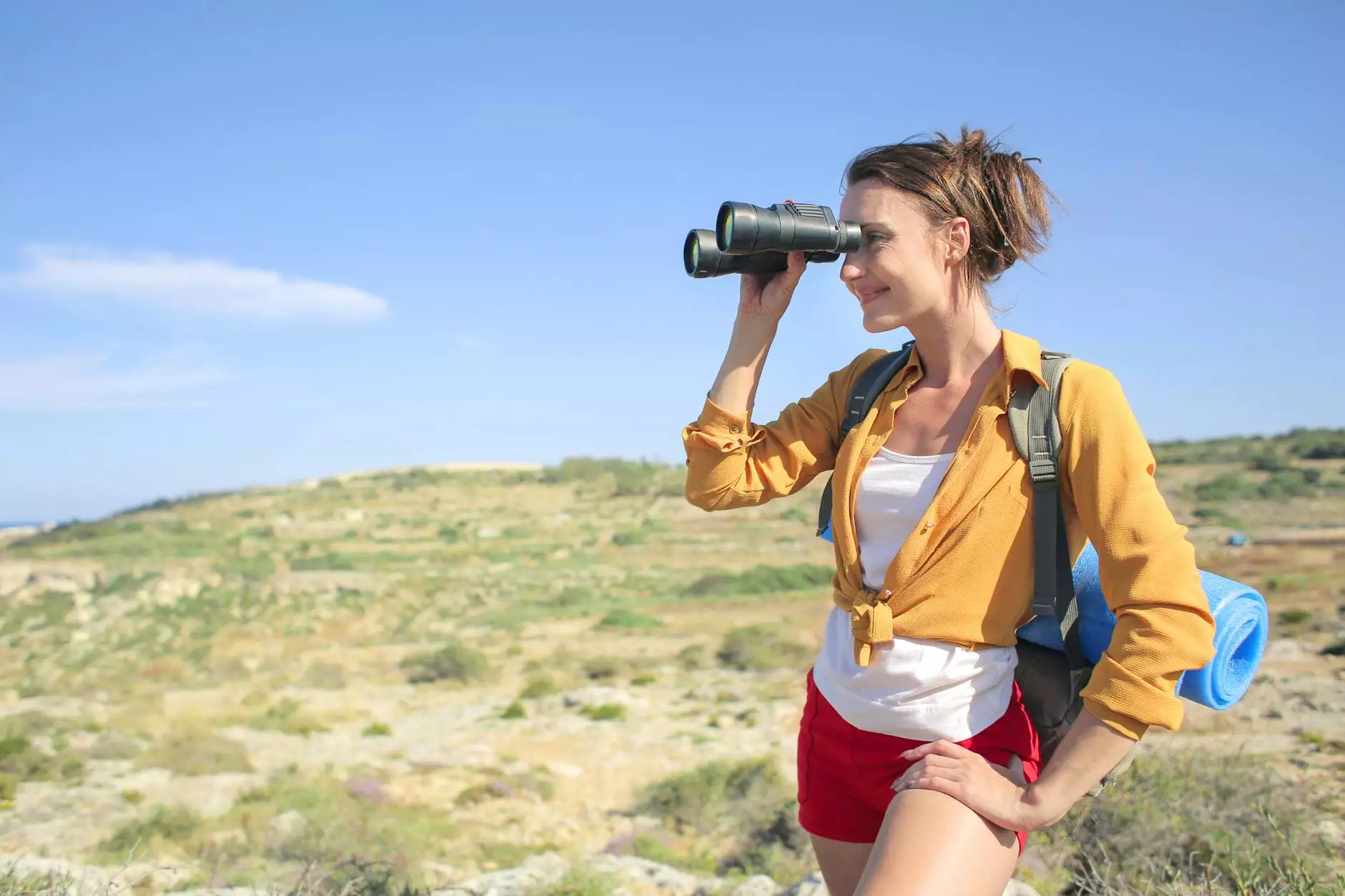 Your Trusted Source for Vision Care
Welcome to Baron Rick W Dr, a leading provider of optical and eyewear solutions in Indianapolis. With our commitment to exceptional vision care, we strive to enhance your visual experiences through our wide range of high-quality eyeglasses, sunglasses, contact lenses, and professional services.
Professional Eye Exams
At Baron Rick W Dr, we believe that the foundation of excellent eye care starts with comprehensive eye exams. Our experienced optometrists utilize state-of-the-art equipment to conduct thorough assessments of your ocular health and visual acuity. Through these exams, we can detect and manage various eye conditions such as refractive errors, glaucoma, cataracts, and more.
High-Quality Eyeglasses
We understand that finding the perfect eyeglasses is not only about vision correction but also about personal style and comfort. That's why we offer an extensive selection of high-quality eyeglasses frames to suit all age groups and preferences. Our knowledgeable staff is dedicated to helping you find the perfect pair that not only enhances your vision but also complements your unique style.
Premium Sunglasses for Eye Protection
Protecting your eyes from harmful UV rays is essential for maintaining good eye health. At Baron Rick W Dr, we offer a wide range of premium sunglasses from leading brands that provide the highest level of UV protection. Whether you need sunglasses for fashion or outdoor activities, our collection includes options to suit every need and style.
Convenient Contact Lens Options
If you prefer contact lenses for vision correction, we have you covered. Our optometrists will conduct a thorough contact lens fitting to ensure a proper fit and optimal vision. We offer a variety of contact lens options, including daily disposables, monthly disposables, toric lenses for astigmatism, multifocal lenses, and more. Experience the freedom and convenience of contact lenses without compromising on comfort and visual clarity.
Comprehensive Vision Care Services
In addition to our wide range of eyewear options, Baron Rick W Dr also provides comprehensive vision care services to meet all your eye health needs. Our services include dry eye treatment, pediatric eye exams, eye disease management, LASIK co-management, and emergency eye care. Our experienced optometrists and friendly staff are dedicated to delivering personalized care to ensure the best possible outcomes for your vision and eye health.
Contact Us Today
Visit us at Baron Rick W Dr and experience the difference of personalized, high-quality optical and eyewear services. Our knowledgeable team will help you find the perfect eyewear solution to meet your individual needs. Contact us today to schedule an appointment and take the first step towards exceptional vision care in Indianapolis.