Meet Our Optometrist in Indianapolis IN | Dr. Daniel L Herkert
Jan 18, 2022
About Us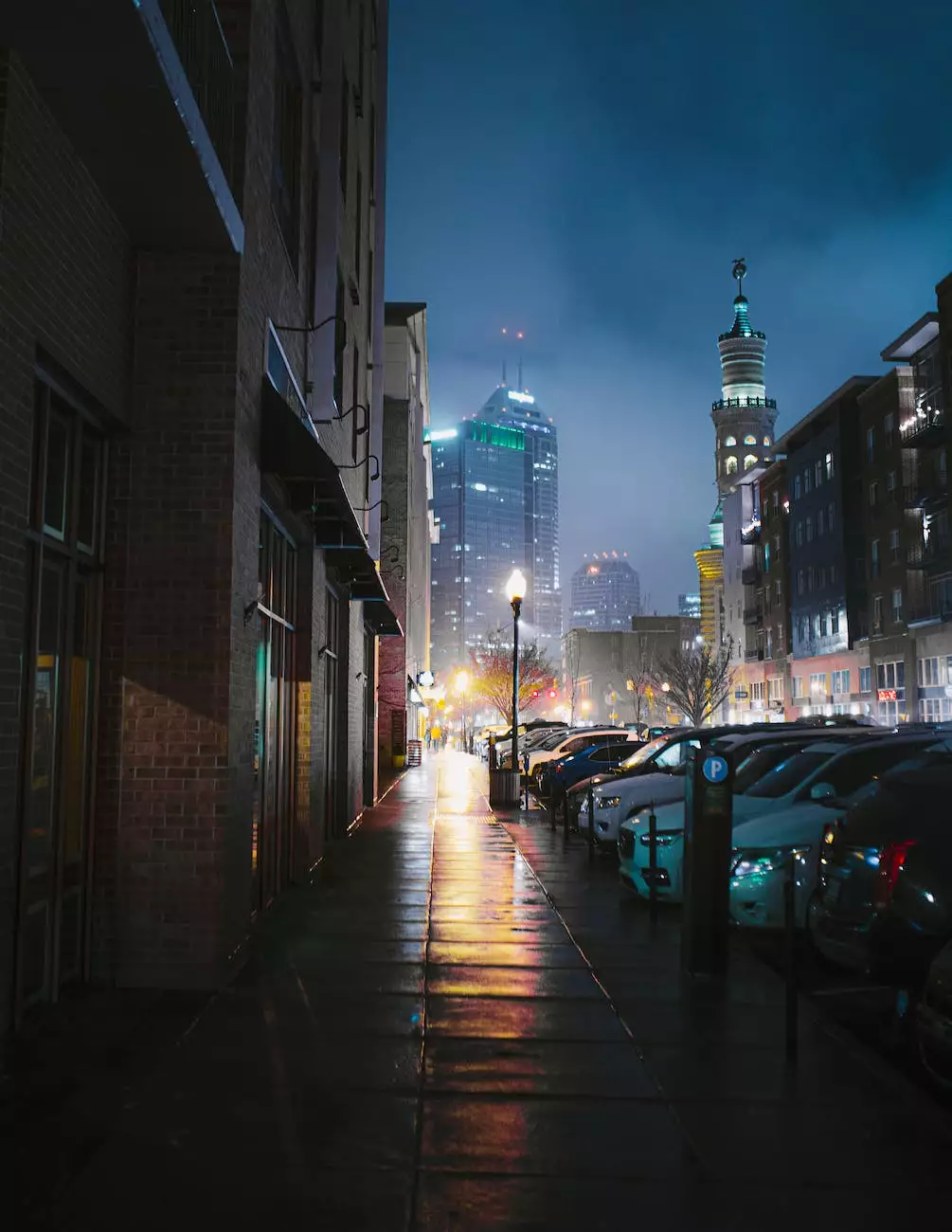 About Dr. Daniel L Herkert
Baron Rick W Dr is proud to have Dr. Daniel L Herkert as our esteemed optometrist serving the Indianapolis, IN community. With extensive experience and a genuine passion for eye care, Dr. Herkert is committed to providing the highest level of professional care to each and every patient.
Expertise and Experience
Dr. Daniel L Herkert has a wealth of knowledge in the field of optometry, ensuring that you are in expert hands when you visit Baron Rick W Dr for your eye care needs. With years of experience, he has seen and treated a wide range of eye conditions, from common refractive errors to more complex ocular diseases.
Comprehensive Eye Examinations
At Baron Rick W Dr, we believe in the importance of regular eye examinations to maintain optimal eye health. Dr. Daniel L Herkert utilizes state-of-the-art technology and advanced diagnostic techniques to perform comprehensive eye examinations. These examinations allow him to accurately evaluate your vision, assess the overall health of your eyes, and detect early signs of any ocular diseases or conditions.
Personalized Treatment Plans
Dr. Herkert understands that every patient is unique and requires personalized care. After a thorough examination, he will discuss his findings with you and develop a customized treatment plan tailored to address your specific needs. Whether you require glasses, contact lenses, or specialized treatments, Dr. Daniel L Herkert will provide you with expert guidance and recommendations.
Range of Services
As a dedicated optometrist, Dr. Daniel L Herkert offers a comprehensive range of eye care services to patients of all ages. These services include, but are not limited to:
Complete eye examinations
Visual acuity testing
Contact lens fittings and evaluations
Glaucoma screenings
Treatment of dry eye syndrome
Management of ocular allergies
Co-management of LASIK and other refractive surgeries
Diagnosis and treatment of eye infections and diseases
Commitment to Excellence
At Baron Rick W Dr, we strive for excellence in everything we do, and the expertise of Dr. Daniel L Herkert is a testament to that commitment. Our goal is to provide exceptional and personalized eye care services that exceed your expectations. With Dr. Herkert's expertise and the support of our dedicated staff, we are confident in our ability to optimize your vision and enhance your overall eye health.
Schedule an Appointment
If you are in Indianapolis, IN, and are in need of a highly skilled and caring optometrist, look no further than Baron Rick W Dr. Schedule an appointment with Dr. Daniel L Herkert today and experience the highest level of eye care in a warm and welcoming environment. Your vision is our top priority.

Contact us at:

123 Main Street Indianapolis, IN 12345 Phone: 123-456-7890 Email: [email protected]