Patient Portal - Indianapolis
Apr 28, 2020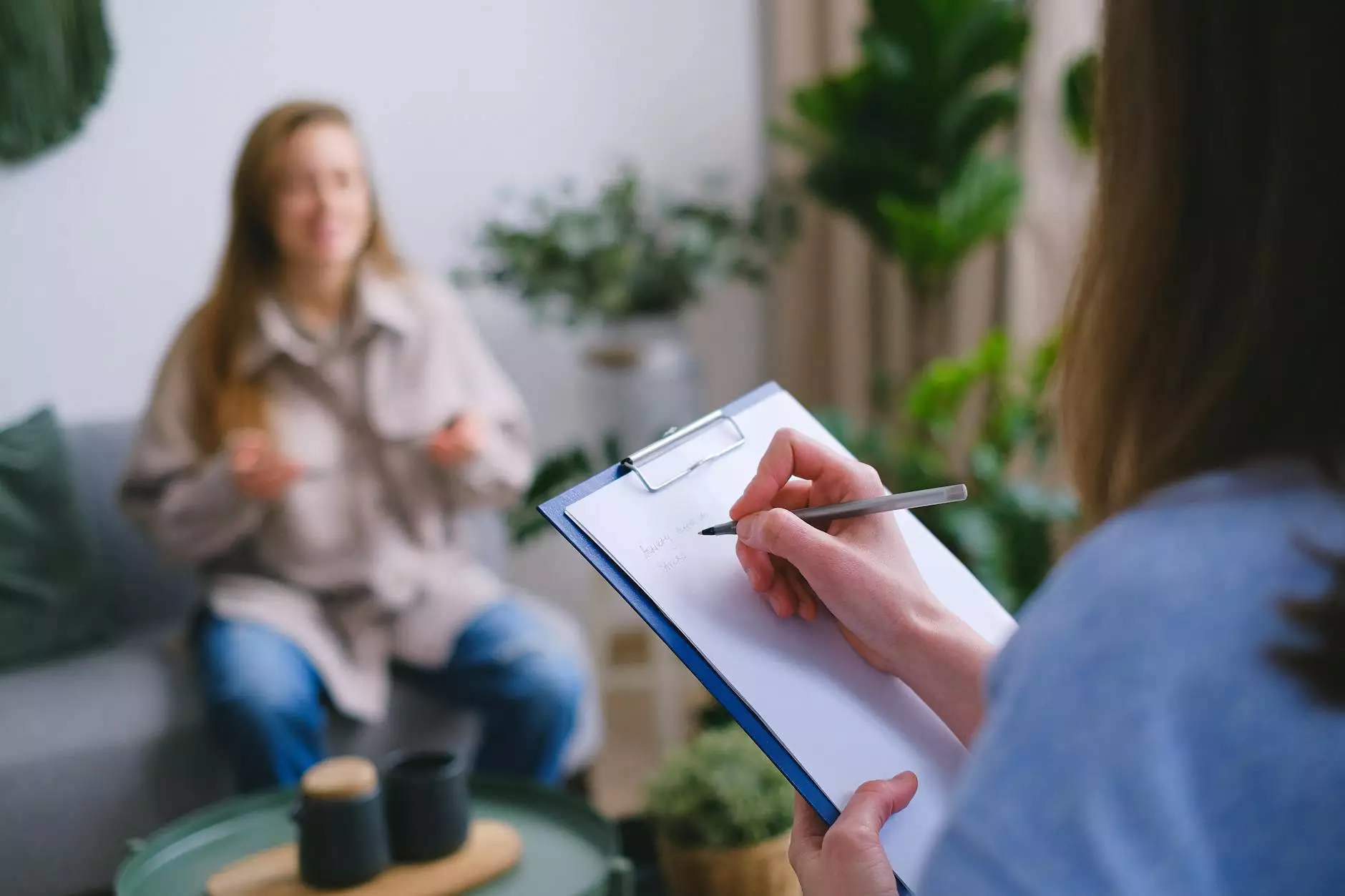 Access Your Medical Records From Anywhere
Baron Rick W Dr's Patient Portal provides you with secure, convenient access to your medical records. With our state-of-the-art online platform, you can view your important health information anytime, anywhere. Whether you want to review test results, check your prescription history, or update your personal details, our Patient Portal makes it easy for you.
Effortlessly Schedule Appointments
Gone are the days of waiting on hold or playing phone tag to book an appointment. Our Patient Portal allows you to schedule appointments with Baron Rick W Dr with just a few clicks. Choose a date and time that works for you, and our team will verify the availability. Once confirmed, you'll receive a notification, so you never have to worry about missing your appointment.
Securely Communicate with Our Healthcare Team
Have a question for our healthcare team? Need to request a prescription refill? With our Patient Portal, you can easily communicate with your healthcare provider. Secure messaging allows you to send direct messages to our team, ensuring your information remains private and confidential. Our healthcare professionals will respond promptly, providing you with the care and support you need.
Stay Informed with Personalized Health Reminders
At Baron Rick W Dr, your health is important to us. Our Patient Portal comes with personalized health reminders to help you stay on top of your healthcare needs. From medication reminders to upcoming preventive screenings or vaccinations, our system will notify you when it's time for important health actions. This ensures that you never miss a crucial appointment or forget to take your medication.
Access Educational Resources for Better Health
Our Patient Portal also provides access to a wealth of educational resources aimed at promoting better health. From articles on managing chronic conditions to healthy lifestyle tips, you'll find a range of valuable information to support your well-being. Empower yourself with knowledge and make informed decisions about your health with our comprehensive resources.
Manage Your Billing and Insurance Information
Keeping track of billing and insurance information can be overwhelming. With Baron Rick W Dr's Patient Portal, you can easily manage your financial aspects in one place. View and pay your bills online, request insurance verifications, and access your insurance coverage details. Our streamlined process saves you time and ensures transparency when it comes to your healthcare expenses.
Experience Hassle-Free Referrals and Prescription Requests
When you need a referral to a specialist or a prescription refill, our Patient Portal simplifies the process. Requesting referrals and prescription renewals has never been easier. By submitting your request through the portal, you can avoid phone calls and office visits, saving you time and effort. Our team will process your request promptly, ensuring you receive the care you need without any hassle.
Join Baron Rick W Dr's Patient Portal Today
Experience the convenience and accessibility of our Patient Portal. Sign up today to gain instant access to your medical records, schedule appointments, communicate with our healthcare team, and stay informed about your health. Boost your healthcare experience with Baron Rick W Dr's Patient Portal and take control of your well-being.