PROCLEAR CONVENTIONAL - High-Quality Contact Lenses at Baron Rick W Dr
Aug 11, 2023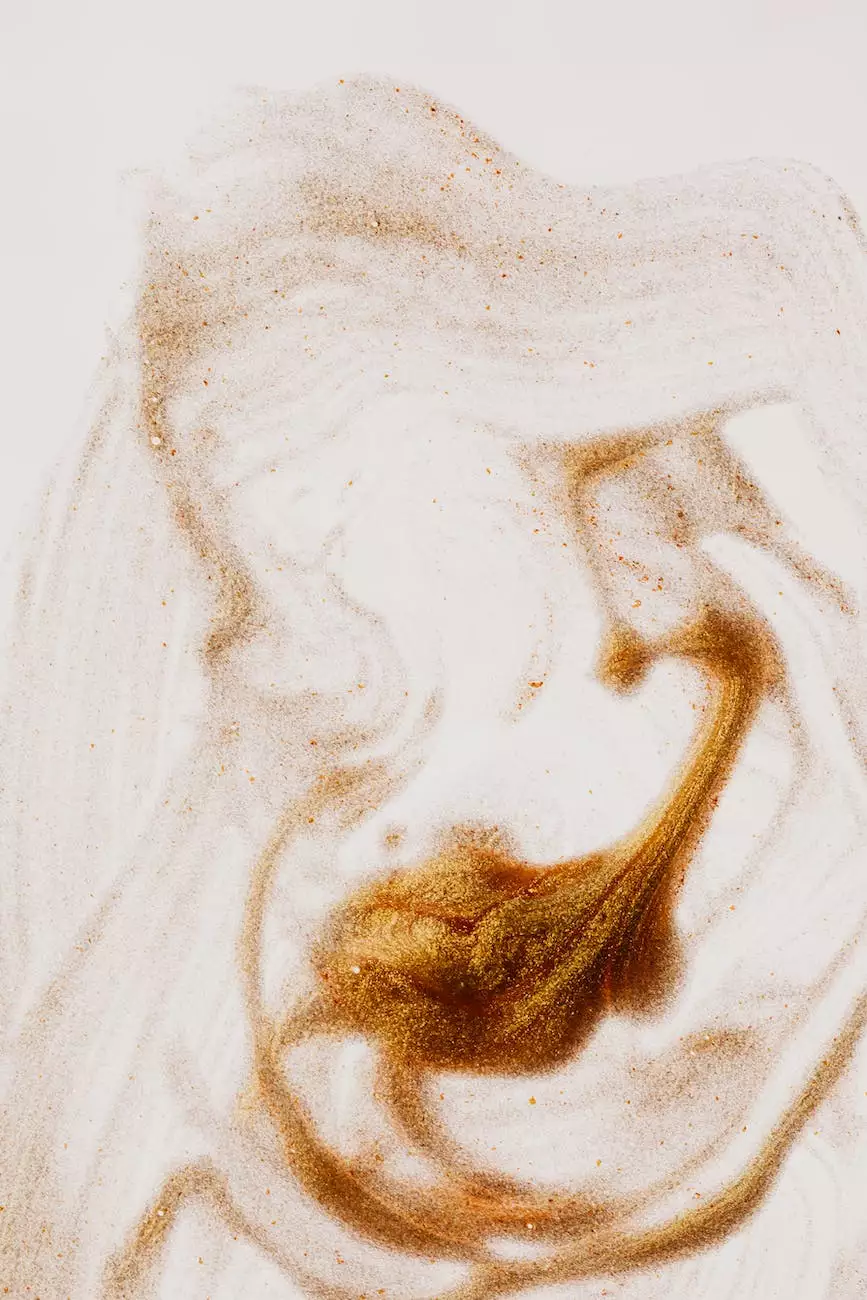 Introduction
Welcome to Baron Rick W Dr, your go-to destination for high-quality contact lenses. In this page, we are excited to present to you our exceptional collection of Proclear Conventional contact lenses. Designed for exceptional clarity and comfort, our Proclear Conventional lenses are perfect for your vision correction needs. Read on to discover more about the benefits of choosing Proclear Conventional lenses from Baron Rick W Dr.
Unmatched Visual Clarity
When it comes to clear and sharp vision, Proclear Conventional lenses are second to none. Our lenses are crafted with the utmost precision to correct a wide range of vision impairments, ensuring you can see the world with absolute clarity. Whether you have nearsightedness, farsightedness, or astigmatism, our Proclear Conventional lenses will provide you with an uncompromising visual experience.
All-Day Comfort
We understand the importance of comfort when it comes to wearing contact lenses. That's why our Proclear Conventional lenses are designed with your comfort in mind. With advanced lens materials and a smooth, breathable surface, our lenses offer an unparalleled level of comfort throughout the day. Say goodbye to dry and irritated eyes, and say hello to long-lasting comfort with Proclear Conventional lenses.
Extended Wear Convenience
If you're looking for contact lenses that offer extended wear options, Proclear Conventional lenses are the ideal choice. With their excellent oxygen permeability, these lenses allow for longer wearing times without compromising on comfort or eye health. Stay confident and enjoy clear vision without the hassle of constant lens replacements with our Proclear Conventional lenses.
Customized Fit for Enhanced Performance
At Baron Rick W Dr, we understand that every individual's eyes are unique. That's why our Proclear Conventional lenses are available in a variety of sizes and curvatures to ensure a customized fit for each wearer. By providing a tailored fit, our lenses offer enhanced performance, providing optimal vision correction and comfort.
Superior Durability and Reliability
Investing in high-quality contact lenses means ensuring durability and reliability. With Proclear Conventional lenses, you can trust that you're getting a product built to last. Manufactured using innovative materials and advanced manufacturing techniques, our lenses are resistant to scratches, tears, and other common damages, ensuring longevity and peace of mind.
Expert Assistance and Reliable Support
At Baron Rick W Dr, we pride ourselves on providing our customers with exceptional service and support. Our dedicated team of eye care professionals is always ready to assist you in finding the perfect Proclear Conventional lenses for your unique needs. From offering expert advice to addressing any concerns you may have, we are here to ensure your complete satisfaction.
Conclusion
Experience the ultimate vision correction with Proclear Conventional contact lenses from Baron Rick W Dr. By combining unparalleled visual clarity, all-day comfort, and extended wear convenience, our lenses deliver an exceptional wearing experience. Trust in our expertise and choose Proclear Conventional for reliable, durable, and comfortable contact lenses. Shop now and transform your vision!