BIOFINITY - Family Vision Care
Jan 16, 2019
About Us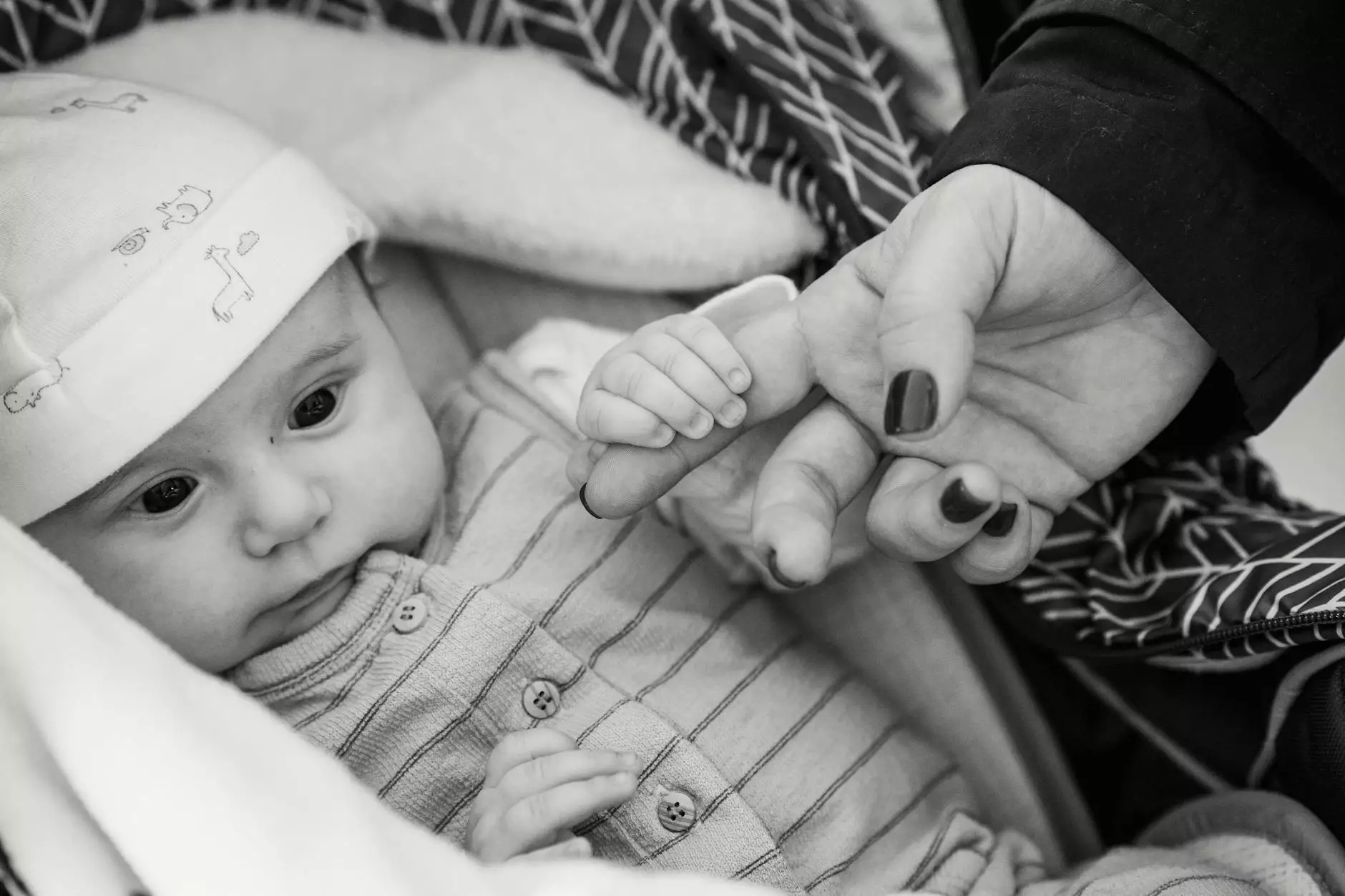 Introduction
Welcome to Baron Rick W Dr, your trusted source for family vision care. We take pride in offering top-quality eye care services to ensure optimal eye health and vision for your entire family. One of the notable products that we provide is BIOFINITY, a revolutionary contact lens that offers exceptional comfort and visual clarity.
About BIOFINITY
BIOFINITY is a premium contact lens that combines advanced technology with superior materials to deliver outstanding vision and comfort. These lenses are designed to provide the wearer with a natural feel and are suitable for various vision requirements, including nearsightedness, farsightedness, and astigmatism.
Innovative Technology
BIOFINITY lenses are made using a unique silicone hydrogel material that allows for high oxygen permeability. This feature promotes healthy eyes by ensuring ample oxygen flow to the cornea and minimizing the risk of eye dryness and irritation. With BIOFINITY, you can experience long-lasting comfort throughout the day.
Extended Wear Option
BIOFINITY lenses also offer the convenience of extended wear. This means you can wear them continuously for up to six nights and seven days without having to remove and clean them. The extended wear option is perfect for individuals with busy lifestyles and those who prefer hassle-free vision correction.
Quality Care and Expertise
At Baron Rick W Dr, we are dedicated to providing exceptional eye care services. When it comes to fitting you with BIOFINITY lenses, our experienced optometrists will conduct a thorough eye examination to determine the most suitable prescription and ensure a perfect fit. We take the time to understand your specific needs and tailor our recommendations accordingly.
Benefits of BIOFINITY
Choosing BIOFINITY for your family's vision care needs brings numerous benefits:
1. Superior Comfort
BIOFINITY lenses are renowned for their exceptional comfort. The unique material used in their construction ensures a soft and smooth lens surface that feels natural against your eyes. Say goodbye to dry and irritated eyes, and experience extraordinary comfort all day long.
2. Clear and Sharp Vision
With BIOFINITY, you can enjoy clear and sharp vision, thanks to the innovative optical design of the lenses. Whether you're reading, driving, or participating in sports activities, these lenses provide excellent visual acuity, allowing you to see the world with precision.
3. Ease of Use
BIOFINITY lenses are designed for ease of use. Their extended wear option eliminates the hassle of daily lens removal and cleaning, making them a convenient choice for those with busy routines. Enjoy the freedom of crisp vision without the inconvenience of traditional contact lenses.
4. Long-lasting Performance
Investing in BIOFINITY means investing in long-lasting performance. These lenses are durable and resistant to protein and lipid deposits, ensuring a consistent lens surface throughout their usage period. Experience top-quality vision correction that stands the test of time.
Why Choose Baron Rick W Dr for BIOFINITY?
When it comes to your family's vision care, trust Baron Rick W Dr to provide excellent services:
1. Expertise and Experience
With years of experience in the field, our team of optometrists possesses the knowledge and expertise to ensure precise and accurate vision correction. We stay up-to-date with the latest advancements in eye care and utilize advanced technology to deliver exceptional results.
2. Personalized Approach
We believe in treating every patient as an individual with unique vision care needs. Our optometrists take the time to understand your specific requirements and provide customized solutions that address your concerns. At Baron Rick W Dr, personalized attention is guaranteed.
3. Comprehensive Eye Examination
As part of our commitment to your eye health, we offer comprehensive eye examinations to detect any underlying issues and ensure your vision is at its best. Our thorough evaluation helps us determine the most suitable prescription for your BIOFINITY lenses.
4. Cutting-edge Technology
Baron Rick W Dr is equipped with state-of-the-art technology to accurately diagnose and manage various eye conditions. We use advanced instruments and techniques to ensure optimal eye health and provide the highest quality vision care services to our patients.
Contact Us for BIOFINITY and Family Vision Care
If you're ready to provide your family with exceptional vision care, look no further than BIOFINITY offered by Baron Rick W Dr. To schedule an appointment or learn more about our services, feel free to get in touch with our friendly team. Our dedicated staff is here to assist you and provide the best possible care for your family's eye health.