Find a SEE Eyewear Location | Prescription Glasses Near Me
Dec 12, 2017
About Us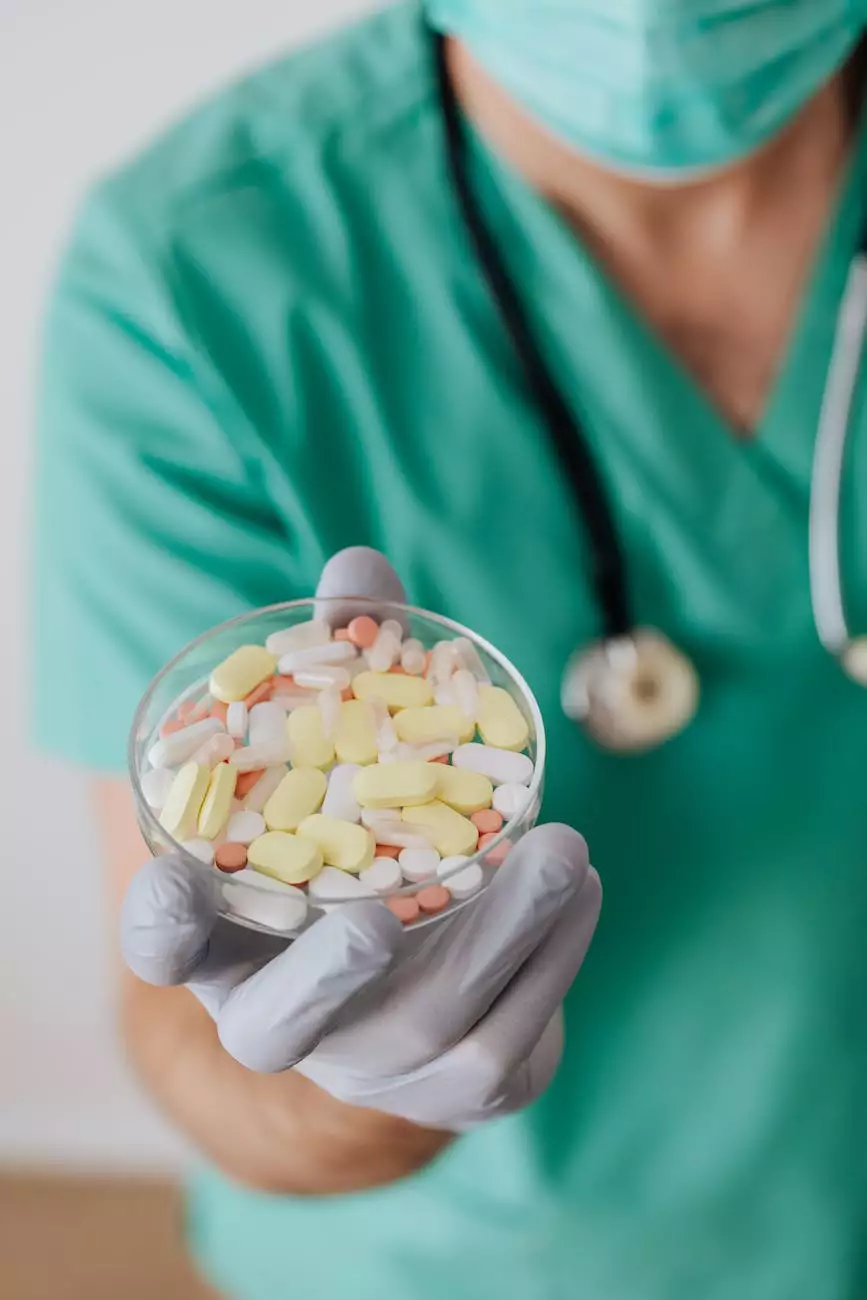 Welcome to Baron Rick W Dr - Your Trusted Eyecare Provider
Welcome to Baron Rick W Dr, your go-to destination for all your eyecare needs. We are proud to offer a wide range of high-quality prescription glasses and eyewear from SEE Eyewear. With multiple locations across the country, we make it easy for you to find the perfect pair of glasses that not only enhance your vision but also reflect your personal style.
Discover the Perfect Pair of Prescription Glasses
At Baron Rick W Dr, we understand that your vision is important and that finding the right pair of prescription glasses is essential. That's why we have partnered with SEE Eyewear to bring you an extensive collection of top-quality, fashionable eyewear. Whether you need glasses for everyday use, reading, or specific activities, we have the perfect pair for you.
Unmatched Quality and Style
SEE Eyewear is renowned for its commitment to quality and style. Each pair of glasses is handcrafted with precision and attention to detail, ensuring both exceptional vision correction and fashionable aesthetics. With a wide variety of frame styles, colors, and materials to choose from, you can find the perfect glasses that complement your face shape and personal taste.
Expert Eye Exams and Personalized Service
At Baron Rick W Dr, we prioritize your eye health. Our team of highly experienced optometrists is dedicated to providing comprehensive eye exams to ensure accurate prescription measurements and detect any underlying eye conditions. With state-of-the-art equipment and a focus on personalized service, we are committed to delivering the highest level of care to each and every patient.
Convenient Locations Nationwide
With our multiple locations conveniently spread throughout the country, finding a SEE Eyewear location near you has never been easier. Whether you reside in a bustling city or a suburban area, you can trust Baron Rick W Dr to have a nearby location that offers the same exceptional eyecare and eyewear selection that we are renowned for.
Visit Us Today and Experience the SEE Eyewear Difference
Ready to find the perfect pair of prescription glasses? Visit Baron Rick W Dr today at one of our SEE Eyewear locations. Our friendly and knowledgeable staff will assist you in selecting a pair of glasses that not only meets your vision needs but also makes you look and feel great. Don't compromise on style or quality – choose SEE Eyewear at Baron Rick W Dr.
Conclusion
Baron Rick W Dr is your trusted source for high-quality prescription glasses and eyewear. With our partnership with SEE Eyewear, we bring you the best selection of fashionable and functional eyewear options. Visit us today at one of our convenient locations nationwide and experience the SEE Eyewear difference for yourself.
Find a SEE Eyewear Location Near You
New York City - 123 Main Street, New York, NY
Los Angeles - 456 Hollywood Boulevard, Los Angeles, CA
Chicago - 789 Magnificent Mile, Chicago, IL
Miami - 987 Ocean Drive, Miami, FL
Dallas - 654 Lone Star Road, Dallas, TX
Please note that the above locations are just a few examples. We have numerous locations across the country, so be sure to check our website for the SEE Eyewear location nearest to you.