SEE 6865 Sun Sunglasses - Experience Unmatched Style and Protection
Jun 4, 2018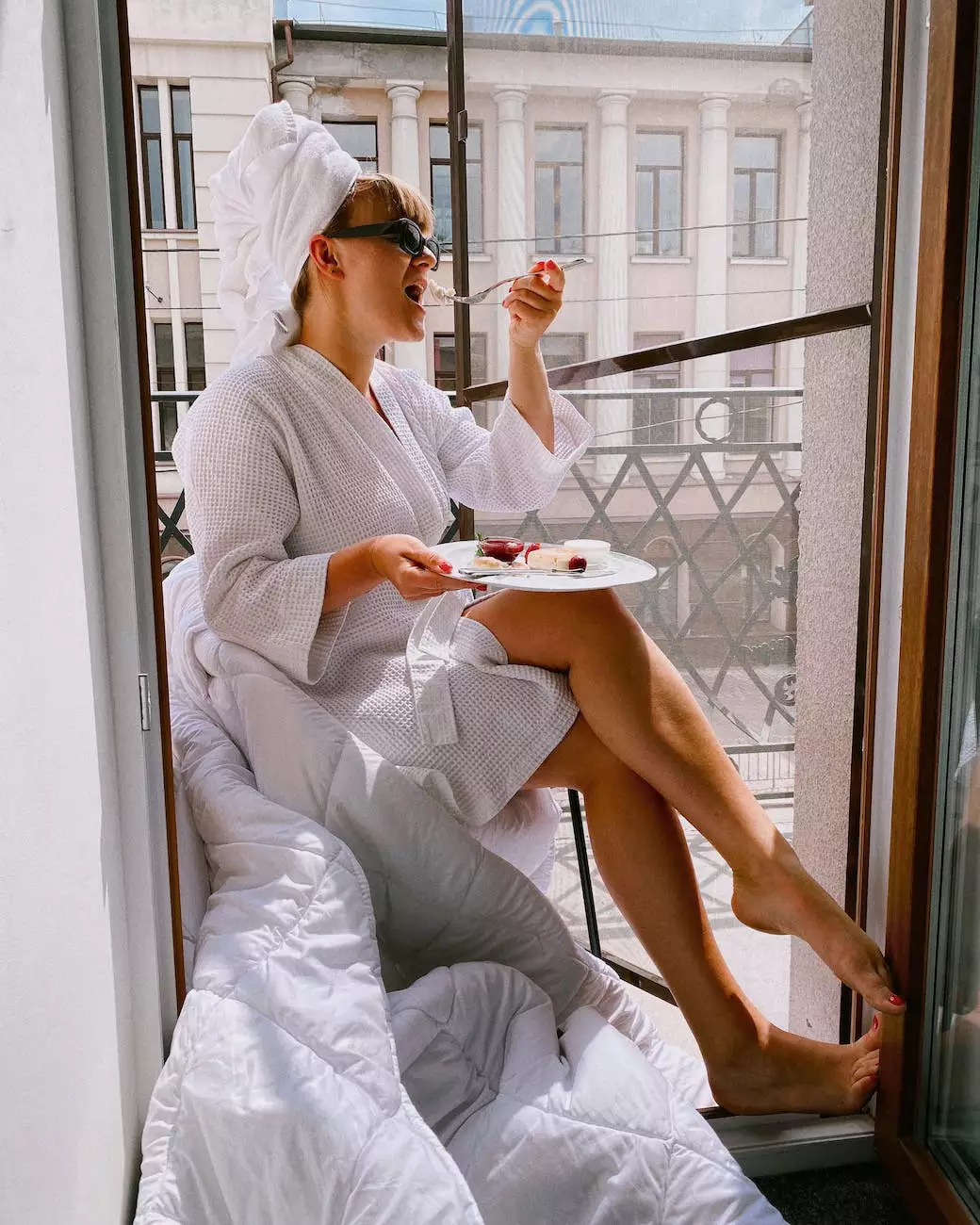 Introducing SEE 6865 Sun
Welcome to Baron Rick W Dr, your ultimate destination for premium eyewear. We're thrilled to present the latest addition to our collection - the SEE 6865 Sun sunglasses. Designed with a perfect blend of style, comfort, and protection, these sunglasses are a must-have accessory for anyone looking to elevate their fashion game.
Unleash Your Style with SEE Eyewear
SEE Eyewear is renowned for its exceptional craftsmanship and innovative designs. The SEE 6865 Sun sunglasses embody the brand's commitment to delivering high-quality and fashion-forward eyewear. With their sleek and elegant design, these sunglasses are bound to make a bold statement wherever you go.
Unmatched Comfort
Comfort is of utmost importance when it comes to sunglasses, and the SEE 6865 Sun delivers in spades. Crafted with precision and using only the finest materials, these sunglasses provide a lightweight and comfortable fit throughout the day. No more distractions or discomfort – just pure enjoyment of the sunny outdoors.
Ultimate Protection from Harmful UV Rays
Your eye health matters, which is why SEE Eyewear goes the extra mile to ensure the highest level of UV protection in their products. The SEE 6865 Sun sunglasses feature premium UV-blocking lenses that shield your eyes from the harmful rays of the sun. Enjoy the great outdoors with peace of mind, knowing your eyes are well-protected.
Choosing the Perfect Pair
At Baron Rick W Dr, we understand that finding the perfect pair of sunglasses is a personal journey. That's why we offer a wide range of options to suit different tastes and preferences. Whether you prefer a classic look or want to experiment with bolder styles, our expert team is here to assist you in finding the ideal fit.
Visit Us Today
Ready to elevate your style and protect your eyes with SEE 6865 Sun sunglasses? Visit Baron Rick W Dr today and explore our extensive collection of designer eyewear. We pride ourselves on offering the most sought-after brands and the latest trends, ensuring that you'll find the perfect pair to suit your unique personality and lifestyle.
Achieve Style and Protection - Shop at Baron Rick W Dr
As a leader in the eyewear industry, Baron Rick W Dr is committed to providing exceptional products and outstanding customer service. We prioritize your satisfaction above all else and strive to make your shopping experience seamless and enjoyable. Explore our online store or visit one of our physical locations today to discover the world of SEE Eyewear and make a lasting impression with the SEE 6865 Sun sunglasses.