SEE 7987 - SEE Eyewear
Mar 1, 2019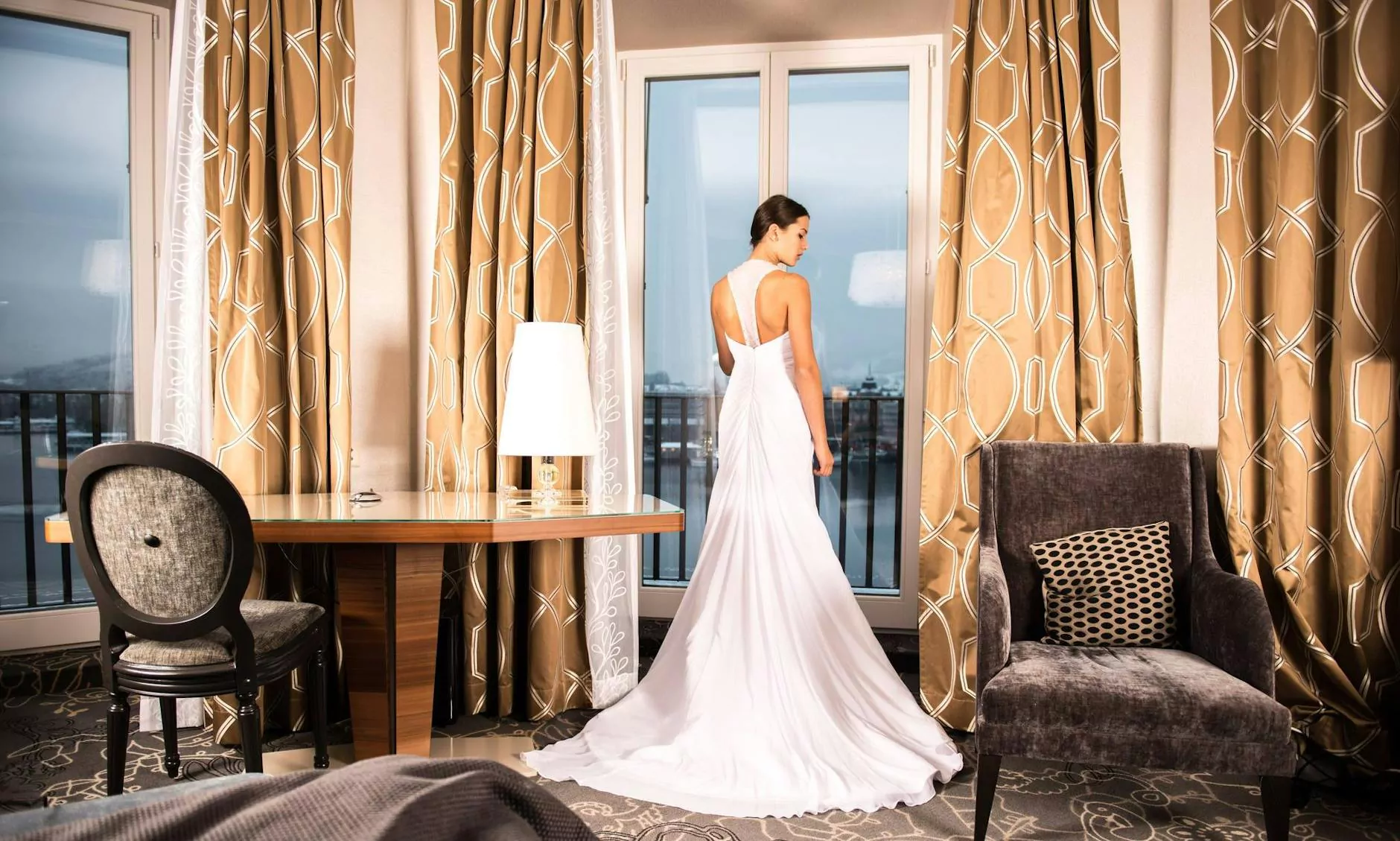 Discover the SEE 7987 Eyewear Collection
At Baron Rick W Dr, we are proud to offer the SEE 7987 eyewear collection in our Health category. SEE Eyewear is renowned for its stylish and high-quality frames, combined with prescription lenses that ensure optimal vision. With SEE 7987, you can enjoy both fashion and functionality, as these frames are designed to meet the highest standards.
Stylish Frames for Every Occasion
Whether you're looking for a timeless classic or a bold statement piece, the SEE 7987 collection has something to suit your unique style. Our wide range of frames includes various shapes, colors, and materials, allowing you to find the perfect pair that enhances your personality and complements your features.
Superior Vision with Prescription Lenses
SEE Eyewear understands the importance of clear and comfortable vision. That's why each pair of SEE 7987 frames can be fitted with prescription lenses tailored to your specific needs. Our expert opticians will work closely with you to ensure that your lenses provide optimal clarity, whether you require single vision, bifocals, or progressive lenses.
A Commitment to Quality and Craftsmanship
SEE Eyewear is known for its meticulous attention to detail and commitment to quality. The SEE 7987 collection is crafted using the finest materials and state-of-the-art manufacturing techniques. Each frame undergoes a rigorous quality control process to guarantee durability and longevity, so you can enjoy your eyewear for years to come.
Unparalleled Customer Experience
Baron Rick W Dr is dedicated to providing our customers with an exceptional experience from start to finish. Our friendly and knowledgeable staff are always ready to assist you in finding the perfect pair of SEE Eyewear frames. We understand that choosing eyewear is a personal and important decision, and we strive to make your shopping experience as seamless and enjoyable as possible.
Find Your Perfect Pair at Baron Rick W Dr
Visit our website or store to explore the SEE 7987 eyewear collection and find the perfect pair of frames that align with your style and vision needs. We offer a wide range of options, ensuring that there is something for everyone. Experience the difference of SEE Eyewear and elevate your eyewear game today!