SEE 7934 Sun - SEE Eyewear
May 24, 2022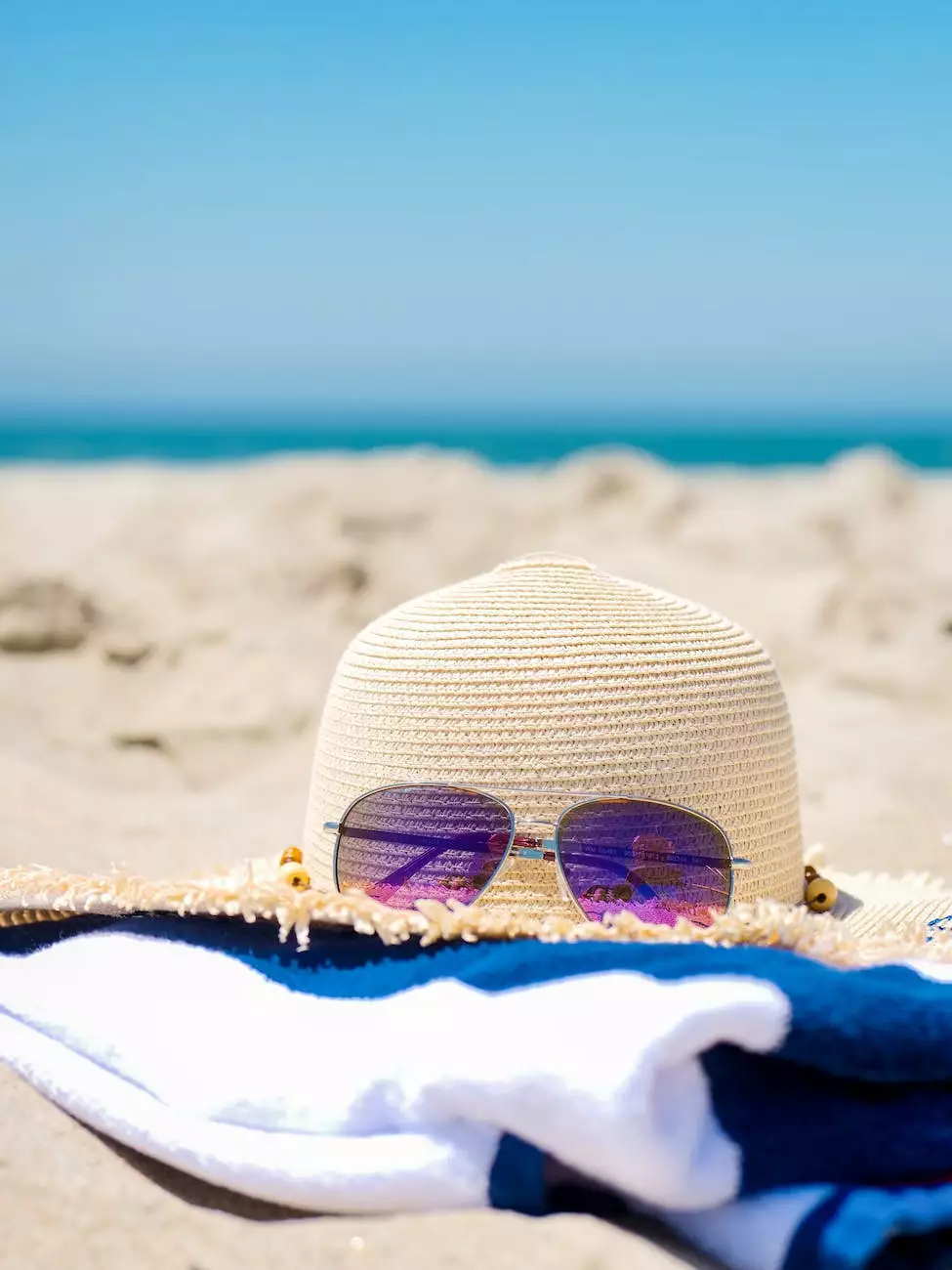 Introduction
Welcome to Baron Rick W Dr, your go-to destination for high-quality eyewear. In this article, we will introduce you to the SEE 7934 Sun eyewear collection by SEE Eyewear. With a focus on both style and eye protection, SEE 7934 Sun sunglasses offer unparalleled quality and design.
Why Choose SEE Eyewear?
When it comes to eyewear, SEE Eyewear stands out from the crowd. With years of experience in the industry, SEE Eyewear has established itself as a leading brand offering fashionable and functional eyewear. Their commitment to quality and style is evident in every pair of sunglasses they produce.
About the SEE 7934 Sun Collection
The SEE 7934 Sun collection is a testament to SEE Eyewear's dedication to providing customers with the best eyewear options. These sunglasses incorporate cutting-edge technology and innovative designs to give you unmatched optical clarity and protection.
Style and Design
The SEE 7934 Sun collection features a range of stylish frames that cater to different tastes and preferences. From timeless classics to contemporary designs, there's something for everyone. Whether you're going for a casual, everyday look or a more sophisticated style, SEE Eyewear has got you covered.
Exceptional Eye Protection
Protecting your eyes from harmful UV radiation is crucial, and SEE 7934 Sun sunglasses do just that. These sunglasses are designed with high-quality lenses that provide superior protection against UVA and UVB rays. With SEE Eyewear, you can enjoy the sun without compromising on your eye health.
Durability and Comfort
SEE 7934 Sun sunglasses are crafted with durability and comfort in mind. The frames are made from premium materials that are built to withstand daily wear and tear. Additionally, the lightweight construction ensures a comfortable fit, allowing you to wear the sunglasses for extended periods without any discomfort.
How to Choose the Perfect Pair
Choosing the right pair of sunglasses can be a daunting task. Here are a few tips to help you make an informed decision:
Frame Shape and Size
Consider your face shape and size when selecting a frame. Different frame shapes suit different face shapes, so it's essential to find a style that complements your features. Additionally, ensure that the sunglasses fit you properly for optimal comfort and performance.
Lens Technology
Pay attention to the lens technology used in the sunglasses. Look for lenses that offer high levels of UV protection and minimize glare. Polarized lenses are an excellent choice for reducing glare and enhancing visual clarity, making them perfect for outdoor activities.
Style and Personal Preference
Ultimately, choose a pair of sunglasses that aligns with your personal style and preferences. Consider the colors, patterns, and finishes available, and select a design that reflects your individuality.
Conclusion
Experience eyewear like never before with the SEE 7934 Sun collection by SEE Eyewear. Baron Rick W Dr is proud to offer these stylish and high-quality sunglasses to elevate your style while safeguarding your eyes. Visit our website today to explore the SEE 7934 Sun collection and find your perfect pair!